Psychologist warns 'Naughty Elf' could cause kids long term damage
7 December 2018, 17:14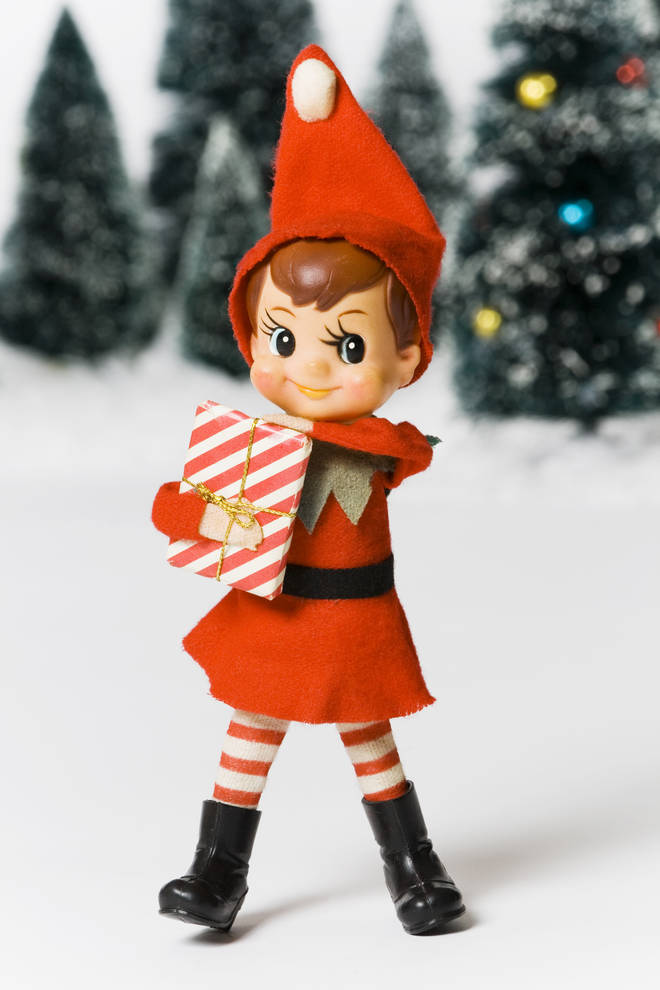 Parents who have got their kids an Elf on the Shelf, or something similar, should take this advice on board.
Parents could be "damaging" their kids by using Naughty Elf toys as part of their Christmas traditions.
There has been an explosion in families 'adopting' a 'Scout Elf' from the North Pole to keep an eye on their kids in the run-up to Christmas, with social media feeds filled with images of the little red-suited men getting up to all sorts of activities around the house.
A psychologist made the grave claim in an interview with the Mirror, who quote her as saying that parents who use the little dolls could be setting themselves up for "problematic repercussions".
Dr Vanessa Lapointe said: "The Elf on the Shelf official website describes the elves as '…magical helpers that help Santa Claus manage his naughty and nice lists by reporting back to him at the North Pole nightly.'
"No. Thank. You. I can't stand the idea of yet another concocted power-play to make kids behave – or else.
"It's like the threat of a lump of coal in your stocking, merely dressed up in a cuter package.
"Do not connect the elf to whether or not a child will receive a gift.
Read more: Mum explains how she tells her kids why they don't have a Naughty Elf
"The elf is not your source of power as a parent. Your heart and your relationship with your child is where that comes from. Let's keep it real."
Dr Lapointe added that the surge in popularity of the little festive dolls has also seen pressure put on parents to come up with the most imaginative scenarios, which could cause stress for both them and their kids.
She said: "If you are too exhausted or too busy, your children need you more than they need another night of Pinterest inspired elf magic.
"So go to bed. Come up with a cute elf story for why the Elf is just hanging out on this particular morning. And carry on. No biggie."
Reps for Elf on the Shelf have been approached for comment.