Disney is searching for the UK's biggest fan with money-can't-buy prize
1 February 2023, 13:42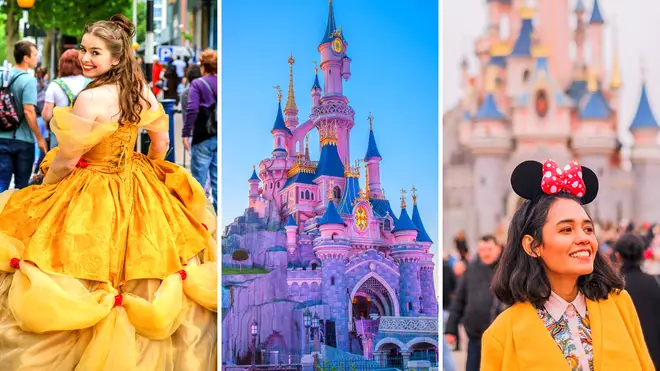 If you're obsessed with everything Disney and dream of the chance to spend a night in the iconic Cinderella Castle, it's time to start revising.
Disney has launched a new competition in a bid to find the UK's Biggest Disney Fan.
The animation giant are offering the winner a money-can't-buy prize and the contestants who make it to the final 10 will be visiting Disneyland Paris, Disney World in Florida and taking a trip on the cruise ship Disney Wish.
The competition is to celebrate Disney's 100th birthday and is open for anyone over the age of 18.
From the applicants who apply via Instagram, 10 finalists will be selected by a special Disney committee and travel to Disneyland, Disney World and Disney Wish with their families to compete in a number of challenges in order to bag the title of UK's Biggest Disney Fan.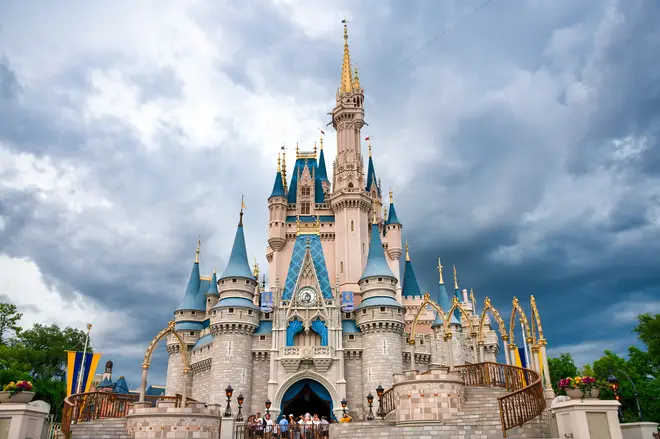 The competition will be hosted by Strictly Come Dancing professional Janette Manrara, who is herself a huge Disney fan.
Speaking about taking part in the competition, Janette said: "As a life-long Disney fan, I'm thrilled to be part of the crowning of the UK's biggest Disney fan. I've been to Walt Disney World Resort in Florida 43 times, the first time when I was aged one.
"I even managed to get my husband onboard by putting an annual Disney Parks visit in our wedding vows, before we honeymooned in Disneyland Paris.
"I chose Disney as my specialist subject on Mastermind – so you could say I'm more than qualified to help guide the fans on their magical journey."
Hopeful applicants should upload a 30-60 second clip to their Instagram page showing their love for all things Disney and tag @DisneyParksUK in the post and use the hashtag #UKsBiggestDisneyFan.
The final 10 will be taking off over Easter to compete in the themed challenges before the winner is announced in front of the Cinderella Castle at Walt Disney World Resort in Florida.
This is very apt as the winner's prize will be a stay inside the iconic Cinderella Castle, something that is usually not available to anyone.
Read more: