Halloween 2018: The tastiest - and spookiest - treats available right now
26 October 2018, 16:23 | Updated: 26 October 2018, 16:57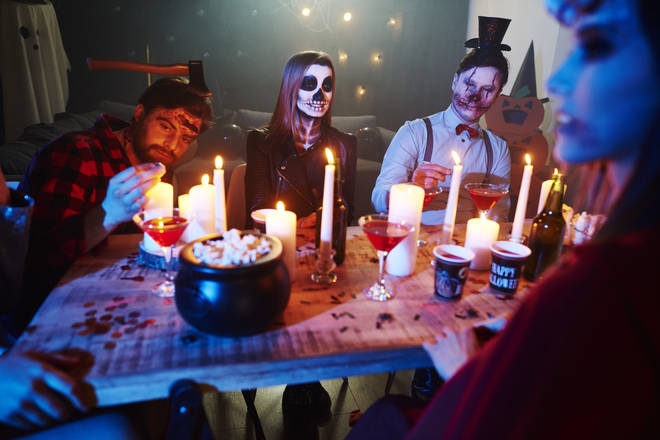 Horror films, bags of candies and baked favourites given a spooky makeover - what's not to like about Halloween?
Regardless of if you like Halloween, the end of October always brings a bonanza of spooky treats, creepy cakes and imaginative twists on usual favourites.
Here we look at some of the best ones available on the High Street right now...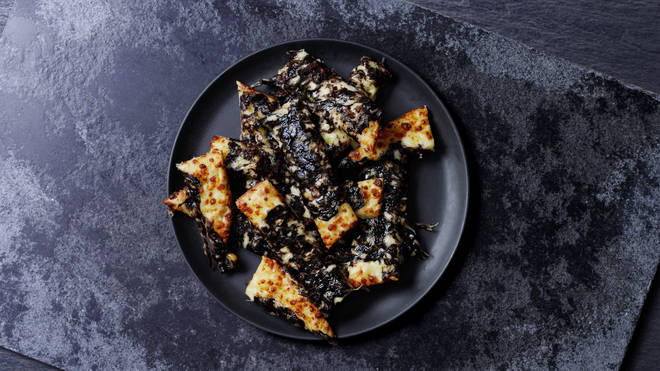 Papa John's pizza have given their garlic cheese sticks a spooky makeover with a sprinkling of Ilchester® Cheddar which has been coloured with natural Cocoa and Carob. Priced at £3.99, they're available for delivery until November 4.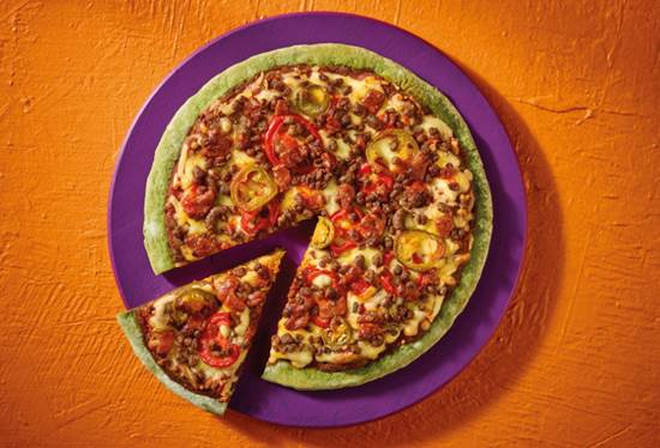 Morisson's RIP-izza has a 'tombstone green base' and is topped with ingredients infused with some of the world's hottest chillies, from cheese to beef. A 10" pizza is £2.50, and is available from the supermarket's pizza counters nationwide.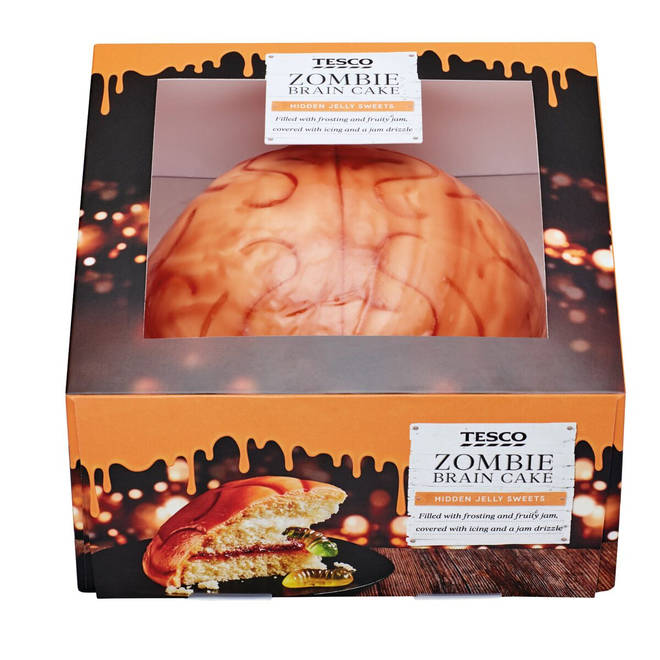 Tesco's brain-shaped cake is a sponge layered with raspberry jam, frosting and jelly sweets, covered with soft icing and raspberry jam. It's priced £5.00 and is sure to make a great centrepiece for kids' and adults' parties.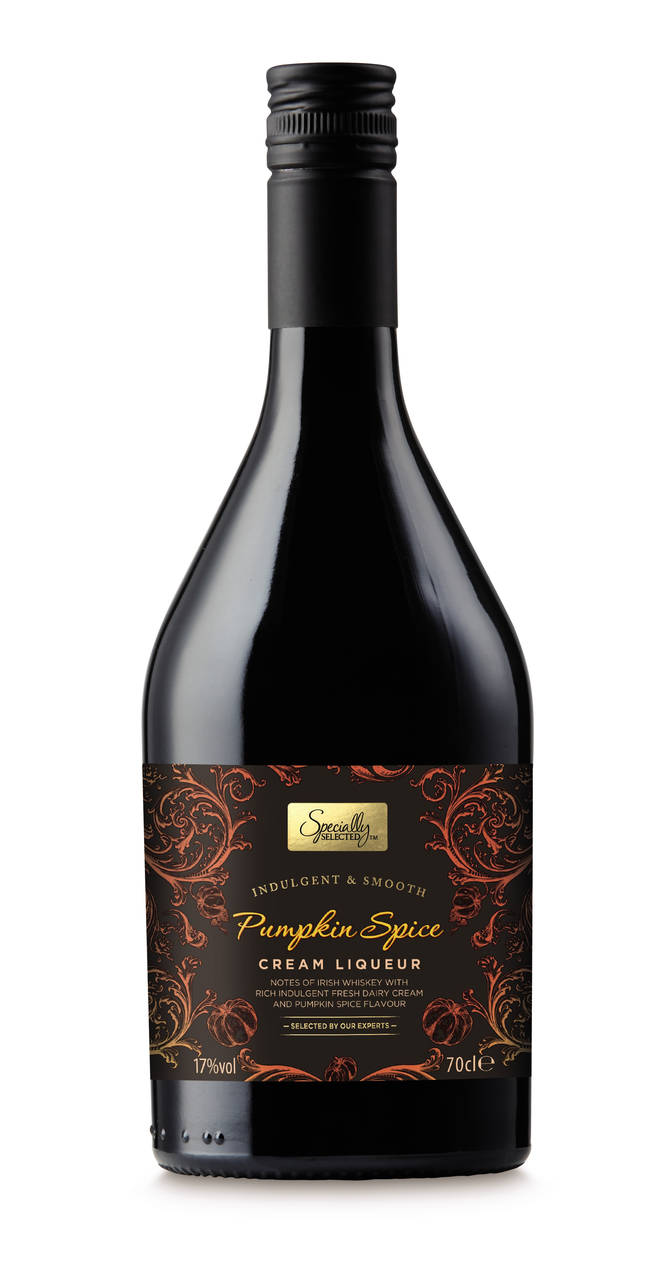 Aldi are selling a Pumpkin Spice Irish Cream Liqueur for £6.99.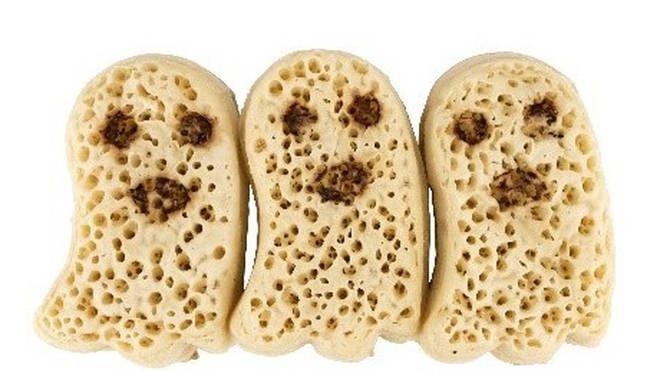 Asda are selling six ghost crumpets for just 99p. Just add jam and clotted scream.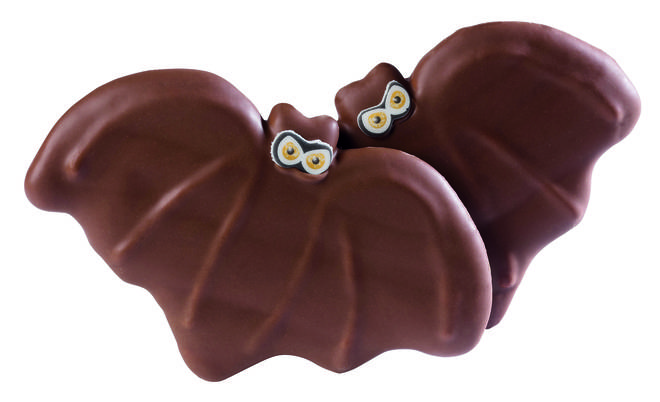 Is it even Halloween if you don't pick up a bat biscuit from Greggs? The chocolate covered gingerbread biccies are back for 2018 and priced 85p each.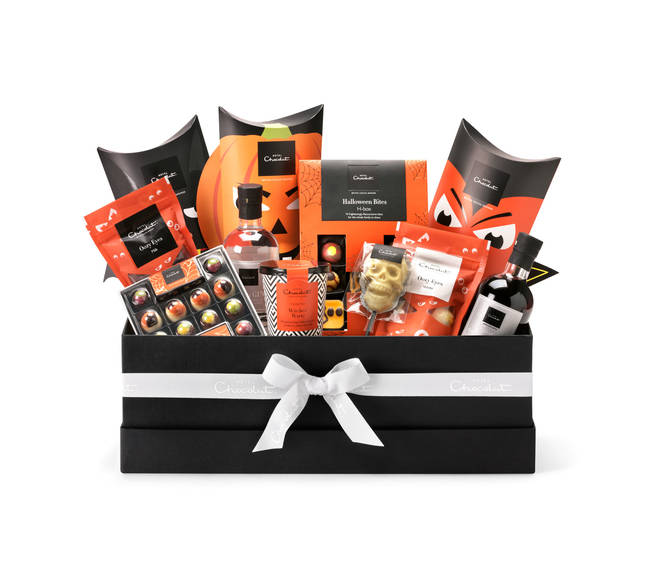 Hotel Chocolat's Halloween Movie Night Hamper is packed with vampires, bats, ghouls and pumpkins in solid and filled chocolate, bloodshot eyeballs that ooze molten red caramel, shockingly creamy creepy-crawlies and cocktail chocolates. Priced at £50 and available at stores nationwide.