National Vodka Day 2018: Flavoured and exotic spirits to enjoy in cocktails or over ice
4 October 2018, 11:26 | Updated: 3 January 2019, 17:16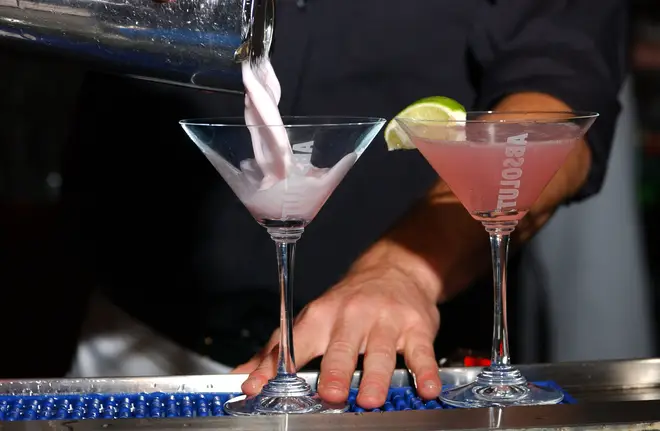 It really is a Thirsty Thursday thanks to National Vodka Day being today! Here we look at some of the tastiest spirits you might not have tried - but would be delicious in a cocktail or sipped over ice.
There's no historical reason why National Vodka Day falls on October 4th - but it's been celebrated by distilleries and booze fans for years.
While the most exotic thing you could do with a vodka used to be as ask if you wanted it 'shaken or stirred' in a martini, there are now countless flavours, varieties and distilleries to try.
Here were reveal some of the tastiest ones available in the UK right now... cheers!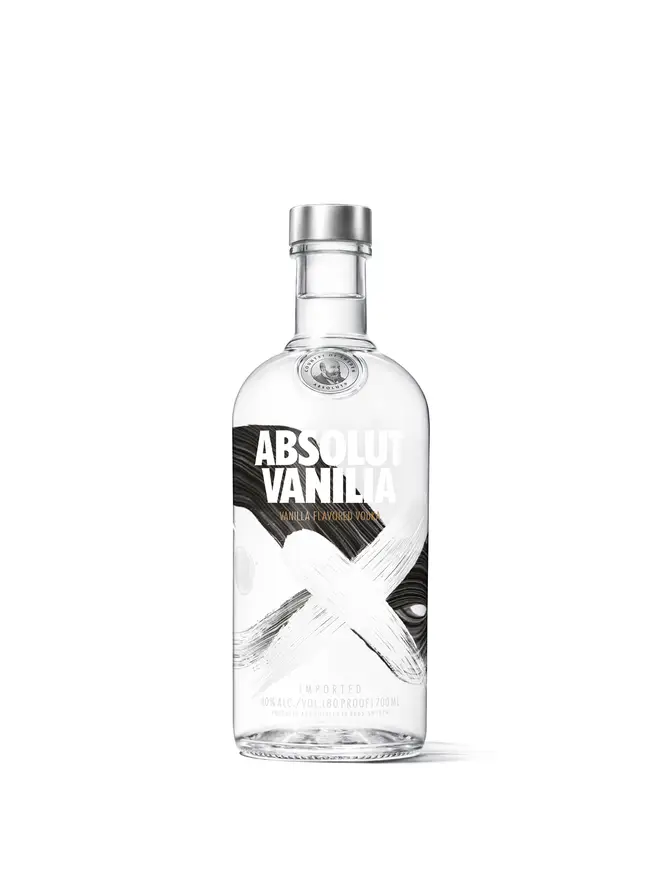 Crystal Head Vodka, £50, Laithwaites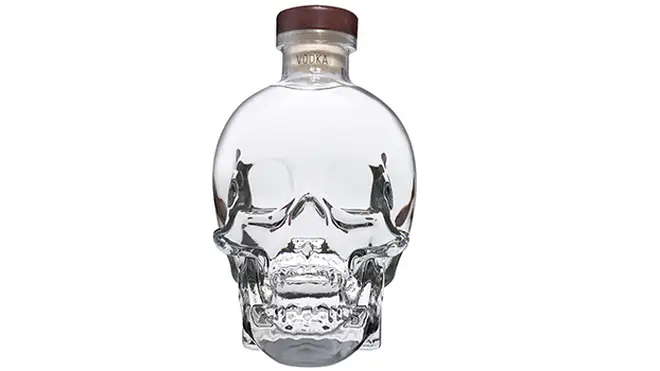 Reyka Icelandic Vodka, £27.99, Laithwaites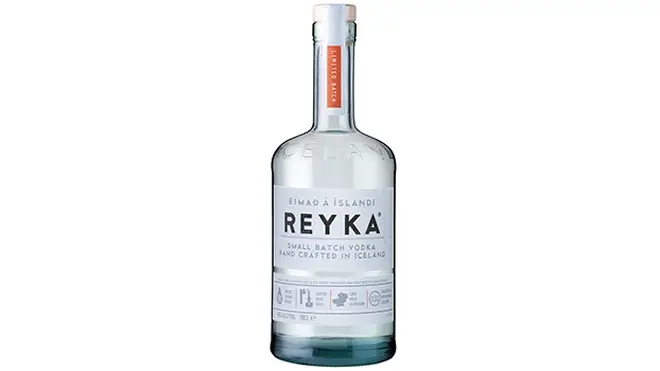 Black Cow Pure Milk Vodka, £29, Laithwaites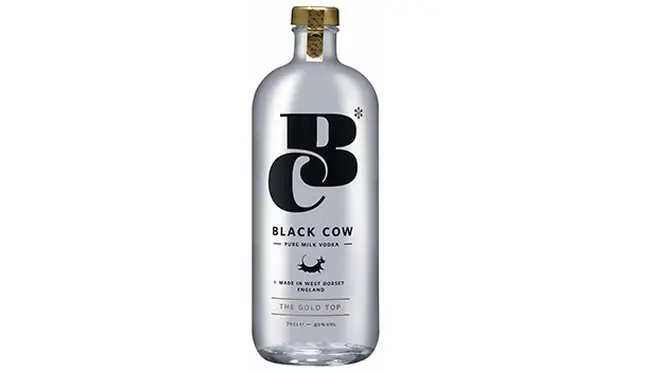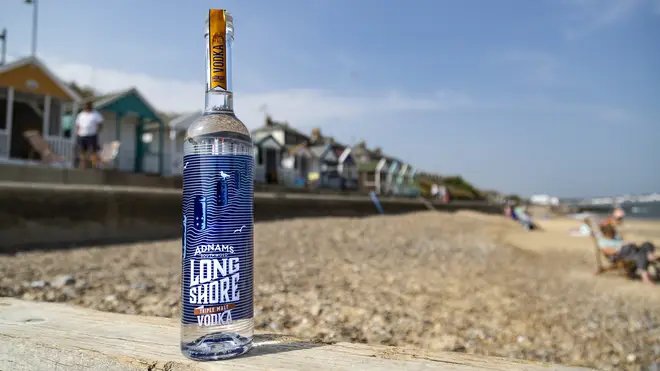 Dingle Distillery Vodka, £31.99, Drink Supermarket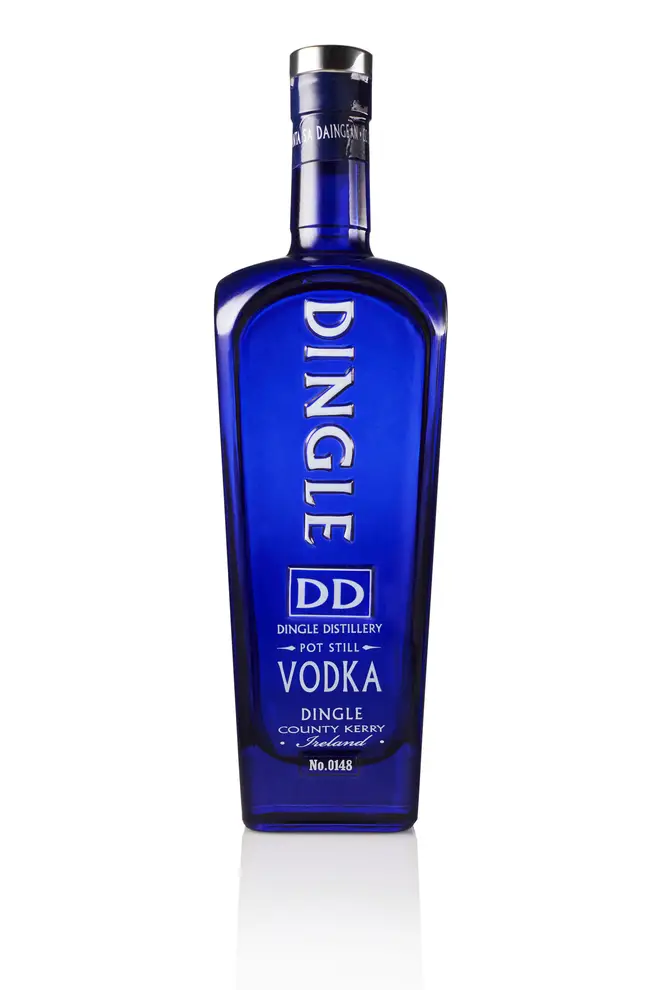 Chocolat Cream Liqueur, £25, Hotel Chocolat
Tipsy Iced Tea Vodka, £3, Silver Swift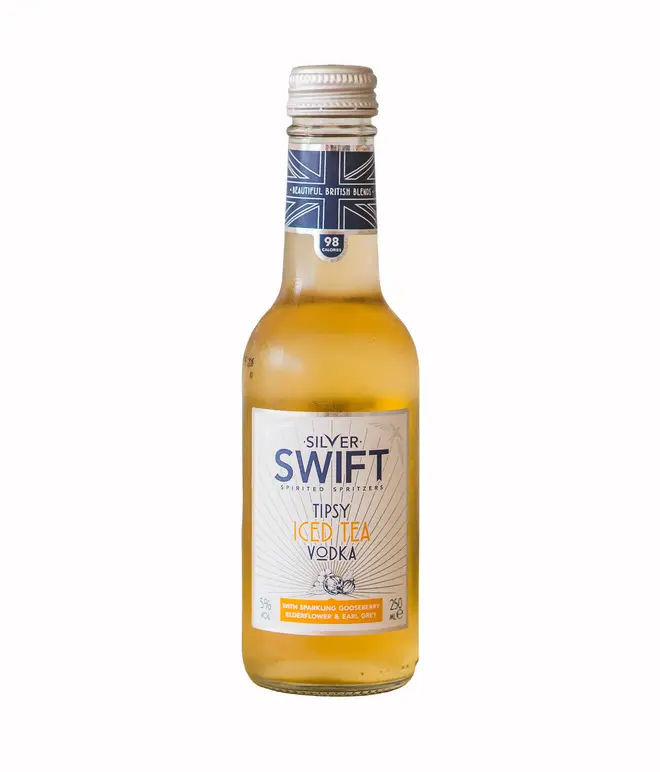 Basil Blush Vodka Spritzer, £3, Silver Swift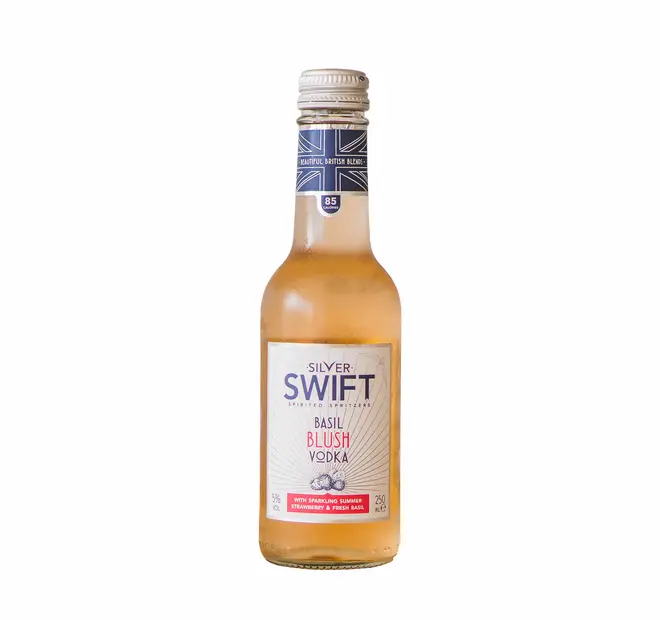 Holy Grass Vodka, £34.75, 31DOVER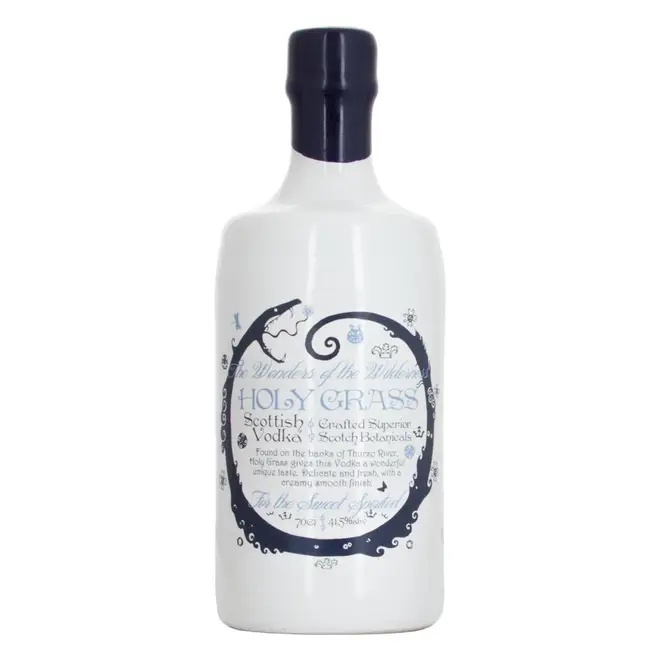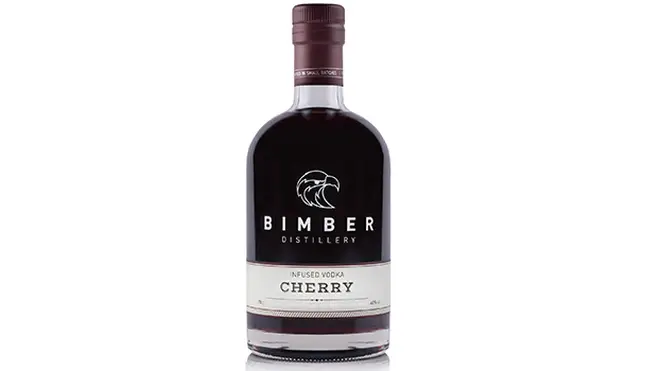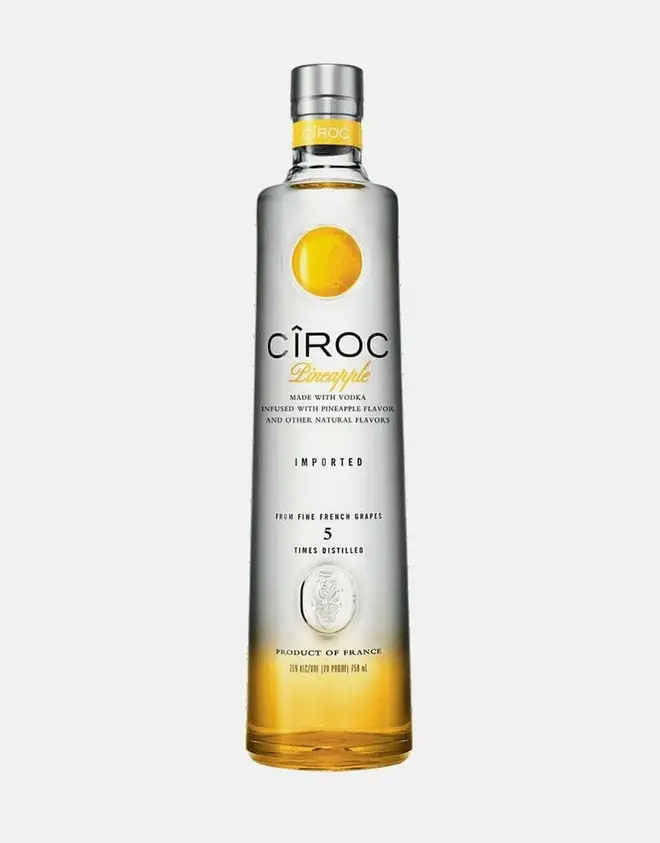 If cocktails are more your thing, you might want to indulge in a Pornstar Martini, which has become the UK's favourite posh tipple.
Made from vanilla vodka, passionfruit puree and served with a shot of champagne or prosecco, its ridiculously indulgent and is very Instagrammable.
Slug & Lettuce bars across the country offer 'Pornstar martini trees' which are made using Smirnoff Vanilla vodka, passion fruit liqueur, caramel syrup, lemon juice, pineapple juice and passionfruit puree.
Each tree serves 9 people and is priced at £41.95.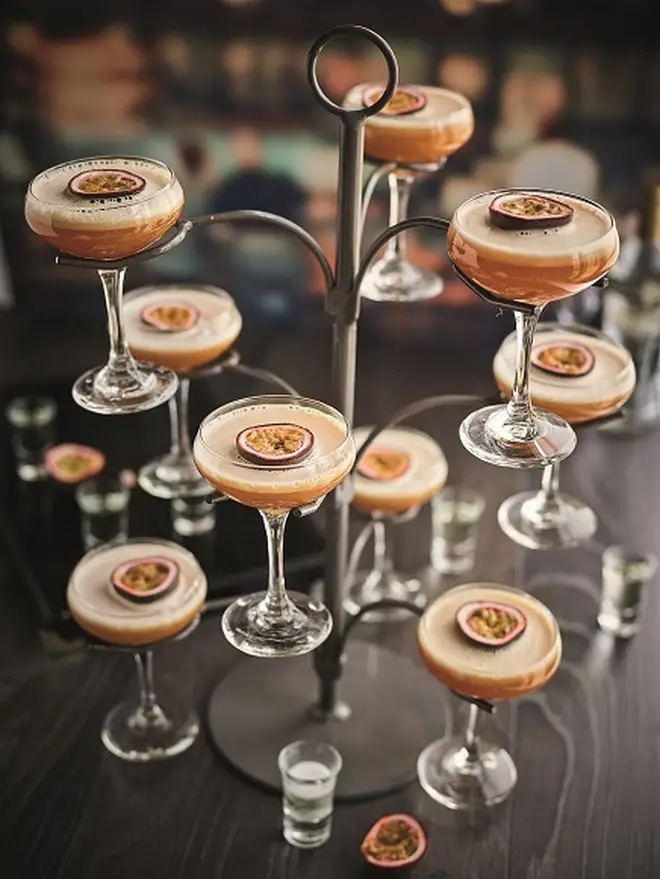 But if you prefer to enjoy a boozy night in or are watching your waistline ahead of Christmas party season, why not try a Smirnoff smash? Simply muddle crushed fresh limes or grapefruit with vodka and soda water.
Not only is it a refreshing drink, but it has just 57 calories.