The moment a giant tarantula was caught crawling around a plane
24 November 2021, 12:24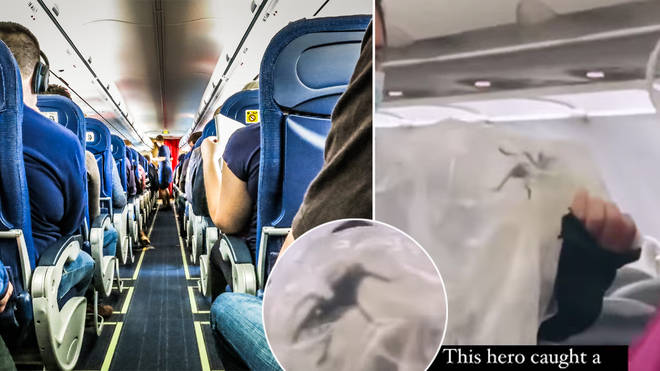 Shocked passengers looked on as a giant spider was spotted crawling around a plane.
While most of us have spent a lot more time at home over the past year, the travel industry is just starting to open up again.
But if you're planning on boarding a plane in the next few weeks and are scared of creepy crawlies, you might want to look away now.
A recent flight turned into chaos when a giant tarantula was found crawling around among the passengers.
The spider was spotted on a Volarius flight which was travelling between Mexico and Brazil.
Shared by Instagram user @directorbrazil, he wrote: "So this just happened on my flight…
"There was a tarantula on the plane. This guy captured it while we were flying."
The video shows a man grabbing the tarantula with a large piece of plastic. He is then seen carrying it away while flyers looked on.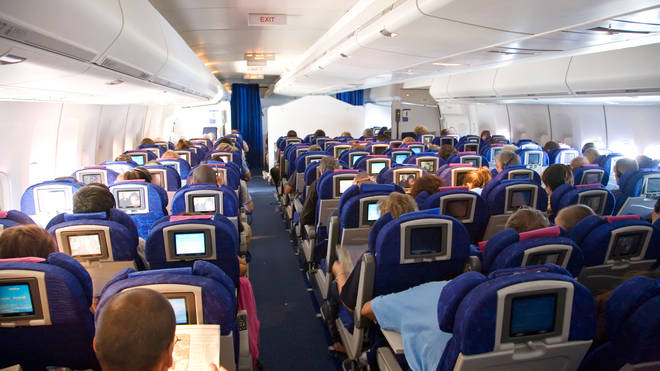 After being reposted by account Passenger Shaming, the clip has now gone viral and has been watched thousands of times.
One person commented: "Spiders on Planes!," while another said: "Super glad when I did the previous longest flight (Dallas to Sydney) we didn't have any special stowaways!"
Another said: "Don't sleep on planes with your mouth opened."
"Wtf no way", said another, while a fourth simply wrote: "Oh heck no."
"Coming to a plan near you!," was another comment, and someone else joked: "And y'all were worried about snakes on a plane."
A flight attendant added: "As a flight attendant, I would have politely let someone else handle that."
And someone else finally joked: "That spider was too big to not have paid for a seat."
It isn't clear how the spider got onto the plane and it appeared to be unharmed.