Man reveals why we should all be parking our cars on the white line
31 January 2023, 11:24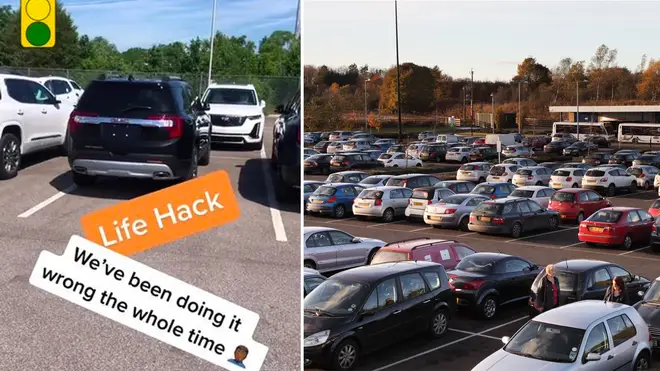 A TikTok user has revealed a game-changing parking technique which will stop people scratching your car.
A man went viral after he revealed a parking hack which will keep your vehicle free of scratches.
Taking to TikTok, user @bigbruva_77 shared a video of the technique with his followers which sees all cars parked on the white line.
In the clip, he goes on to explain he was picking up a vehicle from a General Motors lot in America when he noticed that all the cars were parked on the left-hand line of the parking space.
This leaves enough space on either side for the doors to open, making sure your motor doesn't get an accidental dent in the side.
"What if I told y'all we've been parking in parking spots wrong the whole time," he said.
"This is where we pick up GM trucks, look how they're parked - they're parked on the line. You see how evenly spaced they are?
"Imagine if everyone at Walmart parked on the line, it would lessen the amount of dings and give you space to get in and out of your car.
"We've been doing it wrong the whole time y'all."
But while some people were impressed with the hack, others pointed out some flaws, with one writing: "It only works if everyone did this though which would never happen."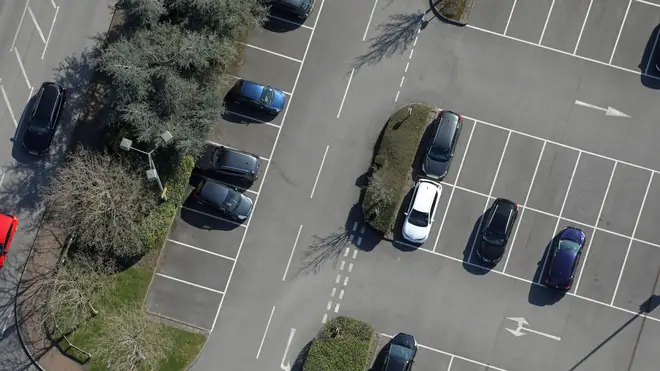 "What if I told you that not all cars are the same size," someone else said, while a third added: "I mean that's the same as if everyone parked in the middle lol the general public is just bad at parking no matter what the standard is."
A fourth said: "That'd be no different than if everyone parked in the centre!," while a fifth joked: "Yo people can't even park inside the lines, you expect them to park ON it? 😂"
When someone else claimed the parking spaces look bigger than usual, @bigbruva_77 replied: "Actually they're kind of tight. Parking on the line give exact spacing making them look bigger than most."
Read more: