Devon primary school bans homework because it's too stressful for the kids
29 November 2018, 14:06 | Updated: 29 November 2018, 17:30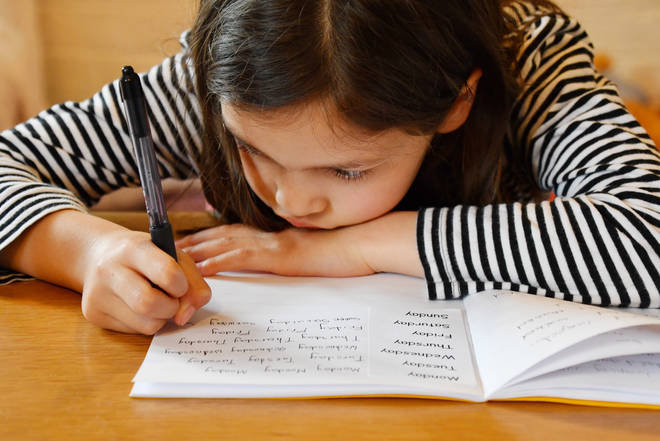 Staff are hoping that the change will reduce workload for teachers and will also take pressure away from parents.
A primary school in Devon has ditched homework for young students and is instead encouraging children to read more books.
Littletown Primary Academy in Honiton, Devon, are initially testing the change on all pupils except Year Six until the end of the academic year.
Parents received a letter from headteacher David Perkins explaining how research showed that weekly English and mathematics homework had little impact on a child's educational development.
Citing the pressure that homework places on parents, Mr Perkins also added that spending 20 minutes reading each evening will have a much greater impact on "pupil outcomes and life chances."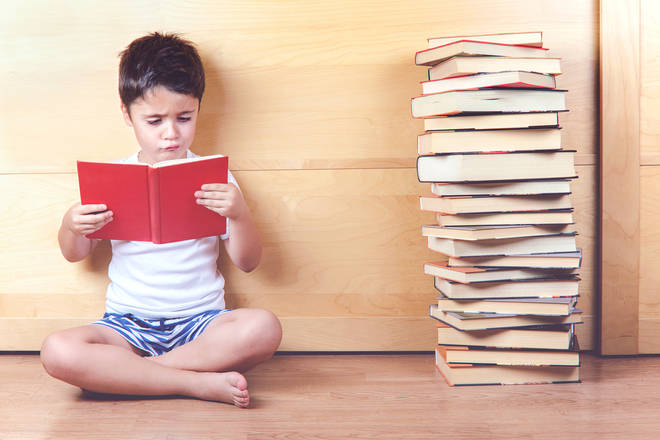 The Headteacher added: "Reading for 20 minutes a day can make a massive difference to a child's education but only if we can give the children the best possible books to inspire their love of reading.
"We want to reinvigorate our library with fresh and exciting books to read."
The school feels that the change will reduce teachers' workloads, giving them more time to construct vital lessons plans.