Lockdown baby boom 2021: Gorgeous gift ideas for new mums and babies to suit all budgets
20 May 2021, 21:32 | Updated: 24 May 2021, 14:47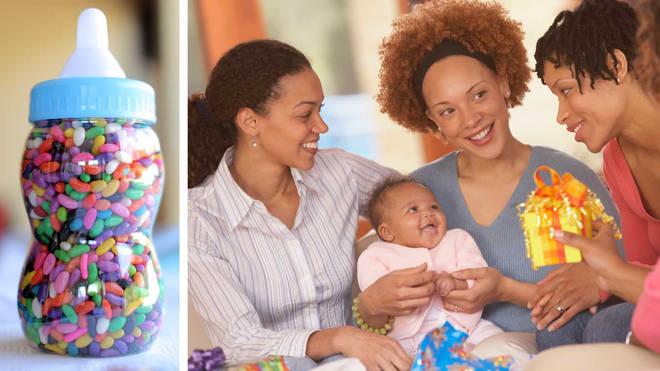 Unsurprisingly after a year of being kept inside with not much to do, there's been a huge surge in newborns and pregnancy announcements - why not treat them to something from these lovely baby brands?
Baby journal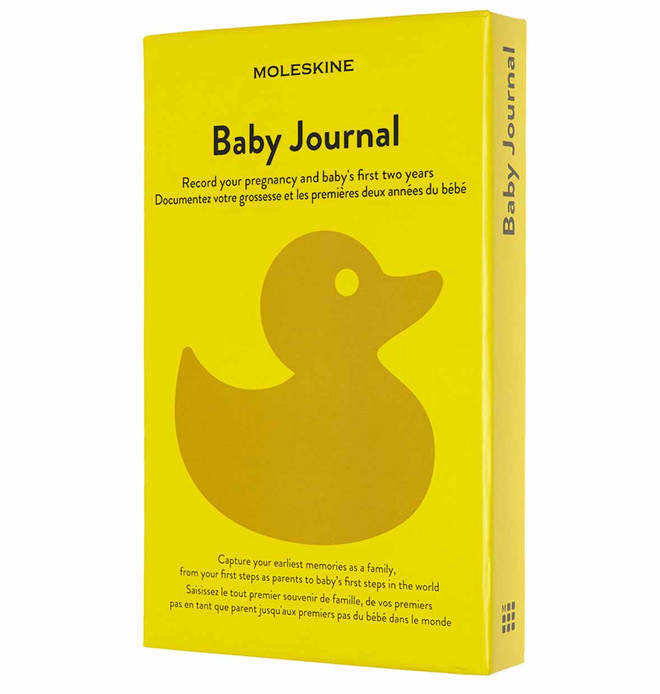 The Baby Journal is a lovely way for parents-to-be to note down all the big milestones of their baby's life - from the moment they find out they're expecting, all the way to the baby's second birthday.
It becomes a permanent record of your journey as a family, from the very first impressions of the tiny new life in your arms, to feeding, first steps and beyond.
Parents can also add keepsakes, sketches and photos to transform its pages into a scrapbook to cherish forever and comes in a smart presentation box.
Where to buy: Moleskin, £26.99
Mum pamper gift box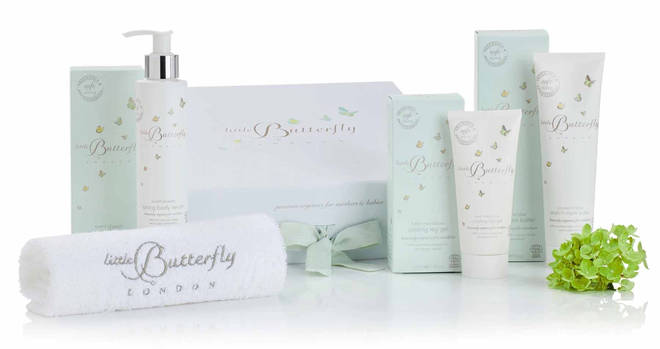 Little Butterfly London's luxury collection of organic, cruelty-free skincare products for mothers and babies make a wonderful present.
This gorgeous set contains three products, cocoon of bliss - stretch mark butter; scent of seas - toning body serum; fresh meadows - cooling leg gel; and a lovely soft washcloth.
The brand won Gold at the 2021 Made For Mums Awards, and it's not hard to see why!
Where to buy: Little Butterfly London, £85
Etta Loves x Keith Haring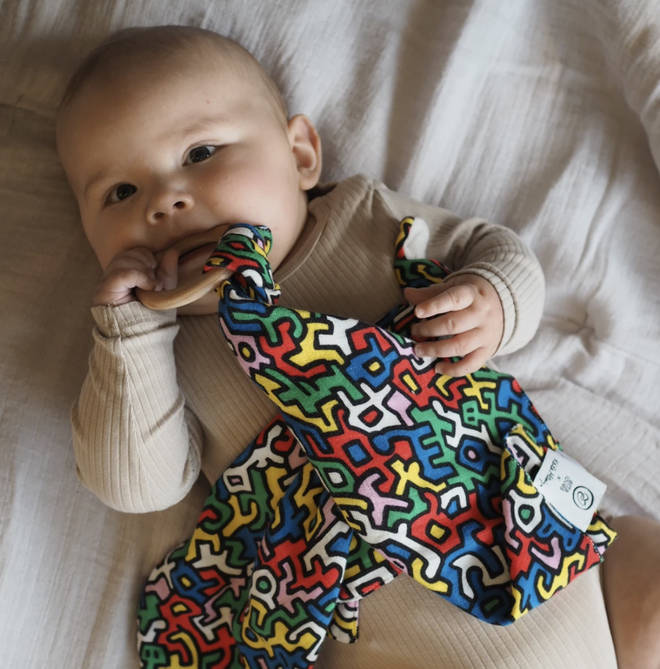 The Etta Loves x Keith Haring collection is made from luxurious, 100 per cent organic cotton and includes playmats, sensory strips, muslins, muslin blankets, comforters and teething comforters.
The baby sensory brand's products are designed  to support and encourage visual development in babies. 
The collection features two of Keith Haring's most iconic prints, Baby and Brazil, and will particularly delight art-loving parents (or ex-ravers!).
Where to buy: EttaLoves, prices range from RRP £18.50 - £75
Digital photo frame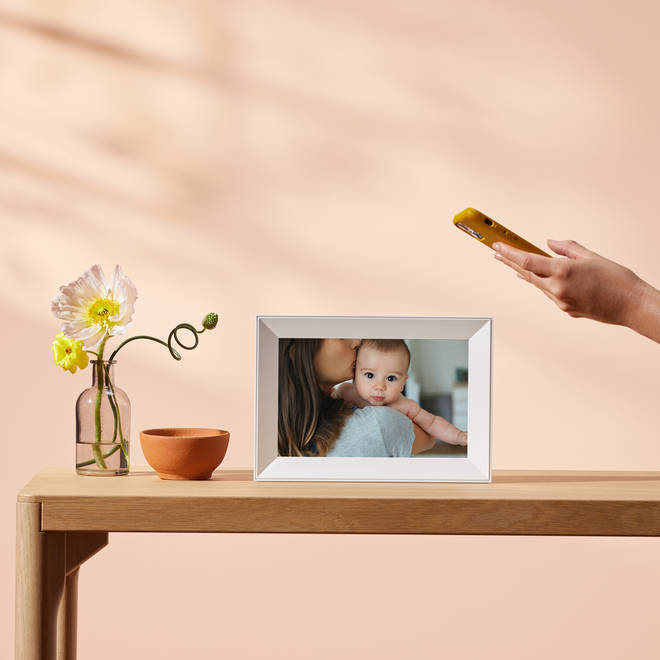 A gorgeous group gift to give a colleague or pal expecting a baby is a digital photo frame, and the ones in Aura's new Carver collection are very stylish options.
Each frame has a display screen of 10.1" and can feature 10,000+ photos.
It's easy to get your favourite pics in the mix by transferring them quickly and easily from the Aura smartphone app.
Aura's proprietary AI software instantly groups together similar photos, and dramatically presents landscape photos full-screen or pairs two related portrait photos side-by-side.
And one less thing for the new parents to worry about, the Carver Digital Picture Frame automatically crops and positions photos upon upload, so that every image fits perfectly.
Where to buy: Aura Frames' Carver collection, RRP £149