Controversial mum BLASTS parents who don't wear make-up on the school run
11 December 2018, 10:24 | Updated: 11 December 2018, 10:42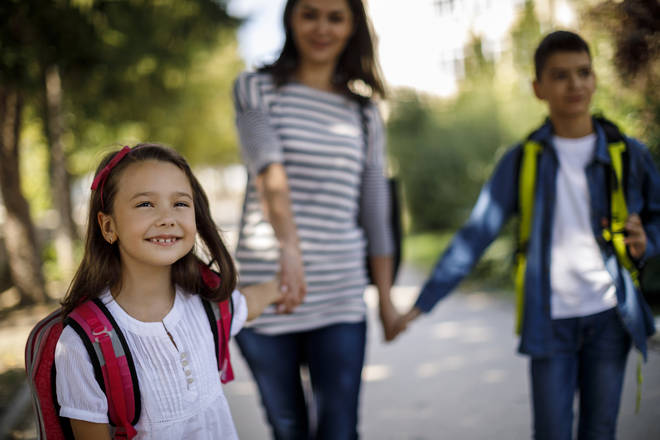 She claimed that even her seven-year-old daughter had commented on how 'old' the other mums look
A mum has sparked outrage after claiming women should 'try a little' with their appearance when dropping their kids off at school, shaming her fellow parents for 'rat nest hair', lack of make-up and even morning breath.
In an open letter published on the Sanctimommy Facebook page, the mum shamed other parents for not trying as hard as her, writing: "I know this is stirring up some haters so whatever. Sorry if this hits close to home.
"Ladies, even if you aren't getting out of the car at drop off can you please try and little.
Read more: Mum UNINVITED family to baby shower after they criticised her unborn baby's name
"I look around as I'm walking my daughter to the front door and all we see is rat nest hair, no makeup, eyebags out to wherever and I'm not 100% but I think I smell morning breath coming from these cars. Damn."
Shockingly, the mum even claims that her seven-year-old DAUGHTER has started commenting on the other mums' appearances.
She claims that her daughter said: "mommy you are so pretty.
"My friends mommies all look so old. I'm so proud of you that you are my mommie."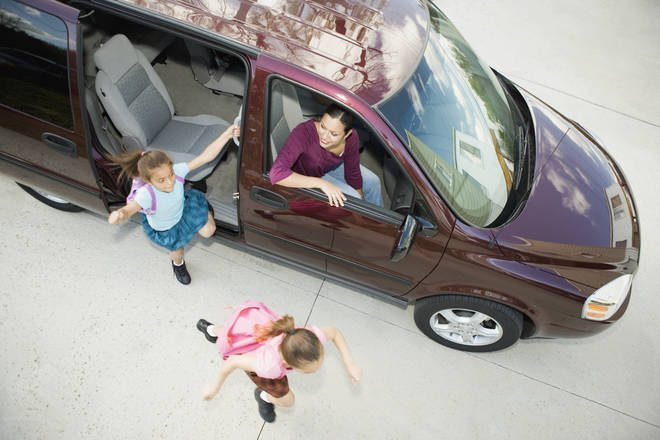 The mum then added: "On the real, if my seven year old can see you aren't even trying what is your husband thinking? take some pride".
Predictably, her post did not go down very well with her fellow mums.
One wrote: "Some days my husband looks at me and says, 'Damn, why do you look so good today?' And I reply, 'I showered.'"
Another added: "My husband is thinking 'thanks, wife, for dropping the kid off at school so I don't have to'?"
A third voiced her alarm at the fact her daughter had commented on other mums' appearances, writing: "Quite the superficial little crotch fruit you're raising there. Enjoy that set of priorities come high school."
NOW READ:
Mum reveals how she explains to her kids why they don't have an Elf on the Shelf
Lisa Armstrong confirms she's been axed from BGT as Ant McPartlin returns to the show
Royal Butler reveals bizarre list of Christmas dos and don'ts