Tesco issues four-week warning to all customers with a Clubcard
27 January 2023, 15:17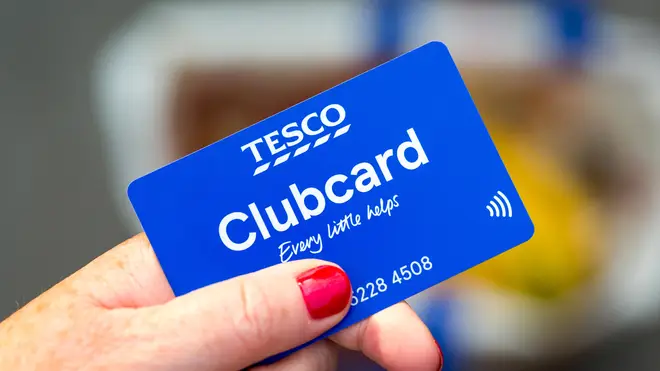 Tesco are reminding Clubcard holders to use their vouchers before the upcoming expiry date.
Tesco have issued a four-week warning to all their customers who have Clubcards.
This comes as the expiry date of Clubcard vouchers, issued in February 2021, grows nearer.
The Tesco Clubcard allows shoppers to collect points and earn vouchers every time they shop in one of their supermarket stores.
Some of the most popular places these vouchers can be spent include Pizza Express and Spa Seekers, but customers must use them before the 28th February.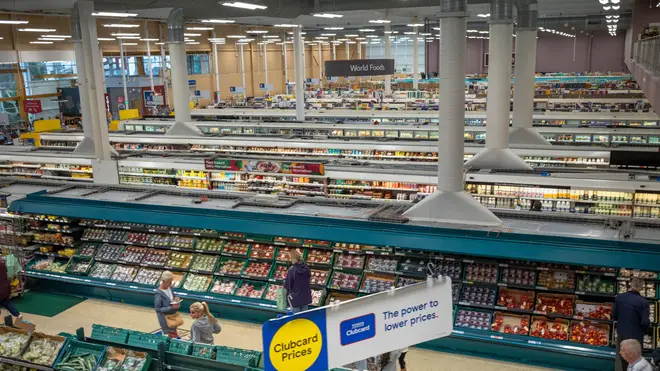 However, due to the expiry date for £16 million worth of Clubcard vouchers quickly approaching, Tesco has issued a warning to customers to make sure they use them in time.
Around 20 million people in the UK have a Clubcard, however, they are often forgetting to use them in time.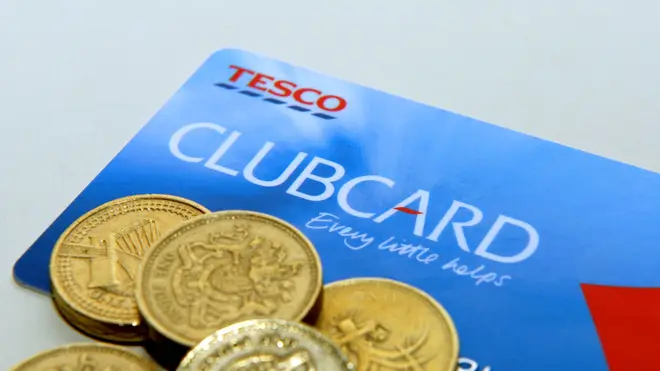 Tesco Loyalty Director, Tash Whitmey, said: "We want to help customers' household budgets stretch further right now and Clubcard is the best way to get great value with Tesco – from Clubcard Rewards to thousands of exclusive deals through Clubcard Prices.
"With more than £16m worth of Clubcard vouchers due to expire at the end of February, we're reminding customers to spend them in what can be a tough time of year, as family budgets feel the new year strain."
Read more: