Toys R Us returns to UK high street as list of locations revealed
1 June 2023, 15:42 | Updated: 1 June 2023, 15:45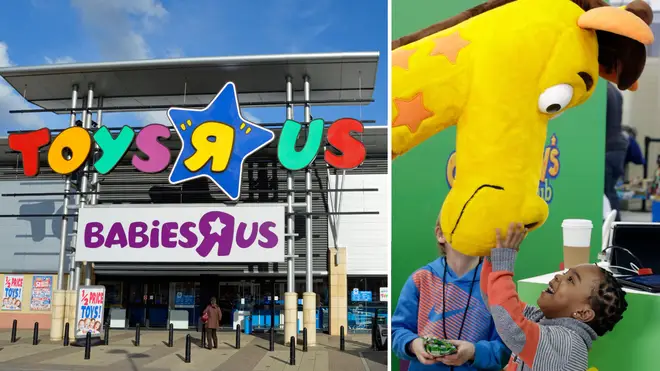 Toys R Us plans to open nine new stores this summer – are any of them near you?
Toys R Us is returning to the British high street in a matter of days as the retailer has announced nine new stores in the UK.
The popular toy shop, which went into administration five years ago, is relaunching as a string of concessions within WH Smith branches – with the first scheduled to open in Monks Cross retail park in York on 10th June.
A list of locations has been revealed by bosses, who are relaunching sites across the country from Essex, to Dorset, to South Wales.
Selling children's favourites including Peppa Pig, Barbie, Marvel, Hot Wheels, Lego and Fisher Price, shoppers can once again bag their favourite characters and brands in-store.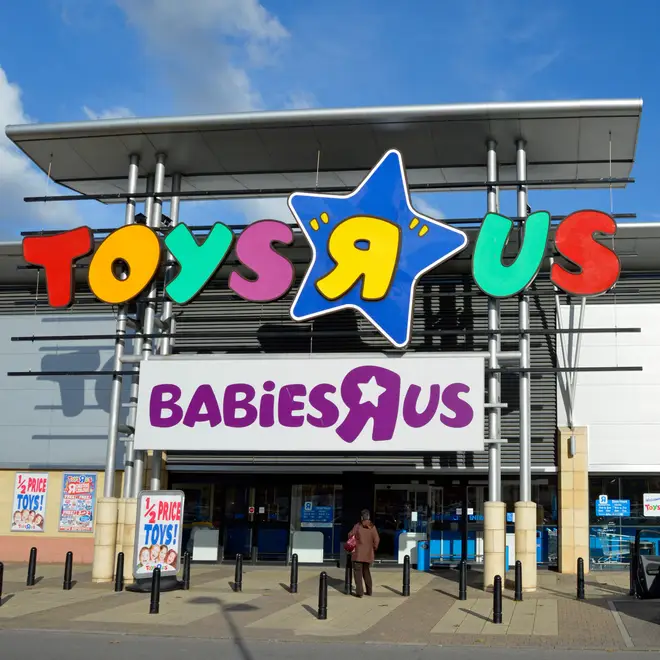 Toys R Us - full list of locations
Canterbury (St George Street)
Chelmsford (High Street)
Cheltenham (High Street)
Cwmbran (The Mall)
Oxford (Cornmarket Street)
Poole (Towngate Shopping Centre)
Reading (Broad Street)
Solihull (Mell Square)
York (Monks Cross retail park)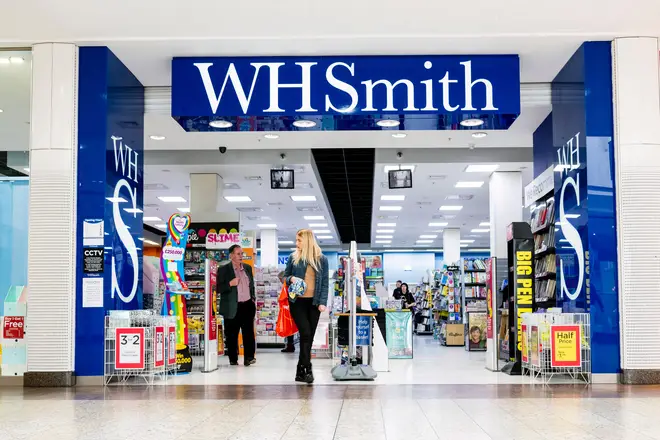 The new toy shops will be split into sections depending on age, interest, and category and all promise to feature a life-sized Geoffrey the Giraffe sculpture.
Toys R Us also hopes to make its concessions an interactive adventure for the family with activities, demonstration tables and cool experiences on hand for kids and adults to enjoy.
WHSmith managing director Sean Toal said: "At WHSmith, we're always exploring new opportunities to launch exciting new product ranges to our customers on the high street, and our partnership with Toys R Us certainly does this.
"The brand has long been known for its exceptional range of toys and games and complements our existing offer well.
"Across each of the nine locations, we have a great team of colleagues who look forward to welcoming many new and existing customers over the coming weeks and showcasing the new store layout and, not forgetting, Geoffrey the Giraffe."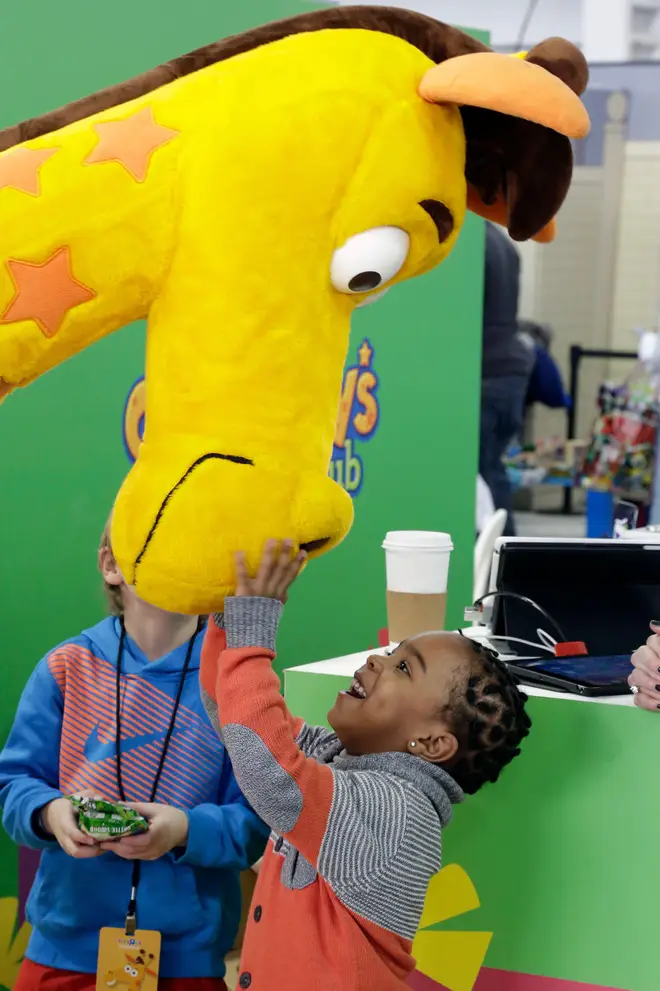 Toys R Us famously collapsed in 2018, forcing the chain to close down all of its 100 UK-based stores in quick succession.
After rearing its head online last year, the much-loved retailer then announced plans to open within WH Smith stores – much to the excitement of its loyal customers.
Read more: