Hidden camera reveals what happens to your luggage after check-in
26 July 2023, 16:45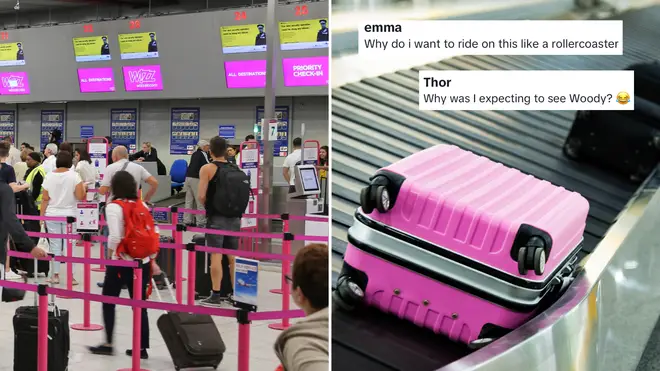 If you've ever wondered where your suitcase goes at the airport, this video uncovers the secret.
A TikTok user has revealed exactly what happens to your luggage once it's checked in at the airport.
Social media user @thomasmiller719 planted a hidden camera on his suitcase to track where his bag went once he waved bye-bye to it at the flight desk.
The sneaky sleuth's underhand tactic allowed fans to watch the hold baggage travel from the indoor conveyor-belt all the way to the outside trolley.
Thomas's clip uncovered the slopes his suitcase slid down, the belts it cruised on and the walls it hit on the way to the handler, who flung it onto a crammed roller to take to the aeroplane.
Titling the point-of-view video, "Time to find out what the airport does with my bag," he thankfully answered the burning question most of us have when we hand over our precious belongings.
The Scotsman's secret footage was flooded with 2,000 comments, many from followers who praised the novice investigator for his work.
"FINALLY content we actually need lol," wrote one TikTok user.
A second added: "I've always wondered this."
While a third wrote: "Why is this so emotional 😭😭 it's just a bag 😭."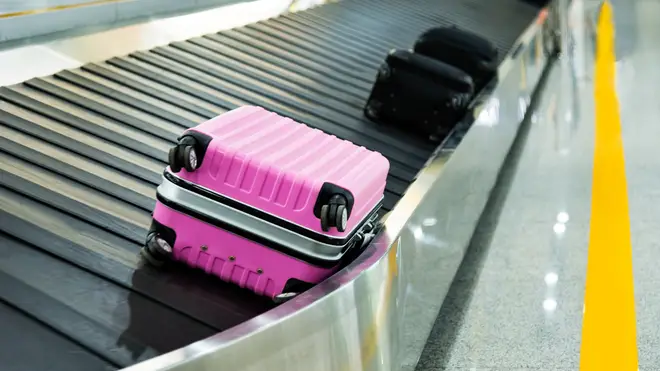 Some viewers joked they were gutted not to see the gang from Toy Story 2 and likened his video to the airport scene in which Woody tries to save Jessie.
"Why was I expecting to see Woody? 😂," teased a TikTok user.
"Flashbacks to Toy Story 2," added a second.
"Wow this really is like the scene from Toy Story 2," wrote another.
So finally the mystery has been solved by a suitcase point-of-view.
Turns out we could have just watched the Pixar flick all along.
Read more: