Woman wears 2.5kg of clothing to avoid paying airline's luggage fees
25 April 2023, 13:27 | Updated: 28 April 2023, 14:40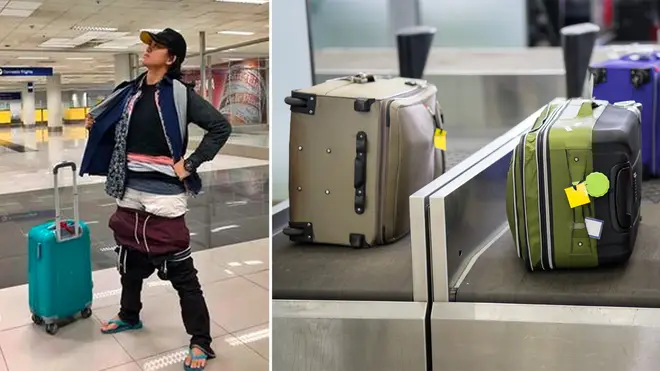 One passenger decided to wear most of her clothes to avoid paying for extra baggage fees.
A passenger has revealed her very crafty hack to avoid paying extra baggage fees on a flight.
Back in 2019, Gel Rodriguez went viral when she fell victim to the pricey hand luggage rules while heading on holiday.
If you're a frequent flier, you'll know companies all have their own policies around what you can bring on a flight for free, whether that's one bag or two.
But when she arrived at the airport, Gel was told that her bag weighed 9kg, which was 2kg over the limit.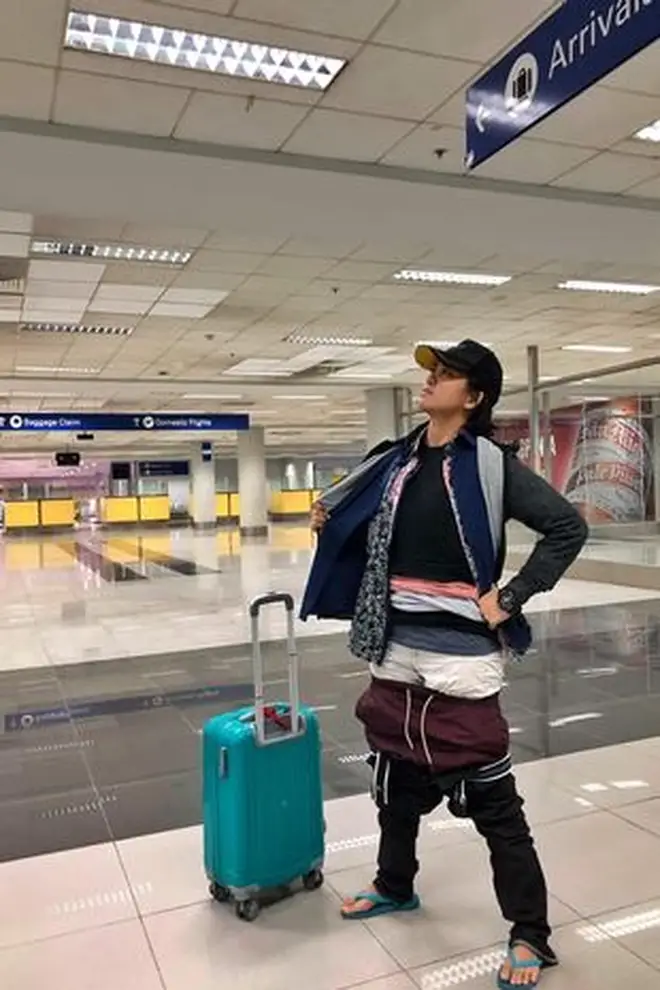 Instead of paying for the extra weight, she decided to put on some of her heaviest items of clothing.
At the time, Gel shared a hilarious photo wearing at least two pairs of trousers or shorts, five shirts and three jackets, which she squeezed over her outfit.
The passenger, from Davao City in the Philippines, later told Vice: "I didn't want to pay the fee for the excess baggage because it was only two kilograms (4.4lbs).
"If I had known it would go viral, I would have posed better."
She went on to say others shouldn't try it, adding: "Maybe not. It was really hot. I don't recommend other people do it."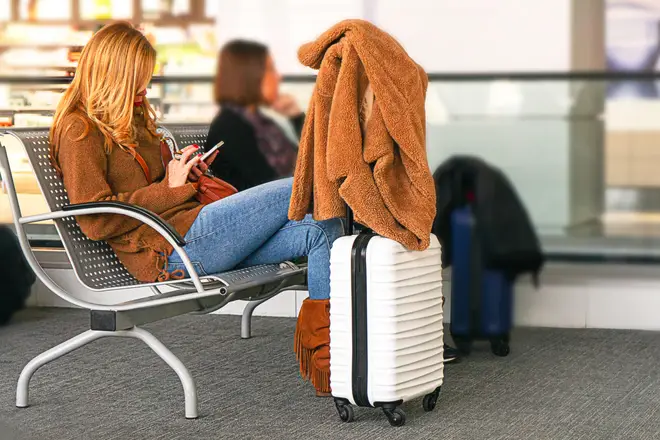 After reading the story, one person commented: "Real heroes don't wear capes.. They wear 50 pairs of pants," while another said: "I've done that too !!"
A third added: "We travel a lot. You'd be surprised how much you can fit in a carry on personal bag for free."
If you are heading on holiday soon, it's best to check your airline's policy beforehand, especially considering the budget options have changed over the past few years.
Ryanair and easyJet charge extra fees if you want to bring a cabin bag as well as a handbag, which can cost anything from £6 to £35.99 depending on when you book it.
Meanwhile, British Airways have introduced different tiers of economy tickets which each have their own luggage allowance.