Bake Off's Kim Joy reveals that she was a childhood MUTE
14 November 2018, 17:34 | Updated: 15 November 2018, 12:32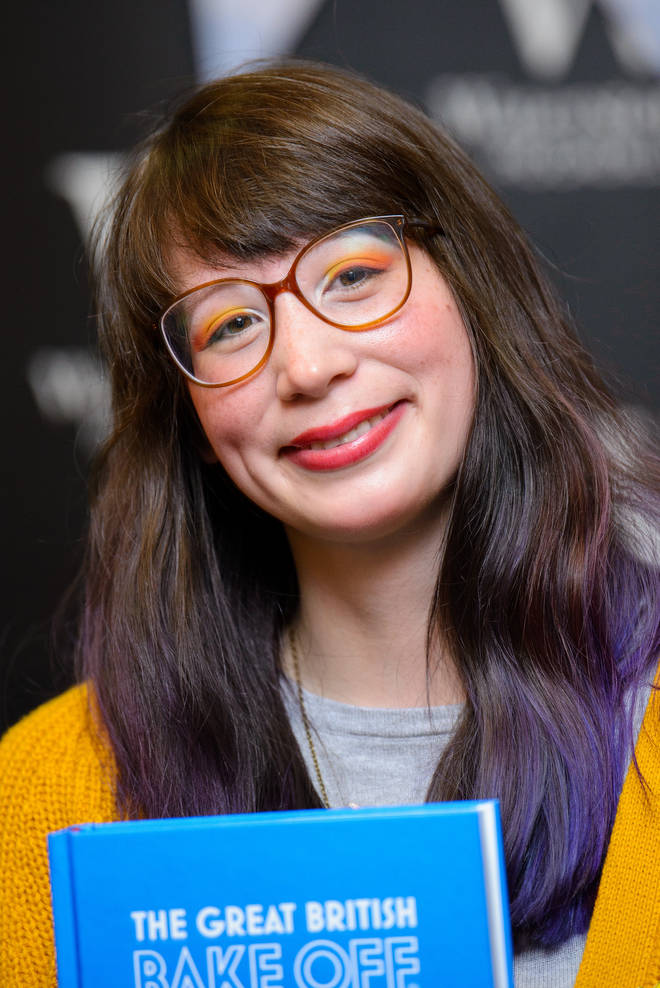 The 27-year-old aims to launch a 'baking therapy' service to improve people's mental health and wellbeing.
Kim-Joy Hewlett has opened up on the "severe social anxiety" that plagued her youth.
The kooky baker, who was a fan favourite on this year's Great British Bake Off finalist told The Guardian that she rarely spoke above a whisper when she was younger.
She said: "I didn't really speak when I was at school, I was pretty much mute.
Read more: Great British Bake Off contestant Kim-Joy - Age and job revealed
"I would talk at home, and sometimes I whispered to people, but I was very careful about who could hear me talk; I didn't want people to know that I could.
"I would say it was severe anxiety. There's selective mutism as well, but a lot of that is in really young children, and this was at secondary school.
"So I don't know if I fit the criteria."
Read more: GBBO winner Rahul accused of LYING by horrified viewers
Kim-Joy spoke about her goals after finding fame on Bake Off.
She explained: "I feel like I want to make the most of the opportunities, I don't want to just sit back and chill the whole time.
"To have people like you for who you are is quite affirming, especially when you always worry about people not liking you."
Kim-Joy, who worked as a psychological wellbeing practitioner before taking part in the baking show, is now toying with the idea of combining her two passions.
She said: "I'd love to combine baking with mental health. Art therapy is a thing, isn't it? Why not baking therapy?"