Halloween contact lenses: Are they bad for your eyes? The health warning revealed
31 October 2018, 16:53 | Updated: 3 October 2019, 09:02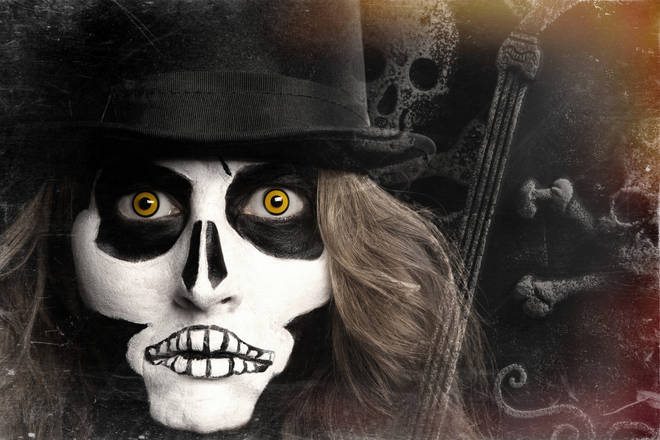 As shoppers head out to buy their last minute Halloween costumes, we find out whether contact lenses are bad for your health.
According to health experts coloured contact lenses used to create a vampire or cat eye effect at Halloween can do damage to the eyes if not worn properly.
While they've proven a popular choice for last minute touches to any halloween costume, it's important to make sure you purchase from a reputable supplier who gives you a proper prescription before buy any.
Read more: Animal charity warns against dressing pets in Halloween costumes
Do I need a prescription?
All coloured contact lenses supplied within the UK, including non-prescription lenses, are now classed as medical devices, and should only be supplied or supervised by a registered optician.
While it's recommended you should never buy cheap lenses from the internet without having them properly tested, there are ways in which you can stay safe.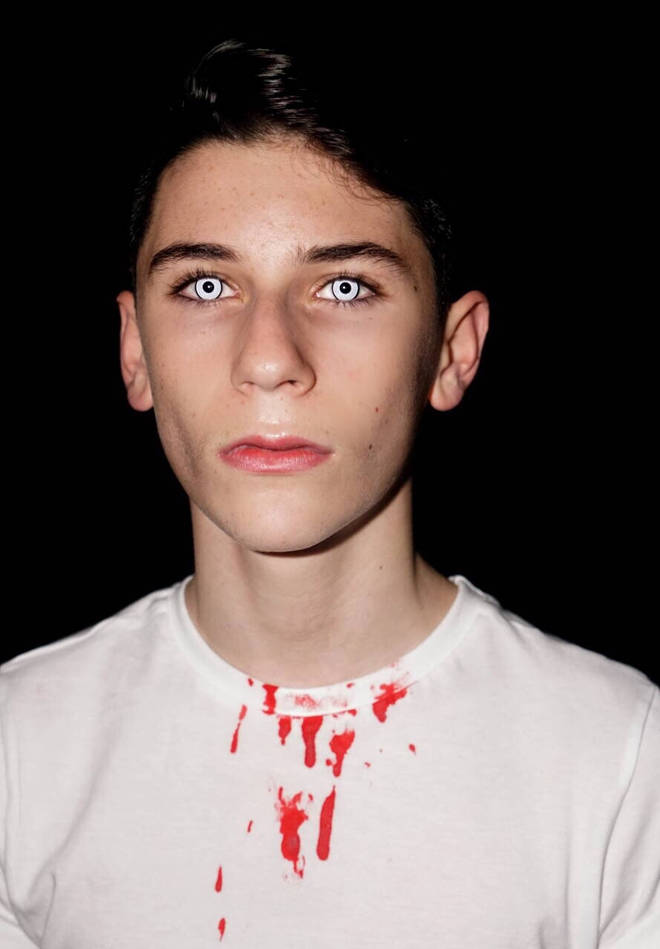 Tips for wearing coloured contact lenses
Take them out immediately if they feel uncomfortable at any point.
Make sure you understand how to clean and handle the lenses.
If you're worried about the authenticity of your lenses then make sure to look out for 'CE' marking on packaging. This lets you know that the lenses are approved and conform to health, safety and environmental protection standards.
Things you should never do when wearing contact lenses
Share your lenses with other people, as this can cause infections.
Wear them for extended periods of time.
Wear them over your normal contact lenses.
Wear a torn or damaged lens.