Mum of disabled daughter explains why plastic straws SHOULDN'T be banned
12 November 2018, 16:26 | Updated: 13 November 2018, 09:20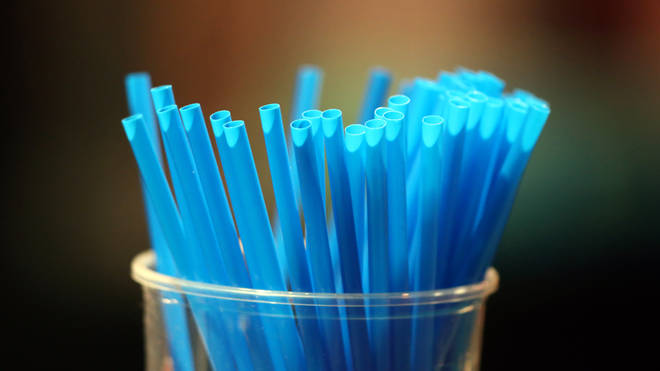 She spoke out to explain the little known downside to restaurants banning plastic straws.
A mum of a disabled teenager DOESN'T want plastic straws to be banned... as it will mean her daughter won't be able to drink.
Karen Grimwade wants shops and restaurants to think twice when banning plastic straws.
Her daughter Lucy, 15, suffers with severe Myalgic Encephalomyelitis (ME) and must use a straw in order to drink, something which is becoming difficult because of the straw ban due to come into force.
Despite the ban not coming into place until at least October 2019, many restaurants and cafes are already adopting a no plastic approach.
Read more: Plastic straws could be banned in England within a year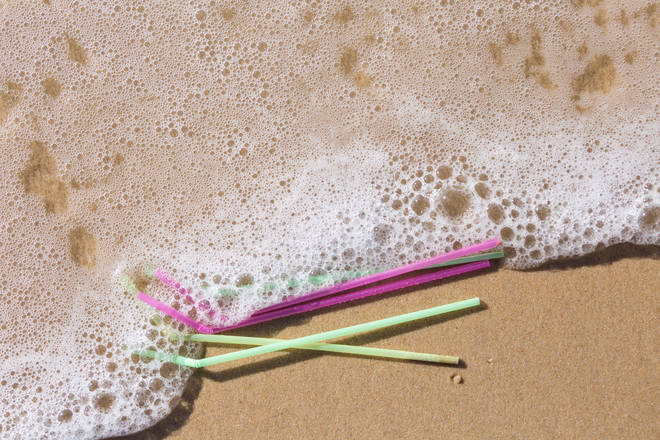 The ban is to discourage the use of single use plastics in an attempt to be more environmentally friendly with many seeing straws as an unnecessary evil.
Speaking to Metro.co.uk Karen said: "For Lucy, straws are not a luxury. They're a necessity.
"For an important minority of people, this is life and death. Those who need to use single use plastic straws are not people who want to pollute the seas.
"They're people who are interested in the environment – but they still need to be able to drink.
"I don't want to get to a point where none of us can get straws anywhere before the government have even finished the consultation."
Karen was previously a teacher but has had to leave her job to care for Lucy full time and said she hopes eventually her daughter will be "well enough to not need them [straws]" but isn't sure how long this will take.
Read more: Our favourite reusable cups that are pretty AND eco friendly!
Lucy was diagnosed with ME aged 12 after suffering from tonsillitis.
Her conditioned worsened until she could no longer walk unaided and was forced to leave school in January 2016.
She also has weakness in her arms which means she cannot lift cups to drink hence why she is so dependant on straws.
Speaking of the increasingly difficulty of getting straws while out and about she said: "It is really hard. It infuriates me,
"If you need to use plastic straws to drink you're probably not incredibly mobile. You're not going to be the kind of disabled person who gets a Paralympic gold.
'"Lucy's got me, I can always run around for her.
"But the majority of people are grownups who want to live an independent life."
Many have been opting for metal or paper straws as an alternative but Karen says the metal ones cannot be used with hot drinks and the paper option disintegrates.
What do you think of the plastic straw ban?