Faulty 20p coins that have no date are worth £50 - do you have one in your pocket?
12 October 2018, 15:29 | Updated: 12 October 2018, 15:50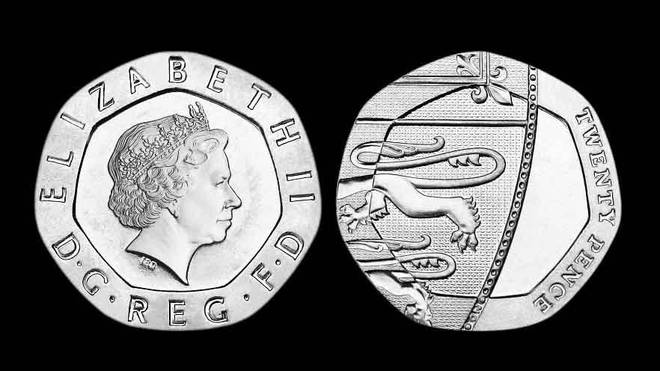 If you have one of these rare 20p coins stashed away at home then you've just made yourself an easy £50.
According to coin collecting magazine Spend It? Save It? some 20p coins made with an error may be worth up to 250 TIMES their value.
They are the first coins produced by the Royal Mint to have errors in over 300 years - and now collectors are desparate to get their mitts on them.
In 2008, the Mint decided to move where the date is located on 20p coins, but during the changeover period of the design switch, some were mistakenly printed with no date at all.
Read more: Rare and valuable coins you should be on the lookout for
Nobody noticed the mistake at the time and the coins made it into circulation which is why they have become so valuable to coin collectors.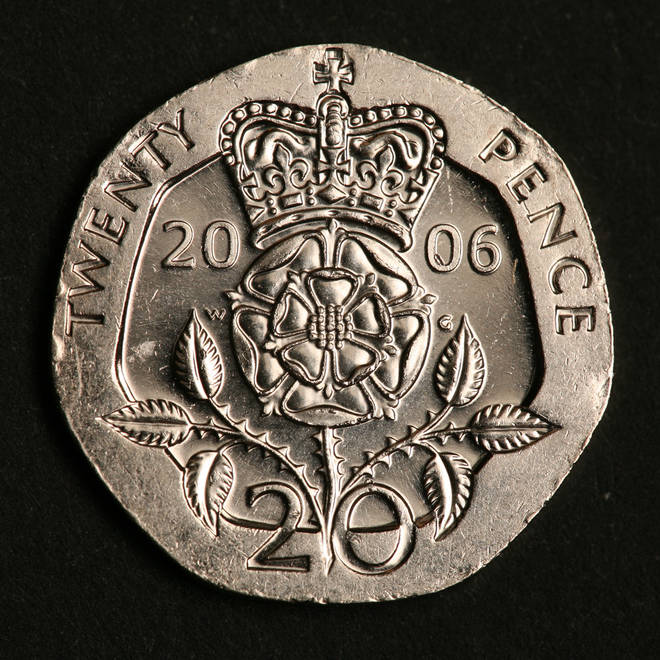 The mistake is so subtle it can be easily missed so it's worth looking hard at your coins to see if you've ended up with one.
The date should be either on the tails side of the coin or next to the Queen's head, if the date is on neither then you are the lucky owner of one of 120,000 dateless coins mistakenly allowed into circulation.
One of these special coins recently sold on eBay for £64.99 after 14 bids.