Met Office issue Yellow weather warning for heavy rain and flooding
18 September 2023, 13:19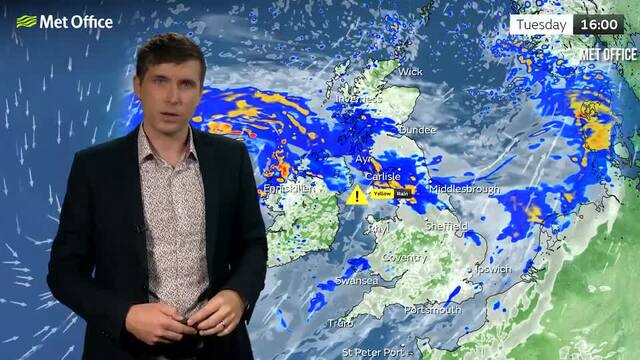 Met Office issues rain warning
The Yellow weather warning is in place for the next two days.
The Met Office have issued a Yellow weather warning as heavy rain is set to batter the UK.
Parts of northwest England and Wales are predicted to have the most amount of rainfall, which may lead to some flooding.
The warning is in place from Tuesday 06:00 - Wednesday 18:00, with as much as 150-200mm of rainfall expected in some locations.
The Met Office have said: "Tuesday and Wednesday will see rain and windier conditions spread from the west across most parts of the UK, marking a return to more traditional autumnal weather."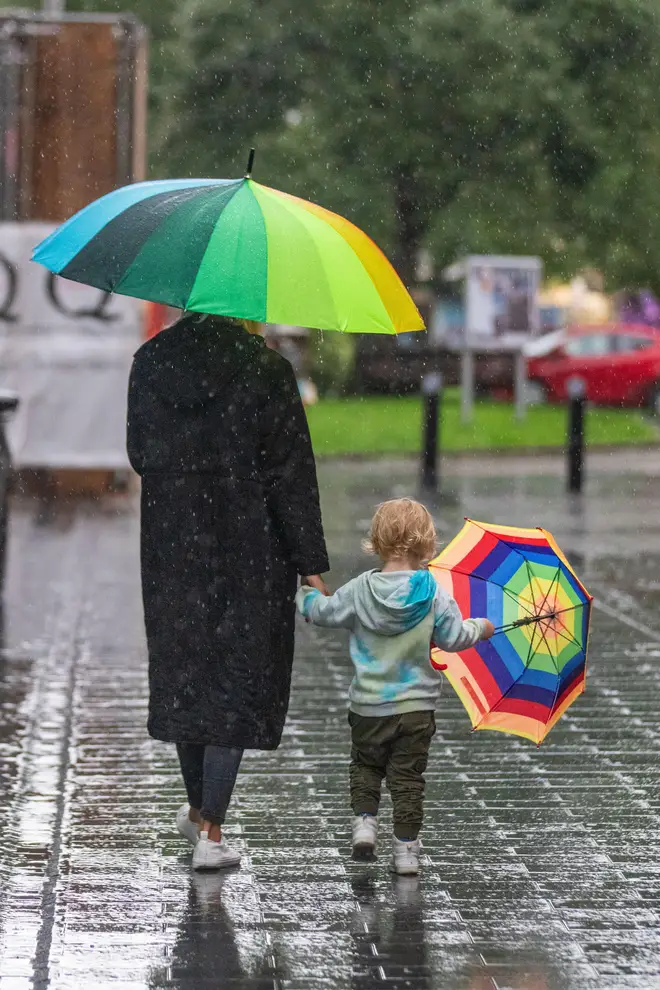 The statement continued: "This rainfall – associated with the remnants ex-Hurricane Lee – will be heaviest and most persistent across parts of Wales and northwest England.
"Some surface-water and river flooding is possible in these areas, with a Yellow weather warning in force for much of Tuesday and Wednesday."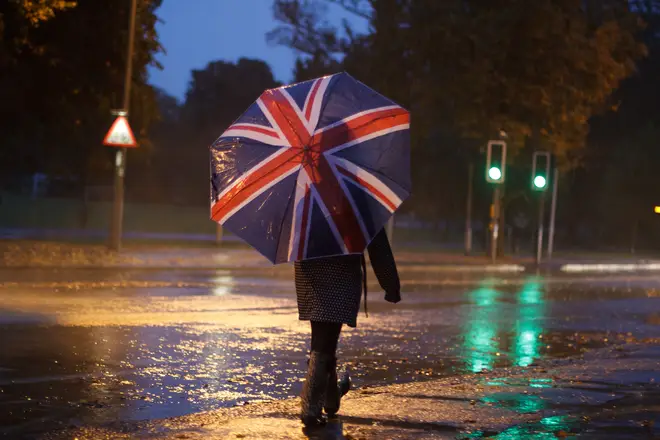 The Met Office added: "Later in the week, heavy showers and thunderstorms are expected in places during Thursday and Friday.
"David Oliver is a Deputy Chief Forecaster with the Met Office. He added: 'Although the forecast contains the potential for further thundery showers later in the week, these are not expected to be of the magnitude of those seen over the weekend, but some localised impacts should be expected.'"
The Met Office say that the public should expect the following:
"Bus and train services probably affected with journey times taking longer, spray and flooding on roads probably making journey times longer and some interruption to power supplies and other services likely."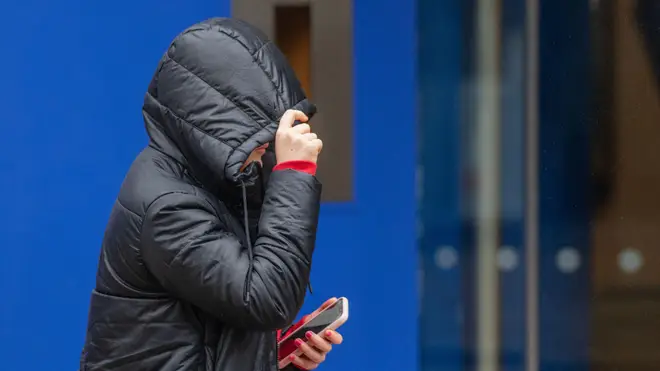 These conditions are due to Hurricane Lee which hit the US and Canada last week.
This weather is in stark contrast to the September heatwave earlier this month which saw temperatures reach 32.5C in some areas in the UK.
Read more: