Join The Race For Life 2019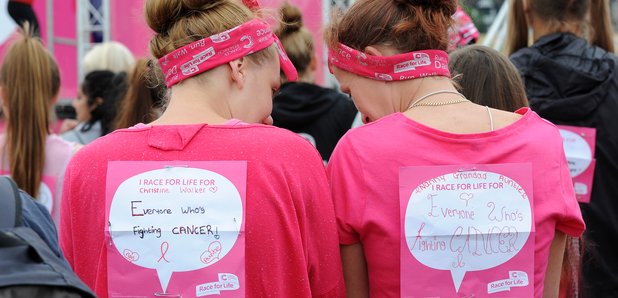 The Race for Life is anything but a race. It's your time to get together with friends and family and show cancer it won't win.
It's not about being the fittest or the fastest, it's about crossing the finish line any way you want. Let's rally, raise money and beat cancer.
Beating cancer doesn't take gold medal-winning Olympic athletes. It takes someone much more important; you. Whether you take part because cancer has affected you or someone close to you, you're motivated to beat it – and that's all you need.
We're not athletes, we're cancer beaters.
Join The Race for Life here, or call on 0300 123 0770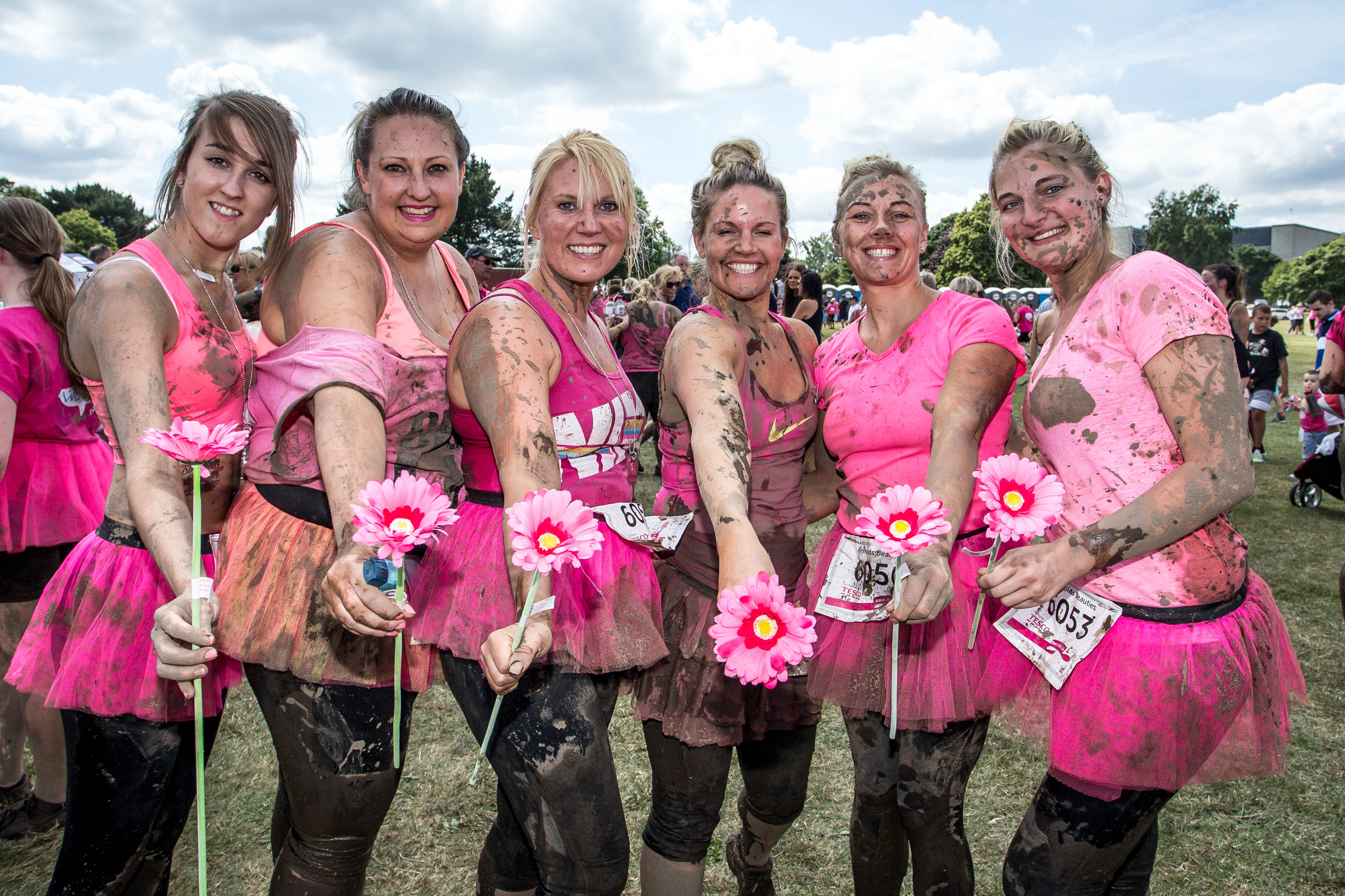 See the list below for events in your area - and take part for you, for a loved one, for everyone affected by cancer and enter your local Race for Life.
Full Event Listing:
5/10K
Sunderland - Sunday 2nd June 2019 at 10.30am
Where: Herrington Park, Sunderland, DH4 7EL
Distance: Race 5K / Race 10k
Darlington - Sunday 9th June 2019 at 11am
Where: Darlington - South Park, DL1 5TG
Distance: Race 5K
Gateshead - Sunday 9th June 2019 at 11am
Where: Saltwell Park, Gateshead, NE9 5AX
Distance: Race 5K
Middlesbrough - Sunday 9th June 2019 at 10.30am
Where: Centre Square, Middlesbrough, TS1 2AZ
Distance: Race 5k
Durham - Sunday 30th June 2019 at 11am
Where: Durham - St Leonards Sports Field, DH1 5UL
Distance: Race 5k
Hartlepool - Sunday 30th June 2019 at 10.30am
Where: Hartlepool - Promenade, TS25 1NY
Distance: Race 5k / Race 10k
Newcastle - Sunday 14th July 2019 from 10am
Where: Newcastle - Town Moor, NE2 4AA
Distance: Race 5k / Race 10K
Pretty Muddy
Newcastle - Saturday 13th July 2019 at 9am /10am
Where: Newcastle Town Moor, NE2 4AA
Distance: Pretty Muddy 5k / Pretty Muddy Kids
Chester-Le-Street - Saturday 14th September 2019 at 9:15am / 10am
Where: Riverside Park, DH3 3SJ
Distance: Pretty Muddy 5K / Pretty Muddy Kids