Amanda Holden says Simon Cowell is more 'mindful of people's feelings' since becoming a dad to Eric
14 May 2019, 11:28 | Updated: 14 May 2019, 11:36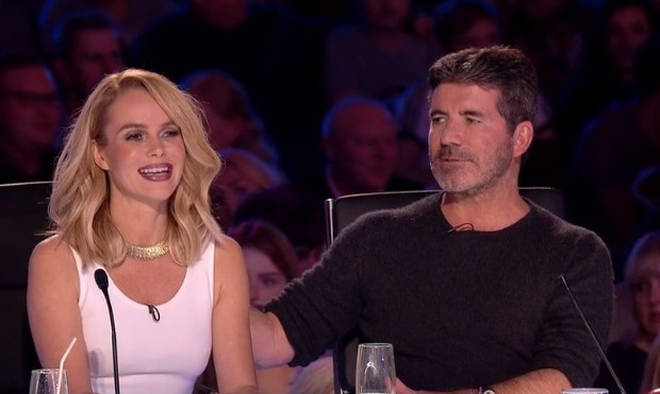 Simon Cowell - who is a judge alongside Amanda Holden on Britain's Got Talent - was previously known for his hardline judging style
Amanda Holden has claimed that fellow BGT judge Simon Cowell has 'gone soft' as has become 'more mindful of people's feelings' since becoming a dad to Eric, 5.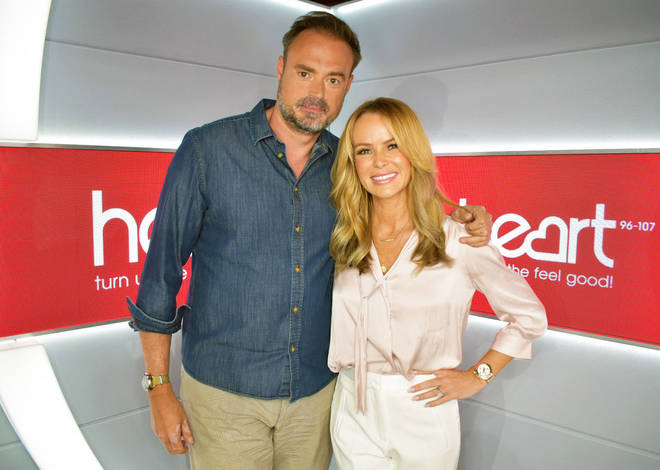 Speaking to Heart earlier today, she said: "I think he's gone soft! In a really good way - because I think he still has a strong opinion, but I think being in love and having a little boy Eric has made him more mindful of people's feelings.
Read more: Jamie Theakston and Amanda Holden to host the brand new national Heart Breakfast Show
"He's a lot softer, he's very sweet and he's given so many people second chances to have another go this year. To the point that I said 'this isn't called Britain's Got Second Chances, Simon'.
"So I am enjoying this side of his personality, but I preferred him being a little bit meaner if I'm honest. It will come back. It won't last.
Amanda, who will host Heart's brand-new nation Breakfast Show with Jamie Theakston from 3rd June, also opened up about her Golden Buzzer act Chapter 13, who she says she hopes will be the next One Direction.
"For every Golden Buzzer that I've ever pressed, I get this real whoosh of knowing that this is the right thing to do," she told us.
"From the minute they walked on and they were chatting they had such gorgeous personalities. Such lovely boys, you just couldn't wish them anything but well. And I hope I can turn them into the next One Direction."
The four boys - 14-year-old Jacob, 15-year-old Noah, 15-year-old Tom and 15-year-old Jake - all met while starring in the West End's School Of Rock together, and later formed group Chapter 13.
Their odds of winning the competition have been set at 5/1, while the Flakefleet Primary School Choir, who won the first Golden Buzzer of the series, are set at 6/1.
Amanda Holden and Jamie Theakston will host Heart's brand-new national Breakfast Show from 3rd June.