What happened to Holly Willoughby? Latest updates as kidnapping 'plot' is explained
6 October 2023, 14:19 | Updated: 6 October 2023, 14:21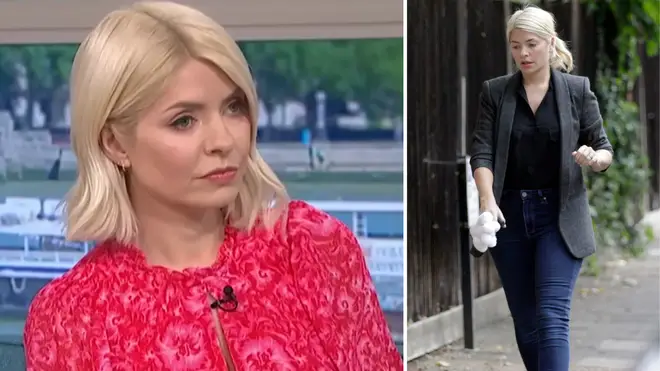 Here's the latest news on the kidnapping 'plot' against This Morning presenter Holly Willoughby as a man is arrested.
Holly Willoughby, 42, is said to be "shocked and distraught" after police arrested a man who was conspiring to kidnap the This Morning host.
Phillip Schofield's former co-star is believed to have been informed about the 'plot' before she was due to appear on This Morning alongside Josie Gibson on Thursday, causing her to pull-out at the last minute.
The TV star, who is married to Dan Baldwin and who she shares three children with, is said to have been under police guard at her home after a 36-year-old man was arrested on Wednesday.
As Holly's This Morning co-stars Alison Hammond and Dermot O'Leary send messages of love and support to the star, we take a look at the latest updates.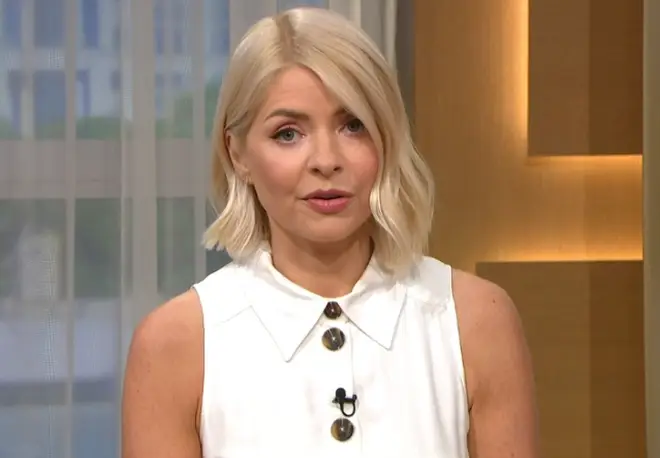 Holly Willoughby's kidnapping 'plot' explained
Holly Willoughby pulled out of This Morning on Thursday morning when she was informed by police that a man had been arrested for conspiring to kidnap her.
Essex police said in a statement on Wednesday evening: "A 36-year-old man from Harlow has been arrested on suspicion of conspiracy to kidnap as part of an ongoing investigation. The arrest was made on Wednesday 4 October. He is currently in custody."
Essex Police superintendent Tim Tubbs also said: "This was an extremely fast paced investigation, with many of our officers and national partners working overnight to secure these charges.
"The safeguarding of any victim is paramount and we will continue to prioritise this as the investigation proceeds."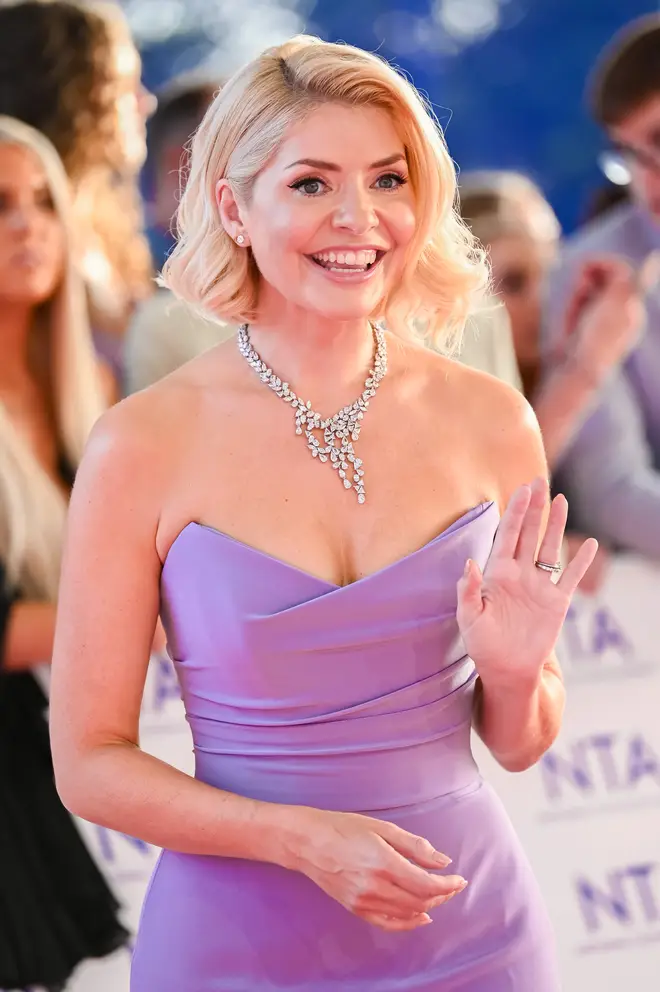 The Sun have reported that the police found "sinister messages" which "threatened to kidnap" Holly.
The source told the publication: "Investigations are continuing but police are treating this as a credible conspiracy to ­kidnap Holly. There were apparently some sinister and threatening messages found on electronic devices threatening to seriously harm her."
Holly has not addressed the arrest publicly yet, but is said to be "shocked and distraught" as she remains at home under police guard.
She is said to be with her husband, Dan Baldwin, and three children Harry, 14, Belle, 12, and eight-year-old Chester.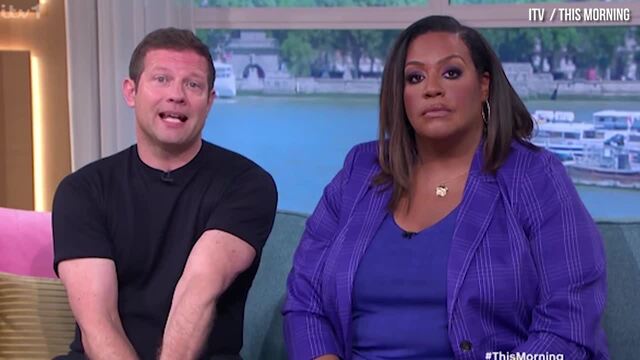 Dermot and Alison share words of support for Holly amid 'kidnapping plot'
Holly Willoughby's co-stars send messages of support
On Friday, hosts Lorraine Kelly as well as Dermot O'Leary and Alison Hammond sent words of support to their co-star.
Lorraine said during her show: "[It is] very upsetting and of course we're sending her all of our love and best wishes. That's a terrible thing to go through for her and her family."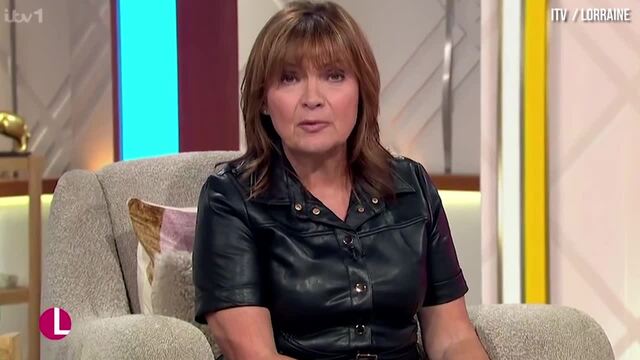 Lorraine wishes Holly Willoughby well amid alleged kidnap plot
Prime Minister Rishi Sunak was on This Morning on Friday, and he told Alison and Dermot: "I wanted to send my best to her and her family and to all of you," to which they replied: "We appreciate that. And she will appreciate that as well."
The presenters went on to add: "We're not going to talk much about it but we have to start with the story of one of our own...we are obviously all shocked to hear the news and we want to send our love and biggest hugs to Holly and her family."