Kate Ferdinand announces she and husband Rio are expecting baby in sweet video
30 January 2023, 09:50 | Updated: 30 January 2023, 10:58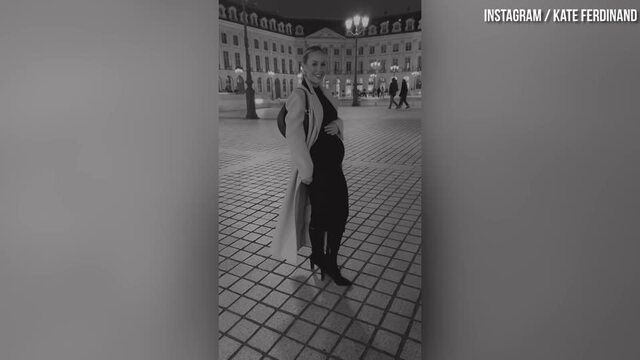 Kate Ferdinand reveals second pregnancy
Kate Ferdinand announced her amazing pregnancy news with a sweet video over the weekend.
Congratulations are in order, because Kate Ferdinand is expecting another baby with husband Rio.
The former TOWIE star confirmed her pregnancy news on Instagram on Sunday morning, posting a black and white video clip of her baby bump.
"We've been praying for you," she simply captioned the clip.
Kate's friends and followers were quick to comment on the video, with Holly Willoughby writing: "Awww congratulations to you both… that's lovely news."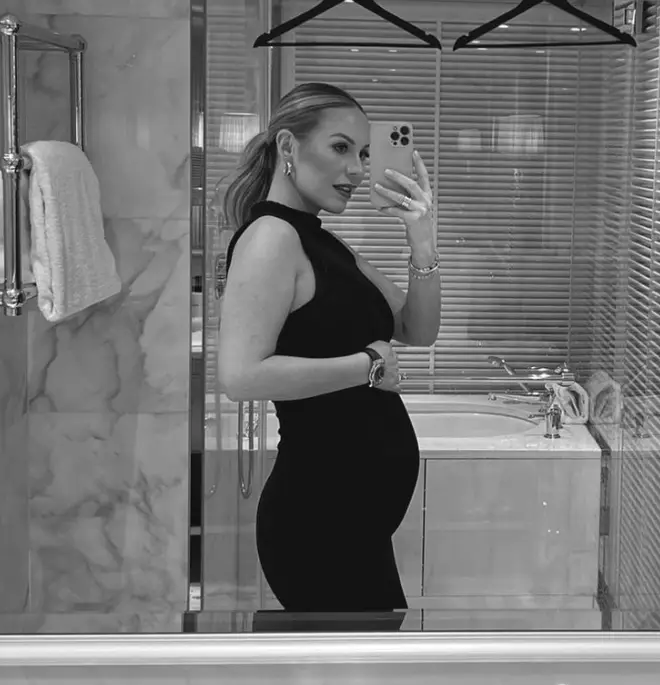 Michelle Keegan said: "Congratulations darling," while Montana Brown added: "Stop this is amazing! Congratulations."
The couple are already parents to a boy, Cree, who was born in December 2020, with Kate then suffering a devastating miscarriage last year.
Former Manchester United star Rio is also dad to three children with his first wife Rebecca Ellison, who died of breast cancer in 2015.
Kate has now shared an update on her little one, posting another clip of her baby bump.
"Good morning," she wrote, continuing: "Bump pictures incoming.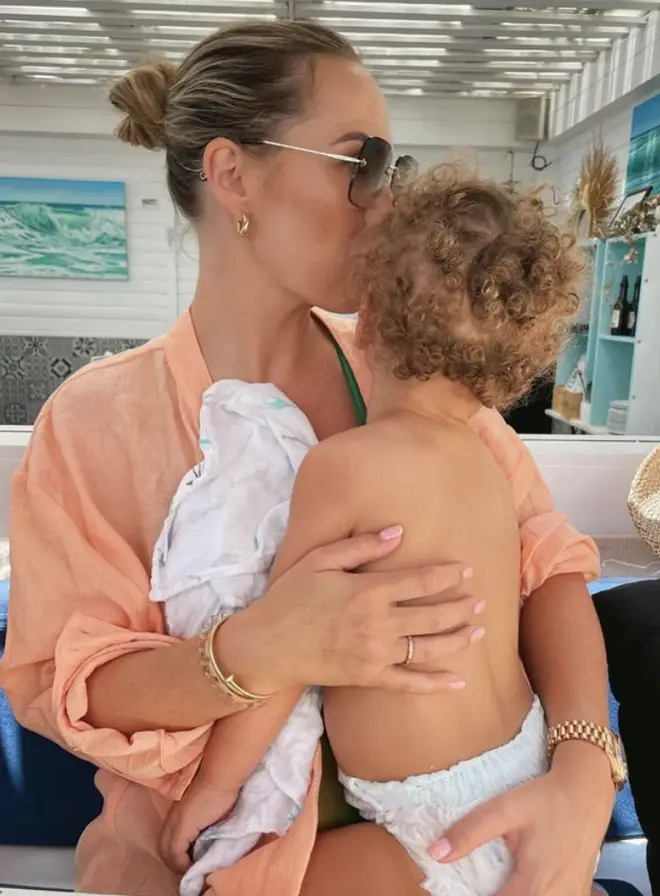 "Thank you so much for all of your lovely messages, we are all just so excited! So happy we've shared this with you, I've found it hard keeping this one quiet."
Kate also updated her fans with a podcast episode, where she announced she'd told her step children on Christmas eve with sweet boxes.
She also opened up about feeling 'scared' to tell people about her pregnancy following her miscarriage.
At the time, she bravely shared a black and white photo of her legs resting on the edge of a hospital bed, writing: "The last time I was in this hospital I was having Cree, but this time it was because our baby had no heartbeat in our 12 week scan and I had to have surgery.
"We were so excited & planning a space for our new baby in our family, we just couldn't wait to share our news with you all, but unfortunately sometimes life just doesn't go as we plan.
"So much to say, but somehow I can't find the words. Absolutely devastated & heartbroken …but couldn't be more grateful for the hugs I got from my big(er) babies coming through the door when we arrived home."
Read more: