Paul O'Grady: Partner, how many dogs he has and net worth revealed
21 November 2018, 13:17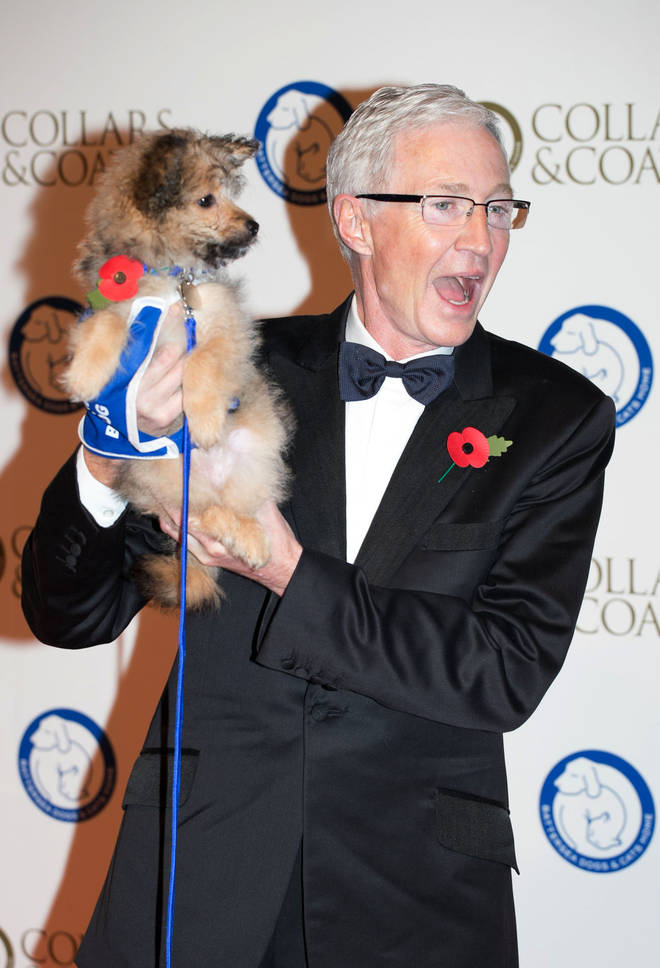 The For The Love Of Dogs host and comedian's home life revealed including how many dogs he has and his net worth.
Paul O'Grady is famous for his jokes but also for his passion for animals particularly dogs.
Since 2012 he has been the host of For The Love Of Dogs, a documentary show following the animals and staff at the famous Battersea Dogs and Cats Home in London.
Read more: Paul O'Grady reveals the heartbreaking decision he made to have his dog put down
But how much of a dog lover is he in real life...
How many dogs does Paul O'Grady have?
With the amount of time the 63-year-old TV personality spends in animal shelters it's no surprise that he has adopted some of his own animals.
On previous episodes he has revealed that he has a whopping nine pooches of his own that he cares for.
The dogs include a Chihuahua mix called Eddie and some other adorable pups called Olga, Louie and Bullseye.
Battersea have paid homage to Paul's connection to dogs and have bronze sculpture of one of Paul's former beloved dogs, a Shih-Tzu mix named Buster, on display to greet visitors to the centre.
What is Paul O'Grady's net worth?
Before he began talking about dogs on our telly's, Paul had already experienced a successful TV career both as a presenter and as a drag star.
According to Celebs Now he has a net worth if around £30million.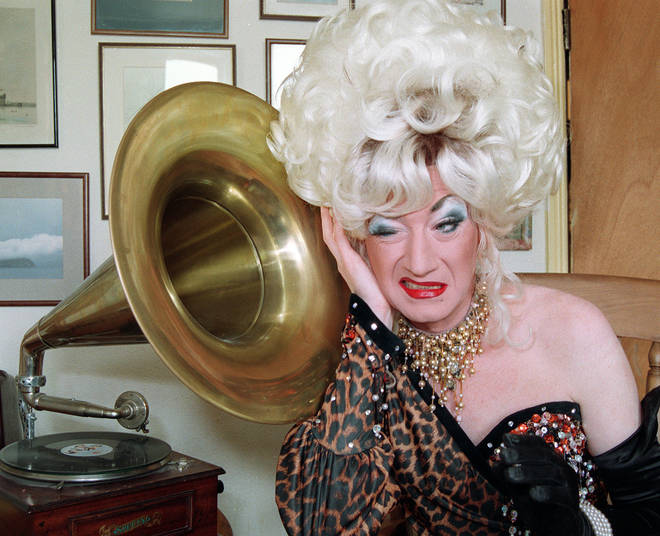 How has Paul O'Grady earned his money?
He first burst onto screens as the larger than life drag character, Lily Savage and after conquering the stand up circuit in London was invited to host The Big Breakfast in 1995.
He then went onto host Blankety Blank in 1997 before lessening his appearances as his Lily Savage character in the early noughties and began appearing more as Paul O'Grady.
Since then he has become a household name and went on to front his own talk show - The Paul O'Grady Show.