What happened when the Spice Girls performed at the 2012 Olympics
7 November 2018, 09:49 | Updated: 8 November 2018, 10:35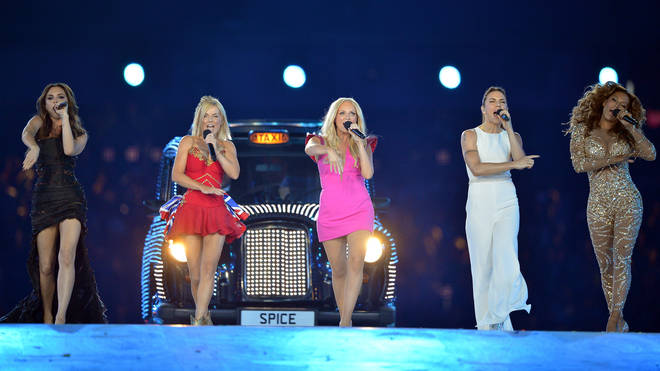 The Spice Girls dominated headlines after their show-stopping performance at the Olympics closing ceremony.
Back in 2012, the Spice Girls sent the world into a Girl Power frenzy when they took to the stage at the London Stadium for the Olympics closing ceremony.
As five London black cabs pulled up - each resembling a different Spice persona - the five girls came out to rapturous applause as the opening bars of debut hit Wannabe rang out to the 66,000 strong crowd.
With performers given less than five minutes to perform, they climbed atop the taxis for a lap around the stadium while belting out the iconic anthem Spice Up Your Life.
Mel C opened up on the performance just days later, revealing she was "petrified" before taking to the stage.
She told the MailOnline: "The band had rehearsed for a week-and-a-half but we were still absolutely petrified.
"The routine was quite technical, which added an element of danger. We still have a big fan base and we were determined not to let them down.
"There was a huge roar as we entered the Olympic stadium, and that gave us an extra boost of adrenaline. We're not known for being particularly slick. In fact, shambolic is more like it. But it went perfectly."
She went on to describe the performance as "the biggest show of the Spice Girls' career" and an "honour and privilege."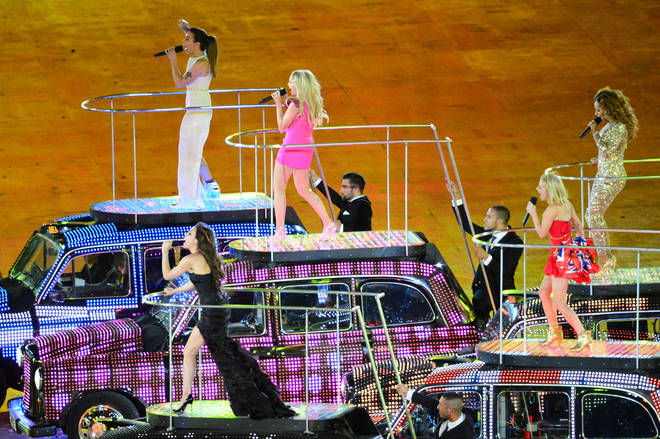 READ MORE: Why is Posh Spice not going on the Spice Girls tour?
In an interview with a Spanish issue of Vanity Fair, Victoria claimed that her 2012 appearance would be the end of Posh Spice.
"That was a perfect time to say, "That's great. Thank you to everybody, but no more,'" she said. "Sometimes you've got to know when it's time to leave the party."