Why is Posh Spice not going on the Spice Girls tour? What Victoria Beckham has said about reunion
5 November 2018, 21:29 | Updated: 26 November 2019, 09:20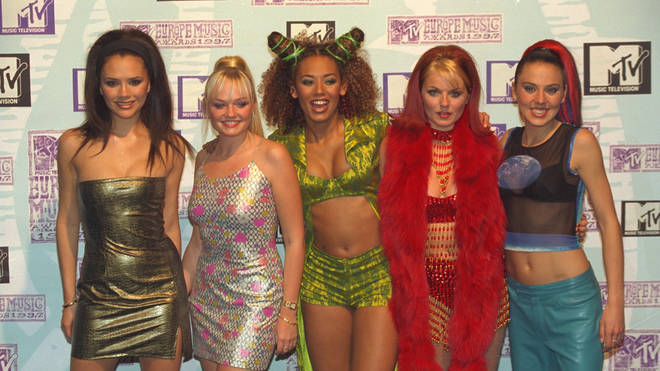 The fashion icon has sent the Spice Girls a supportive message after they announced plans for a stadium tour as a four-piece.
The Spice Girls have finally confirmed plans for a highly-anticipated reunion tour, 22 years after they first shot to fame with breakthrough hit Wannabe.
But this time Posh Spice has decided to focus on her fashion empire while Emma Bunton, Mel B, Melanie C, and Geri Horner to reprise their pop personas.
Her statement read: "Being in the Spice Girls was a hugely important part of my life and I wish my girls so much love and fun as they go back on tour, I know they will put on an amazing show and the fantastic fans past and present are going to have a wonderful time!"
Victoria last performed as part of the Spice Girls for the 2012 Olympics closing ceremony in London where she climbed atop a black taxi for a performance filled with Girl Power.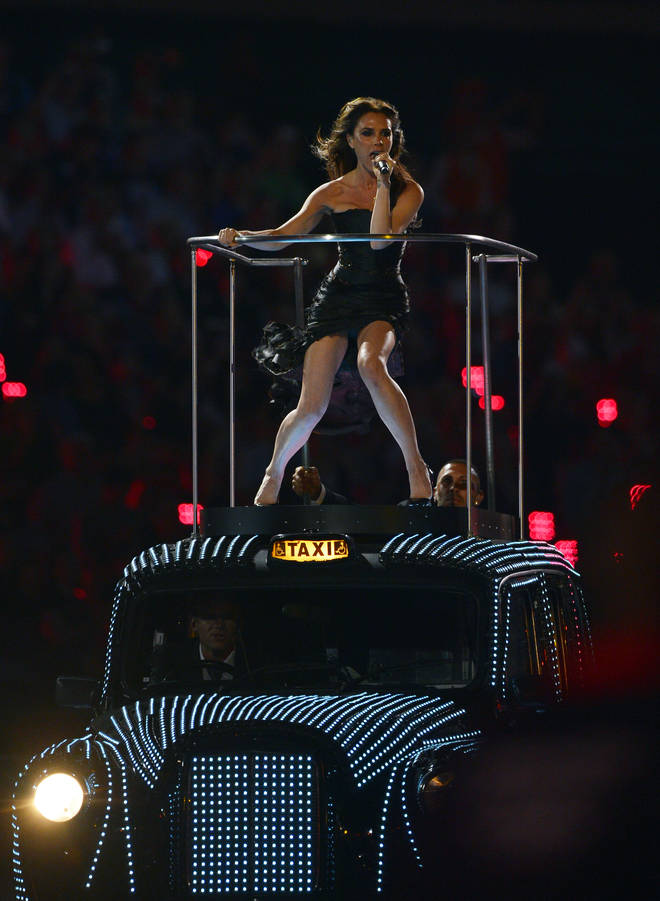 In an interview with a Spanish issue of Vanity Fair, Victoria claimed that her 2012 appearance would be the end of Posh Spice.
"That was a perfect time to say, "That's great. Thank you to everybody, but no more,'" she said. "Sometimes you've got to know when it's time to leave the party."
Speaking of their last reunion tour, Victoria said she realised that the group as a five-piece was "finished" in 2008 during their final tour date in New York.
She told French Vogue: "The other girls spent time relaxing in bed, shopping and in the gym before heading off to the sound check," she said. "I arrived with three kids in tow in a really tight dress because I'd been in meetings all day...I just wanted to be elsewhere."
Then in February 2018, the Spice Girls once again broke the internet when they reunited for lunch at Geri's home and shared a selfie of the meet-up.
It sparked rumours of another reunion tour, but Victoria soon explained all when she spoke to Vogue while previewing her autumn/winter 2018 collection.
44-year-old Victoria revealed: "It was so great to see the girls. We had such a fun lunch. It was really, really, really lovely.
"I still speak to them all individually, but for us all to get together was really lovely.
"There's something so strong in the message of what the Spice Girls stood for. What is that in the future? What does that look like? We were just bouncing ideas around. Brainstorming."
Victoria later told Grazia magazine: "There is no tour, no more music from the Spice Girls, but it was great getting together with them."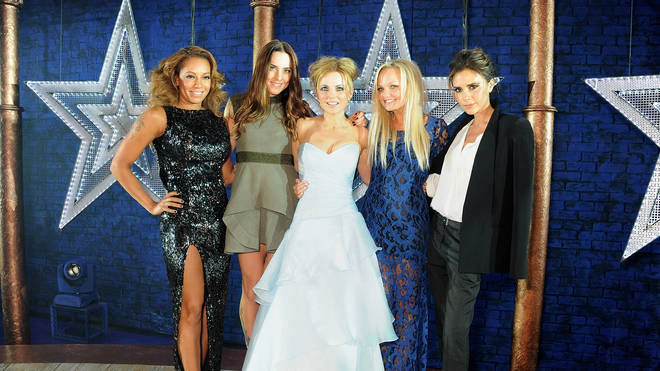 READ MORE: Emma Bunton "so excited" for Spice Girls tour
The Spice Girls have confirmed six UK stadium tour dates, kicking off in Manchester in June 2019.
They will then head to Coventry, Newcastle, Edinburgh, and Bristol.
London's iconic Wembley Stadium will serve as the final venue on the Spice World 2019 UK tour.