Geordie Shore star Holly Hagan shows off blistered face after extreme laser treatment
23 February 2019, 12:37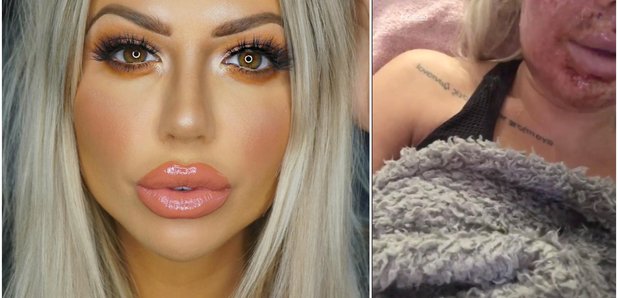 The reality star has to hide away for 10 days.
Holly Hagan is taking the saying 'pain is beauty' to new heights as the reality star reveals her severely blistered face after undergoing a facial treatment.
The 26-year-old will have to hide out at home for up to 10 days after having 'extremely painful' CO2 laser procedure to get rid of her acne scars.
But the star took time out of her mini hiatus to answer fans questions on the treatment and reveal her shocking new look while she's healing.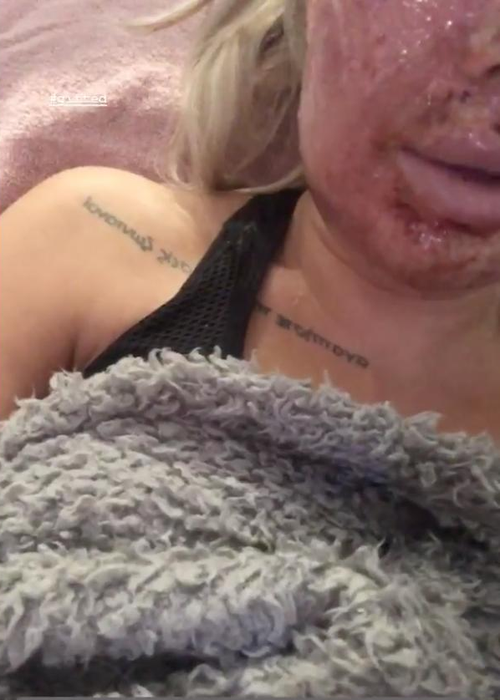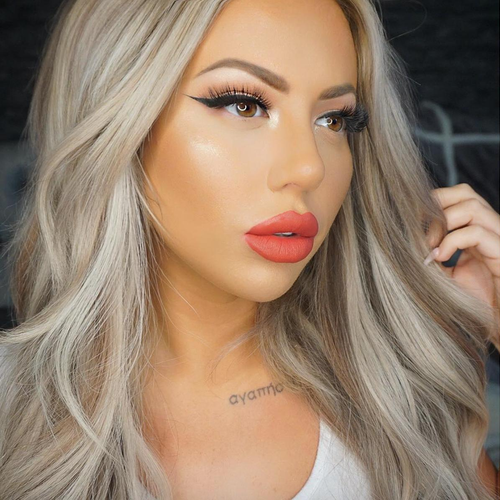 Taking to her Instagram story, the socialite explained: 'The main reasons I had this done is because my skin was just so badly scarred from spots and I had a lot of pigmentation and sun damage.
'It is a really invasive treatment and I'm going to have to be off for 10 days with it.
'I had every form of numbing, cream and injections and I still felt everything. I won't lie it was extremely painful for me. I wasn't actually expecting it to be that bad.'
Refusing to show her whole face, Holly gave one fan a sneak peek of her eyes, revealing that they were okay but 'swollen' after the procedure.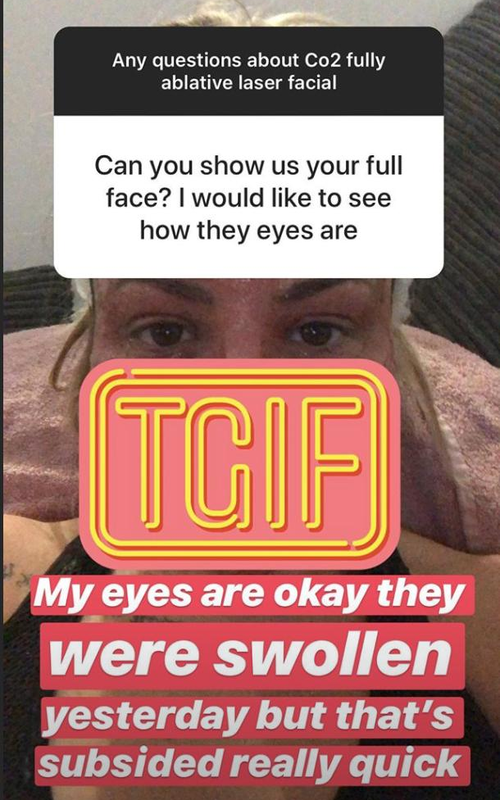 When asked about how comfortable it was to sleep with her current bruising, the TV star replied: 'I have a big U-shaped pillow which I used to prop myself up and I've slept totally fine.
'The first morning I woke up really early with a crusty face as it felt awful.'
The star also praised Doctor Hussein, who did the procedure on her and his staff for making sure she was okay.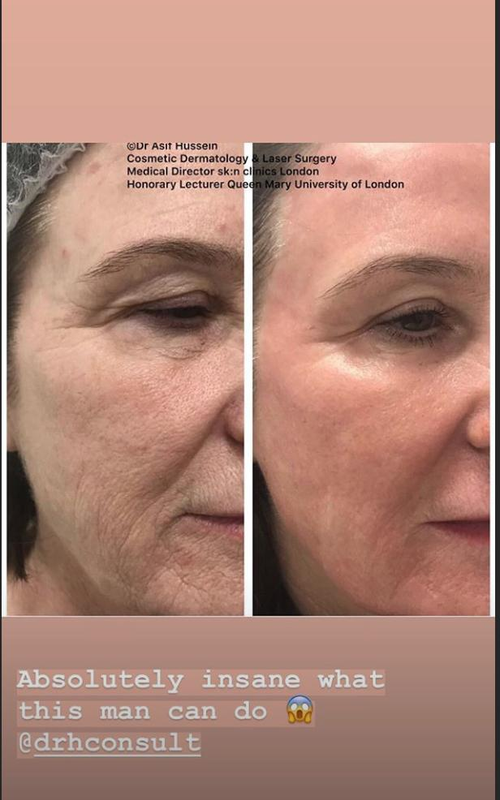 The Fully Ablative CO2 laser resurfacing treatment typically costs around £2775 per session, and is said to be the most most powerful skin Rejuvenation technique available on the market.
And despite Holly's current appearance, the celeb's skin is predicted to look flawless after she's fully healed, as shown by some examples that she posted.
The star will also be able to return to applying make-up again after the 10 day wait, adding: 'I've been advised I can wear makeup from day 10 so I made sure I cleared my diary and gave myself lots of time to heal.'