Take That's Howard reveals Jason 'isn't taking emails or calls' from the band
7 December 2018, 08:23 | Updated: 7 December 2018, 08:38
Howard Donald explained that former band made Jason Orange has 'gone off grid' since he quit the band in 2014.
Take That star Howard Donald, 50, has revealed that Jason Orange isn't responding to messages after his shock departure from the band four years ago.
The news comes after the trio confirmed that they would be touring again to celebrate 30 years of Take That, leading fans to hope that a full reunion - including Jason and Robbie Williams - could be on the cards.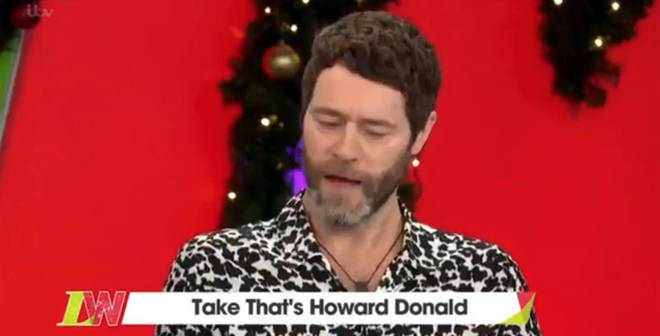 When asked about the band's contact with Jason, Howard told the Loose Women panel: "Jason's gone off the grid. He's not taking emails or phone calls or stuff like that."
READ MORE: Take That fans go wild as Robbie joins them for special X Factor performance
"But that's good for him, that's where he wants to be. I think he wants to be a million miles away from this at the moment.
"Who knows in the near future he might decide to change his mind and if he does he's welcome back anytime."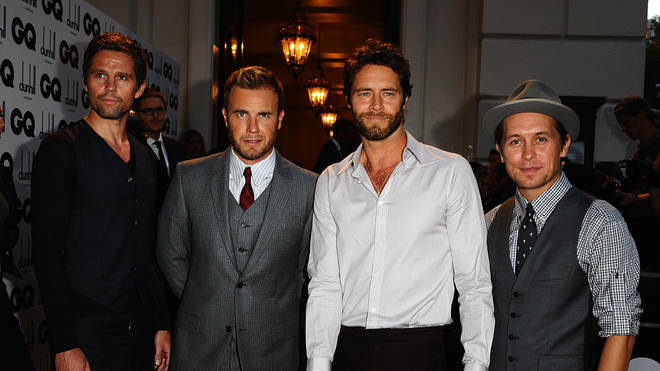 Howard also admitted that the band were shaken at Jason's wish to quit in 2014.
He explained: "We went from a five to a four, back to a five, down to a three, and like I said, us being a three now we're really comfortable.
"When Jason first left it was a difficult, we had to make that decision whether the three of us were going to carry on as a band and we thought, 'yeah why not?'"
He also added that there were no ill feelings between the foursome and Jason's decision was 'respected' by all.
Gary Barlow, Howard Donald and Mark Owen are due to embark on Take That's Greatest Hits Live tour next year.