Will there be a Bridgerton season two? Netflix officially confirms second series
22 January 2021, 12:46 | Updated: 22 January 2021, 16:56
Bridgerton season two: Will there be a second series of new Netflix series Bridgerton? The cast and creator has spoken out about what series two will look like...
Bridgerton may have only just dropped on Netflix, but those who've already binged every single episode (same) will surely be clamouring for news of a second series.
Read more: How to watch Netflix with friends using the new Netflix party feature
The Shondaland drama - set in early 19th Century Regency-era London - featured an explosive final episode, and we can't wait to find out what a second series might have in store for us.
Luckily for us, the series creator and cast have said they are hopeful for a season two - here's everything you need to know.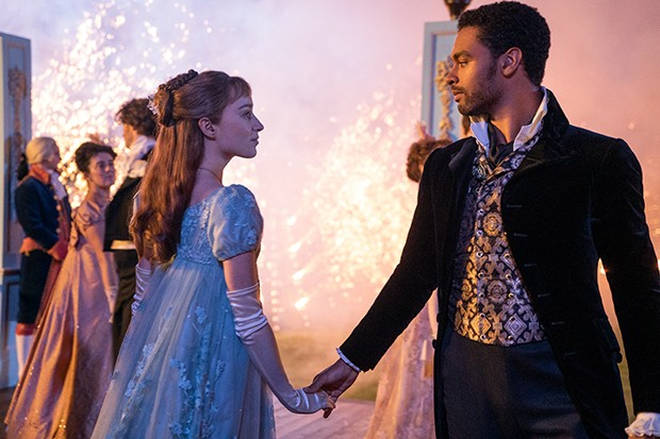 Will there be a second series of Bridgerton?
Netflix has *finally* confirmed that there will indeed be a second season of the show.
The news was announced on Thursday in a message from Lady Whistledown herself, which read: "The ton are abuzz with the latest gossip, and so it is my honor to impart to you: Bridgerton shall officially return for a second season.
"I do hope you have stored a bottle of ratafia for this most delightful occasion.
"The incomparable cast of Bridgerton will return to production in the Spring of 2021.
"This author has been reliably informed that Lord Anthony Bridgerton intends to dominate the social season. I will have my pen to report on any and all of his romantic activities."
"However, gentle reader, before you set the comments section alight with requests for more sordid details, know that I am disinclined to report on the particulars at this time. Patience, after all, is a virtue.
"Yours Truly, Lady Whistledown."
Read More: Bridgerton's Phoebe Dynevor skipped past raunchy scenes while watching with Corrie star mum Sally
Read more: Why is Gossip Girl leaving Netflix?
Speaking about the potential for series two, Nicola Coughlan, who plays Penelope Featherington, previously told Heart.co.uk: "I'd love to do it, I think we're all super keen. We have our fingers crossed."
Phoebe Dynevor, who plays Daphne, added: "I think working on a show that was reality genuinely so joyful to make, we all had the best time, obviously it would be great to see a second season."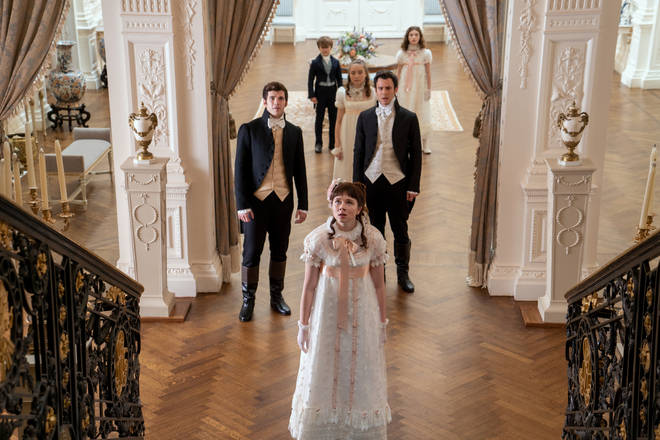 What would happen in Bridgerton season two?
Show creator Chris Van Dusen told Heart.co.uk that he would 'love to' see a second season, and spoke out about what that would potentially look like.
He said: "Obviously, the first season that we're focused on now is about the eldest Bridgerton daughter Daphne Bridgerton and her love affair with Simon.
"But we know there are eight Bridgerton books, there are eight Bridgerton siblings, and in success I'd love to be able to tell romances and stories for all of them.
He added: '[The series is] not just about Bridgertons, it is about a world and a society, but I think I would love to explore stories for all of them."
Regé-Jean Page, who plays Simon Basset, also added: "I think my favourite thing about these characters is because they're so well built they can kind of go in any direction. They can scale the heights of happiness, they can implode and fall into a hole, you never quite know."
NOW READ:
The Princess Switch 2 cast: who is in the Netflix film and where have you seen them before?