Emmerdale boss hints soap will have a HAPPY Christmas storyline
12 October 2018, 16:22 | Updated: 12 October 2018, 17:22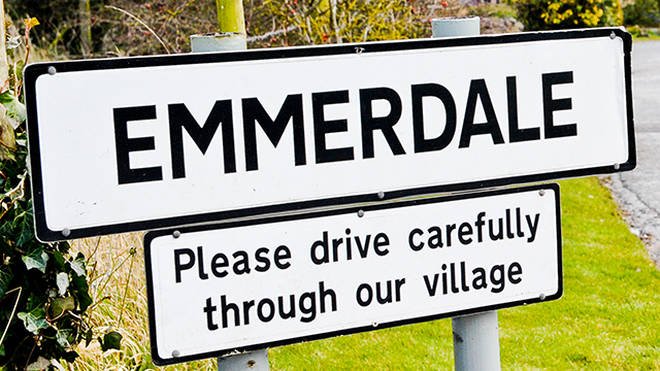 It's never a quiet Christmas in soapland, and Emmerdale bosses confirm a big festive plot twist will happen this year... but for once, it's not a miserable one.
Murder, rape, kidnapping and arson are all part and parcel of a standard soapland Christmas - but Emmerdale might buck the trend this year.
Emmerdale bosses have started to drop hints about the show's Christmas storyline, and it could be the first happy one in soap history.
The ITV soap's executive producer Jane Hudson confirmed that there will be a wedding, but who ties the knot remains to be seen.
Jane told Metro: "We have got a wedding at Christmas not going to tell you who but let's just say it will bring a different flavour to the village than you've had before."
Read more: Emmerdale's Mark Jordan's future in jeopardy after he BIT a pensioner
Potential newlyweds could be Paddy and Chas, who might think the time is right to say I do. Or Faith may rope Eric Pollard into festive nuptials.
Whilst fans of the soap will be thrilled to hear there's a bit of happiness on the way this festive season, we can't help but think it may not be completely plain sailing...
Last year, the drama centred on Robert Sugden who was trapped in his own mind.