Emmerdale star Mark Jordan's soap future in jeopardy after he 'BIT a pensioner'
8 October 2018, 12:33 | Updated: 8 October 2018, 13:23
The soap star, who plays policeman Daz Spencer in Emmerdale, has been accused of biting an OAP three times after an altercation in a pub.
Emmerdale star Mark Jordan's future on the show is in jeopardy after he was accused of BITING a pensioner during a pub brawl in Oldham.
According to The Sun, Mark got into an altercation with a 67-year-old man inside The Farrars Arms Pub in Oldham, before following him and his partner into a country lane as they walked home.
It is alleged that the 53-year-old, who plays policeman Daz Spencer in the ITV soap, went on to launch himself at the pensioner, biting him three times, including on his face.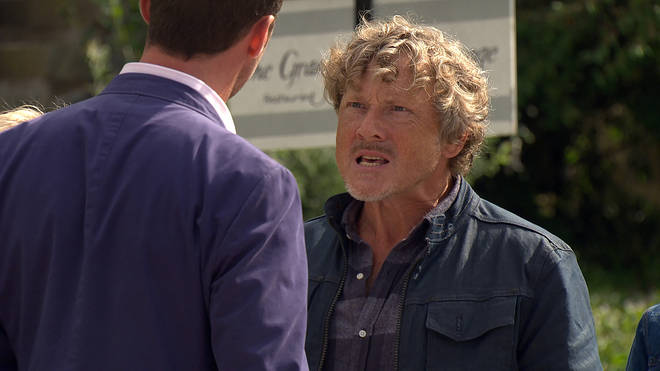 The man, who has asked not to be named, has told The Sun: "He was like a wild animal.
"He bit me three times and went for my eye."
Read more: Emmerdale's Kim Tate could MURDER one of these 14 characters
A source also revealed to the publication: "Something seems to have been said in the pub.
"Apparently, Mark attacked him and bit him three times. He had wounds on his thumb, hand and near his eye.
"He has not been in a good way and says a chunk was bitten out of his hand. He was taken to hospital."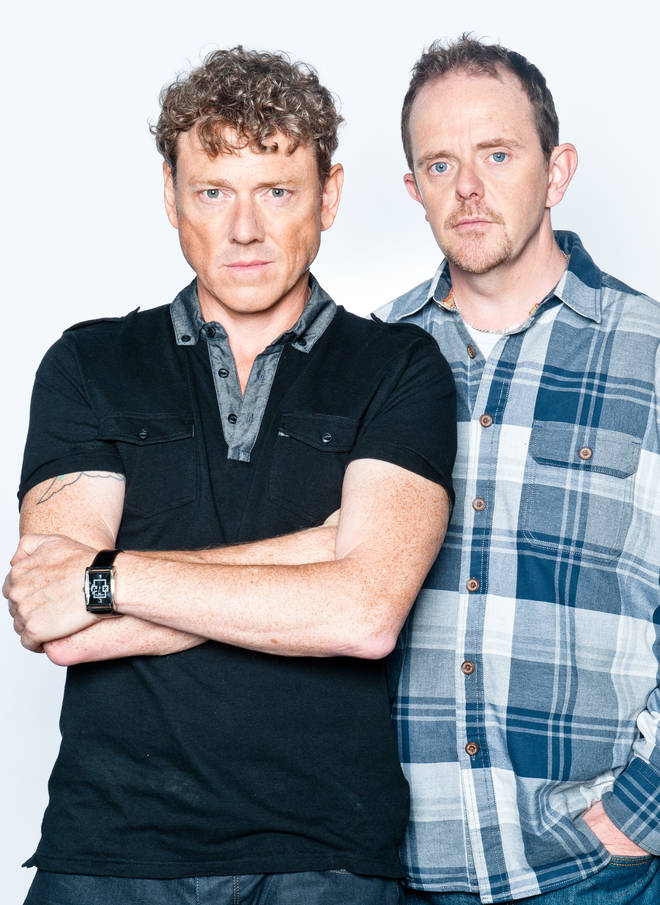 Mark joined Emmerdale in 2014 for a short while before reprising the role of Daz in 2017.
Prior to his soap gig, he placed PC Phil Bellamy in Heartbeat from 1994-2007, and has also appeared in Coronation Street and Hollyoaks.