Gino D'Acampo's REAL name revealed... and you won't believe it
15 November 2018, 16:10 | Updated: 15 November 2018, 16:57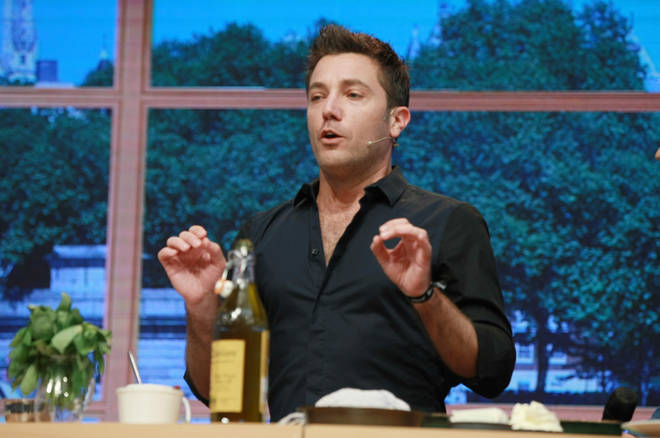 Most know the TV chef as Gino and will be surprised to find out that it isn't actually his real name.
TV chef Gino D'Acampo isn't actually called Gino!
The 42-year-old Italian chef is known by his hordes of fans as Gino but his full name is actually Gennaro Sheffield D'Acampo.
It makes sense that Gino is short for Gennaro, but Sheffield? That doesn't sound very Italian at all.
Read more: Gino D'Acampo reveals one thing he misses about being in the I'm A Celeb jungle
It turns out that TV funnyman Keith Lemon is to blame for the chef's rather British sounding middle name.
During an episode of the comedian's ITV panel show Celebrity Juice in 2015 the audience got to vote what they thought Gino's middle name should be.
The options were 'Keith', 'Juice' or 'Sheffield' and when the audience made their decision he made it official via Deed Poll.
Read more: Gino D'Acampo's home life, wife and three children revealed
Gino was born in Naples, Italy in July 1976 and moved to the UK in the 1990s.
His first foray into food was working at a restaurant in Hampstead London before he began making appearances on UKTV Food and Great Food Live.
His stint in the I'm A Celeb jungle in 2009 led him to win the show and rise to fame even further and he's a household name in the UK.
And now people know his full name! Gennaro Sheffield D'Acampo - catchy isn't it?