Gino D'Acampo wife Jessica Stellina Morrison: Inside their marriage and life with three children
25 October 2018, 17:14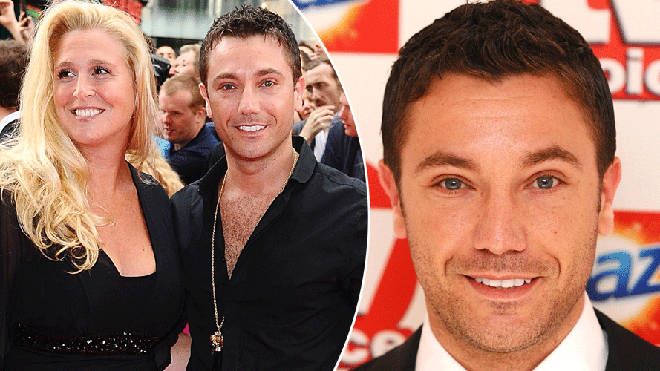 Gordan, Gino and Fred: Road Trip star and This Morning chef has been with his wife since he was 19, here's everything you need to know about his marriage.
Gino D'Acampo, currently starring on Gordan, Gino and Fred: The Roadtrip, rose to fame thanks to his Italian cooking and recipes on This Morning and regular appearances on Celebrity Juice.
Forever making jokes about love and romance, viewers have turned to question whether Gino is married and who his lovely wife is.
The 42 year old is married to Jessica Stellina Morrison, his teenage sweetheart, and they have quite the relationship together.
Read more: Gordon Ramsay's very impressive net worth revealed
Here's everything you need to know about Gino's wife and their three children:
Who is Jess Stellina Morrison?
At just 19, Gino met Jessica and they went on to marry in 2002. Married for 16 years, the chef has admitted he's not a traditional romantic in terms of flowers and date nights.
He told OK! Online: "I clean her car every week. I charge her toothbrush every time the battery is low, and I always bring her a bottle of cold water just in case she's thirsty at night.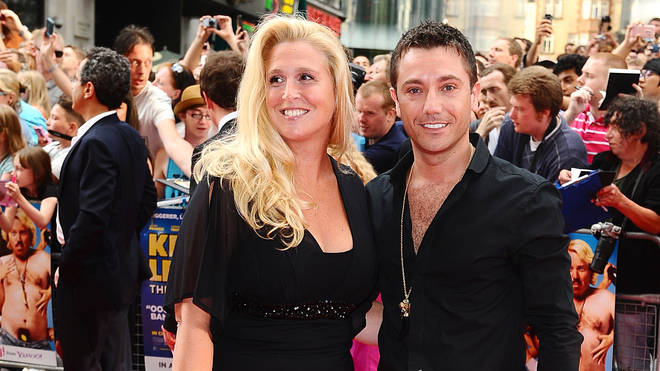 "I will always give her a kiss on the forehead and say good night before she goes to bed. I always make sure that she is happy, and that's how I believe a person can be romantic."
Does Gino have children?
The happy couple have three lovely children together. Their names are Luciano, Rocco and Mia.