Love is Blind is coming to the UK and they're looking for singletons
9 February 2023, 17:00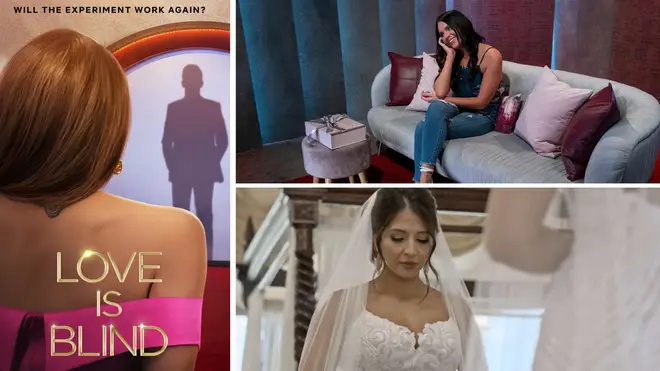 Love is Blind is travelling overseas to the UK with applications to appear on the show opening later this year.
Netflix have announced that their hit dating show Love is Blind is coming to the UK.
The reality series will be on the streaming service in 2024, and applications will be open very soon.
Love is Blind is a dating show with a twist; the contestants don't see their match until they become engaged.
The singletons spend days getting to know each other in 'pods' where they can hear each other but can not see each other.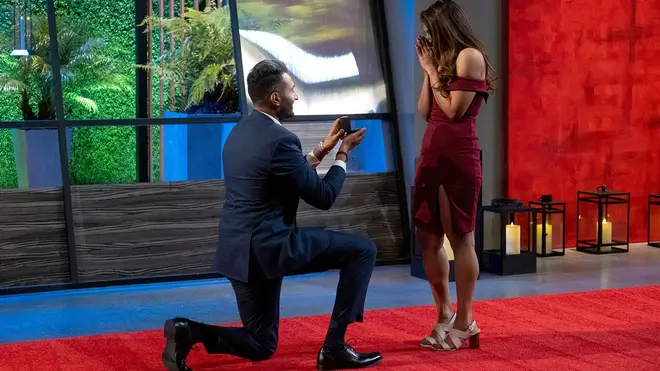 Once a connection has been made, it is up to them to become engaged, at which point they will see each other for the first time.
The series then follows the couple up until the wedding day, where – at the alter – they must make the decision to either marry their partner or walk away.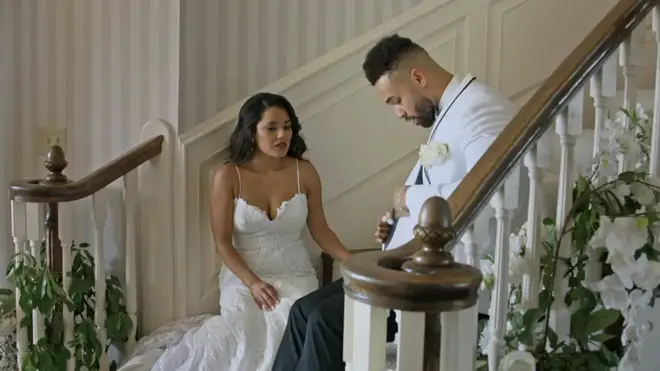 The US version of the show has created a handful of still happily-married couples, however, the majority of the couples end up going their separate ways.
The applications for the UK version of the show will be opening later this year – find more information here.
Related video: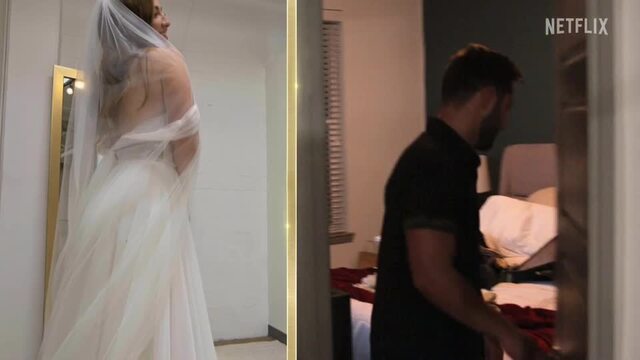 Watch the teaser for Season 3 of Love Is Blind
Love is Blind is usually hosted by Nick Lachey and his wife Vanessa, however, the UK version will be hosted by two Brits.
At the moment, there is no information on who will take on the presenting role.
Read more: