Love Island 2023's Ruchee Gurung: Age, height, job and why she's so proud of her ethnic background
5 June 2023, 20:15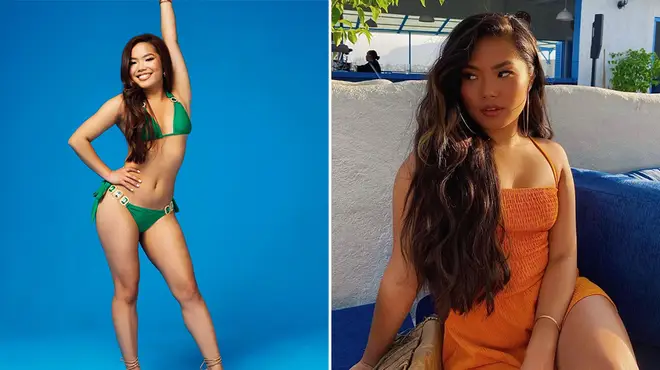 Ruchee Gurung is taking on ITV2's villa of love this summer alongside many other genetically-blessed contestants, but who is she? And what is she really going to be like?
Love Island 2023 is back for the summer and they've pulled together one of their best line-up of contestants yet, including Ruchee Gurung.
Ready to find love, ITV's new reality star has confessed she's a "relationship kind of girl" who will hopefully "find the right person in the villa".
So who exactly is Ruchee Gurung and what do we need to know about her as she gets set to take over our screens this summer?
From her height, age, Instagram and job to why she's so proud of her ethnic background, here's everything you need to know about Ruchee, including whether she applied to be on Love Island.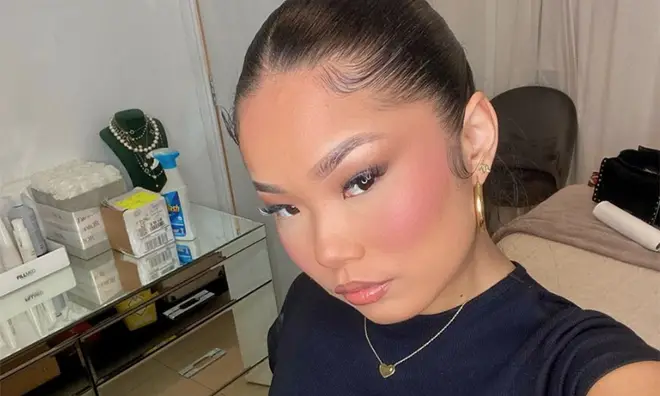 Who is Love Island's Ruchee Gurung?
Age: 24
Job: Beautician
From: Sutton
Instagram: @rucheewawo
Ruchee was confirmed as the first Love Island contestant to be heading to Mallorca this summer in the quest of hopefully finding her one true love.
She said: "I'm really caring, when I'm with someone I'm all about them. I'm also really loyal and love doing nice things for the people that are special to me. My love language is gift giving, so I'm a real giver when it comes to relationships."
Read more: Inside Love Island star Molly Marsh's celebrity lifestyle with Coronation Street star mum
Read more: Who won Winter Love Island 2023? Victorious couple make ITV history
However, if her date has bad taste in fashion, then it could spell the end as she added: "Fashion is such an important thing for me. If I go on a date and the guy isn't wearing something I like, I'm going home."
How tall is Love Island's Ruchee Gurung?
We don't have exact numbers just yet but in her promo video, she described herself as "quite small".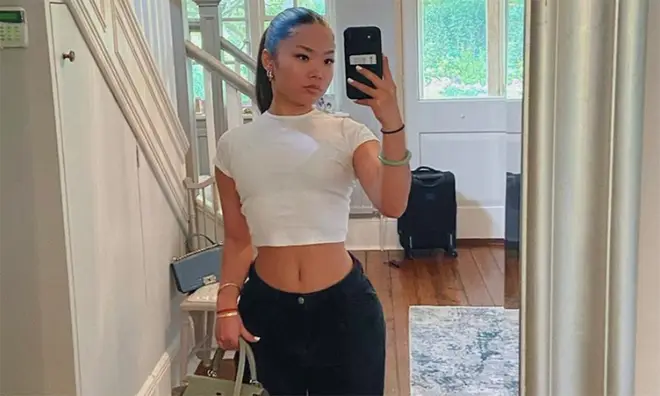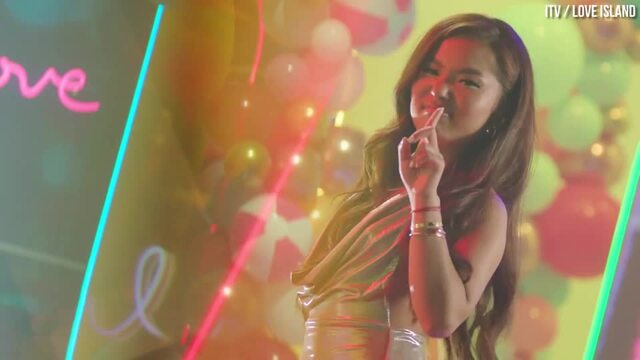 Ruchee set to enter Love Island
What is Ruchee Gurung's ethnic background?
In an interview with Grazia, Ruchee described why she was so proud of her background and where she's from.
Born in Hong Kong, she moved to Nepal aged two. When she turned eight, she moved to the capital and went to an American school before later moving to London with her family.
She joked: "When someone p*sses me off, my American accent comes out really strongly!"
Ruchee also commented on how happy she is to represent in Love Island this year.
"There's never been anyone on Love Island who looks quite like me – if there's ever an Asian on a reality show they're usually Filipino, Vietnamese or Chinese but never from Nepal. I'm so proud to be representing such a small country," she said.
Did Ruchee Gurung apply for Love Island?
Getting honest in her interview, she admitted she was scouted to be on Love Island a few years ago but turned down the opportunity. At the time she felt too young and was also getting to know someone.
Talking about the chance now she said: "Now I'm single, I'm 24 and I'm ready to go for it!'