Who is Love Island star George Fensom? Age, job and feud with ex girlfriend revealed
31 May 2023, 09:17 | Updated: 5 June 2023, 15:40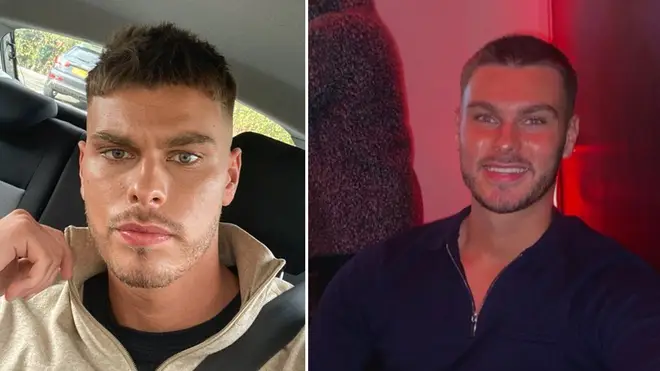 How old is Love Island star George Fensom and what is his job? Here's what we know about the star...
Love Island 2023 is back with a brand new series and George Fensom is one of the singletons who have entered the villa.
George is hoping to find his dream girl when he arrives on the show, but he hasn't had an easy road to love.
Back in 2022, TikToker Ebony Skeeley shared a video of her and her ex-boyfriend, George which showed a few pictures of them together and labeled words over each of them.
She called him a "cheat", and said he "made empty promises," with the clip having over 20,000 views.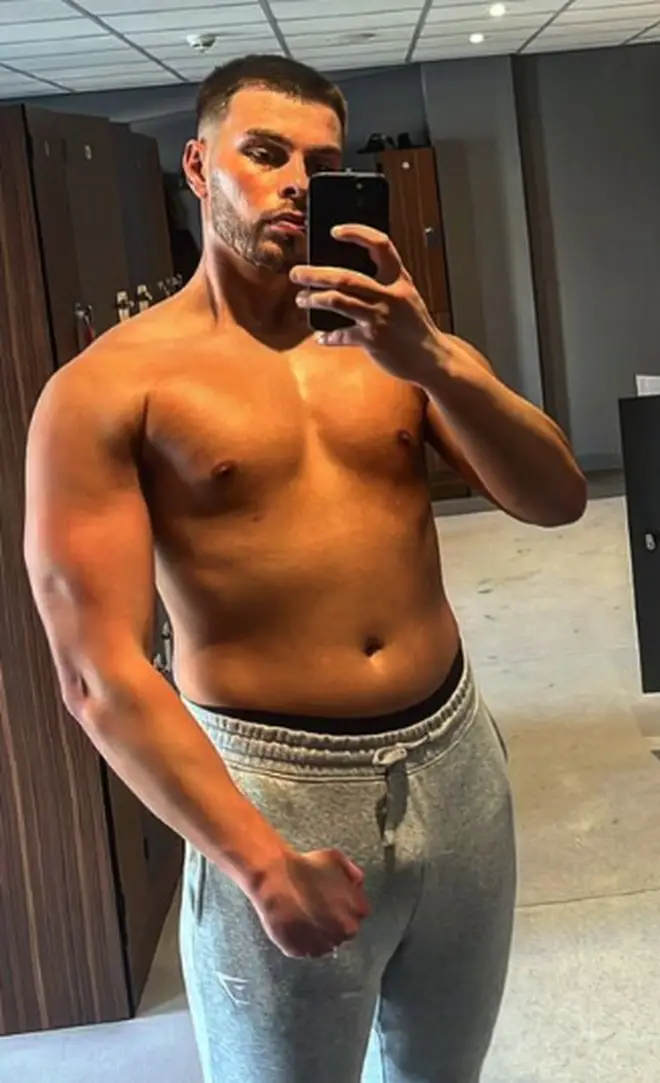 George hasn't responded to the claims, but has opened up about what he's looking for in his new partner.
He said: "I want them to be passionate about something, whether it's a job or enjoying trips to the zoo on Saturdays...
"I prefer a girl who is naturally good looking, and someone who has even more banter than me- although I don't believe that's physically possible.
"I think those three qualities make for a perfect mix in a partner."
So, who is George and what does he do for a jon? Here's everything we know…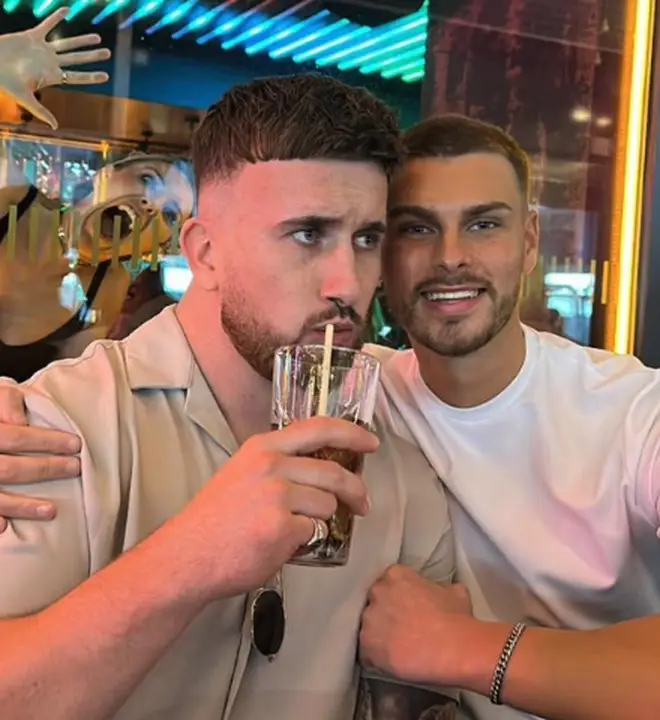 How old is George Fensom?
George is 24-years-old and when asked how his family would describe him, he said: "I'm the first person to bring the vibe up, I'm always dancing, I'm always the one who wants to go out.
"My go-to dance move is what I call the Dad Dance, I'm gonna bring dad jokes and dad dancing to the Villa."
What is George Fensom's job?
George is a business development executive from Bedford and has said his dream woman is Megan Fox.
"I'm going to go with a little sweetheart called Megan Fox, if you've seen Transformers…," he said.
"The second would be Anne Hegerty from The Chase, I wouldn't crack on with her but I'd have a laugh with her. I'd also like Nigella Lawson to cook something sexy."
Who is George Fensom's Instagram?
George regularly updates his followers on social media and his Instagram handle is @georgefensom.
He often shares gym selfies and photos from nights out with friends however this has stopped during his time in the villa.
ITV's current duty of care guidelines stipulate that contestants' social media accounts should go dormant while they are on the show, so that islanders and their friends and family are shielded from potential trolling.