Love Island Sherif Lanre KICKED OFF ITV2 show after breaking rules
11 June 2019, 12:34 | Updated: 11 June 2019, 12:54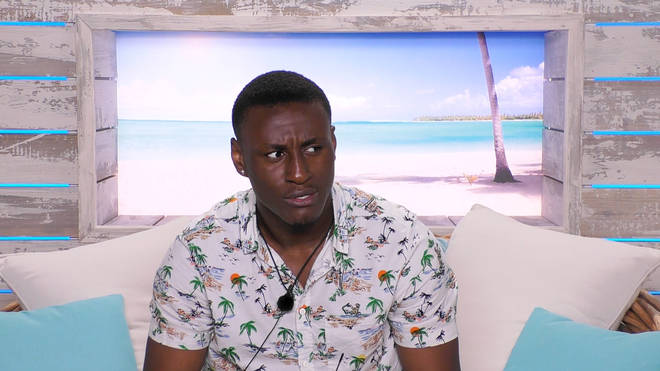 Love Island 2019 star Sherif Lanre has left the villa.
In a shocking turn of events, Love Island star Sherif has been axed from the hit ITV2 reality show.
The semi-professional rugby player, 20, made the decision to leave along with the Love Island bosses, it has been revealed.
In a statement, ITV said: "After breaking the villa rules Sherif had conversations with the producers and it was mutually agreed that he would leave the Love Island villa."
Sherif said of the decision: "In a case of poor judgement, I broke the villa rules and as a result agreed with the producers that it was best for me to leave the villa.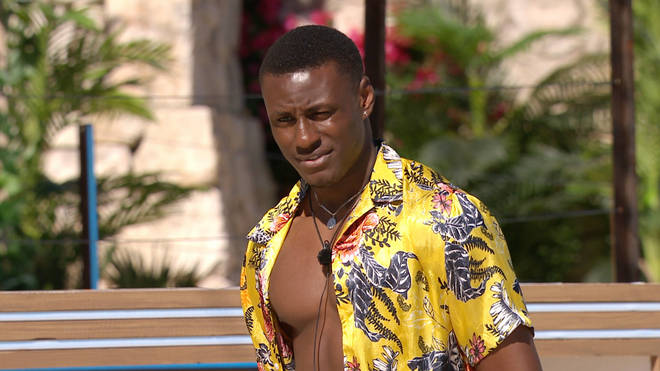 "I regret that I didn't conduct myself in the right way and, as a 20 year old guy, it's something I know I will take on board and learn from."
He added: "I really enjoyed my time in the villa and look forward to catching up with everyone on the outside."
While it has not been revealed how exactly Sherif broke the villa rules, it is expected that Love Island will explain the situation later.
As far as the public know, some of the Love Island villa rules include no smoking in non-smoking areas, no nudity, no phones or contraband and no masturbation among many many more.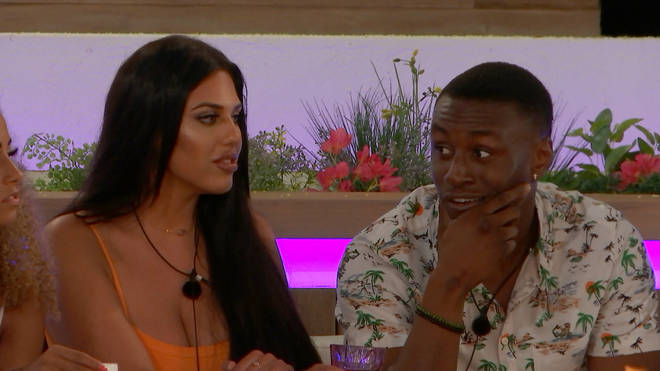 Sherif had just established a relationship with Anna in the villa, after they shared a small kiss.
Anna will now be single, and no longer in a coupling.
More information to follow.