The Outnumbered kids are unrecognisable 15 years after the show began
21 January 2022, 14:41 | Updated: 21 January 2022, 14:43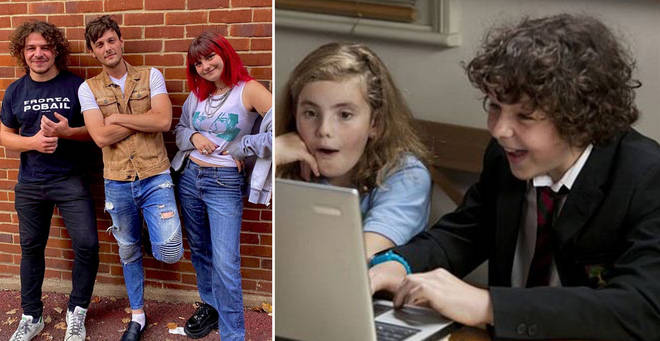 The child stars who played Jake, Ben and Karen in BBC's Outnumbered recently reunited for a photo.
We know it's been 15 years, but we still can't get our heads around the fact that the Outnumbered stars aren't children any more.
Tyger Drew-Honey, Daniel Roche, and Ramona Marquez - who played Jake, Ben, and Karen - posed for a photograph together in September, and they look completely unrecognisable.
Dan captioned the picture: "No more of COVID keeping the fam apart".
Outnumbered fans rushed to comment their excitement about the picture, with one writing: "gonna go rewatch outnumbered i miss this".
Another added: "Great photo of you all! ❤️".
And a third wrote: "This makes my heart so happy".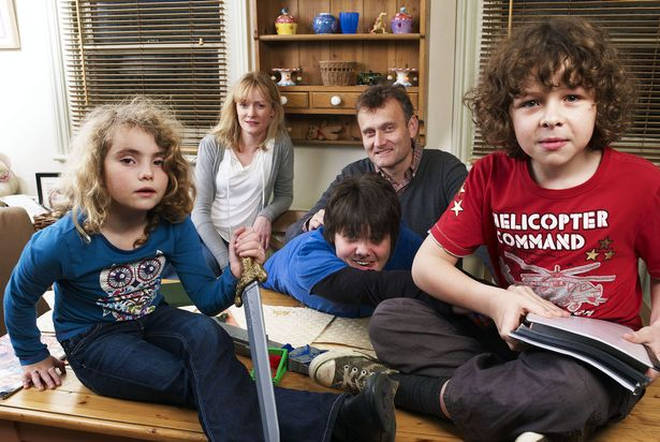 A fourth said: "I miss you lot so much.", while a fifth added: "This pic is EVERYTHING".
They starred in the BBC sitcom from 2007 to 2014, alongside their on-screen parents Hugh Dennis and Claire Skinner.
The actors last appeared on screen together in the Outnumbered Christmas special in 2016.