Phillip Schofield surprises This Morning caller with getaway amid unhappy marriage
18 April 2023, 14:31 | Updated: 18 April 2023, 14:41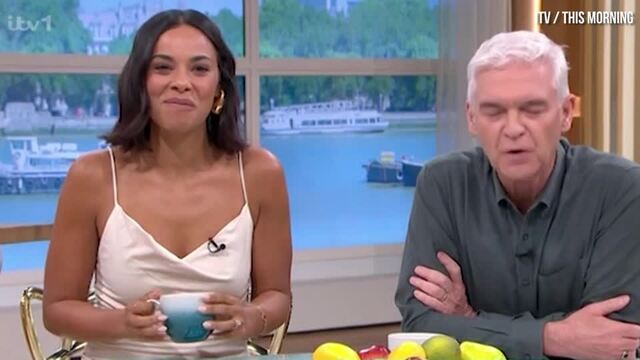 Phil Schofield left concerned over viewer in live phone-in on This Morning
This Morning presenter Phillip Schofield offered a caller a getaway after she opened up about her marriage problems.
Phillip Schofield and Rochelle Humes surprised a caller during today's This Morning episode with a spa getaway.
The distressed caller wanted advice from agony aunt Deirdre after admitting her husband no longer makes any effort to speak to her.
Choosing to keep her identity anonymous, the woman explained that her partner doesn't compliment her, never asks her about her day and refuses to help with the housework.
Phillip, Rochelle, and Deirdre were stunned into silence when the caller went on to admit that she brings her husband breakfast in bed every single morning, and he never says thank you.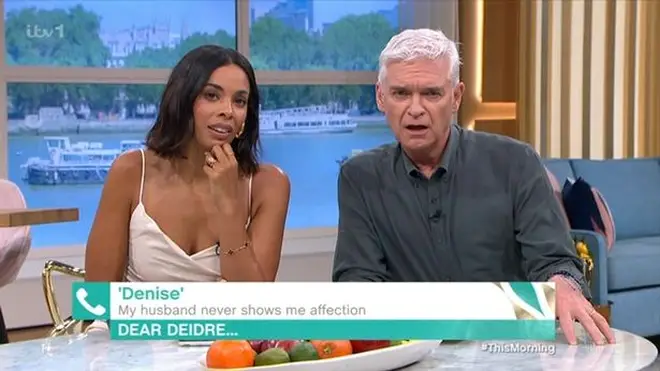 To make matters worse, it was the woman's birthday and her husband didn't even acknowledge it when she delivered his meal that morning.
After hearing her heartbreaking story, Philip decided to treat the caller to a birthday gift by sending her off on a spa retreat.
Phillip encouraged the woman to ask a friend along to enjoy a weekend away from her husband.
Viewers were quick to praise Phillip for his kindness, with one writing on Twitter: "So sweet of him to send that woman away. She deserves it."
"Cute of Phil to gift that lady a weekend away," someone else said.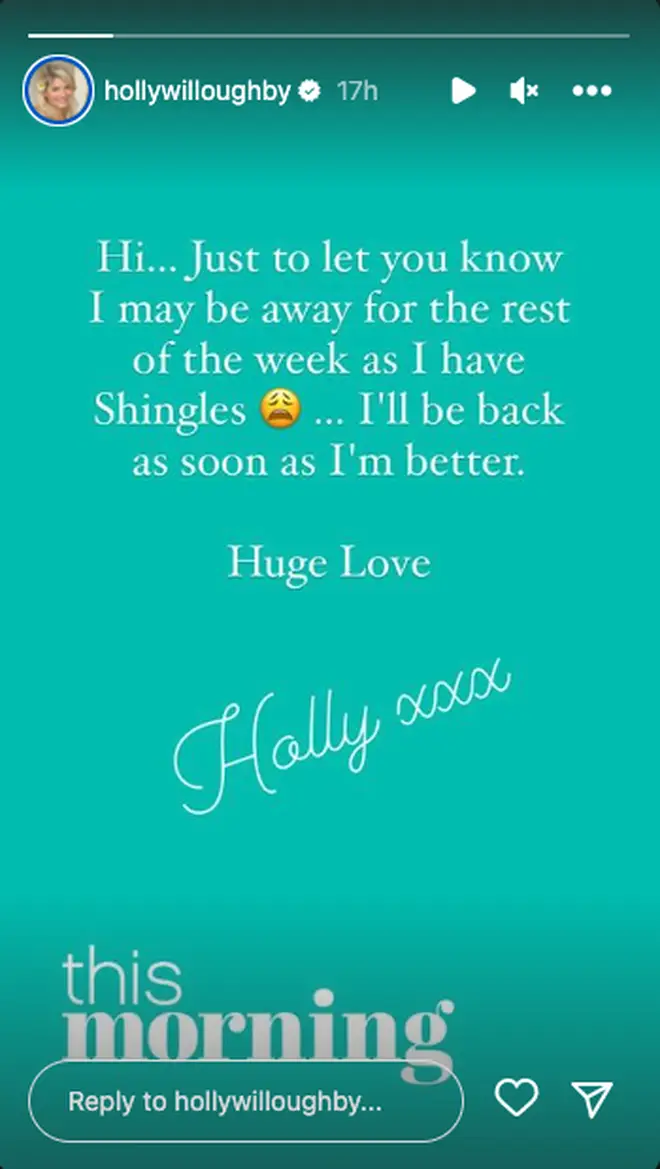 A third added: "That poor woman. She should leave her husband! She seems so kind and caring it's so sad to hear this happens behind closed doors. Fair play Phil and Rochelle."
Rochelle is currently standing in for Holly Willoughby on This Morning as she recovers from a nasty case of shingles.
Announcing the news on Sunday, Holly said: "Hi ...just to let you know I may be away for the rest of the week as I have Shingles. I'll be back as soon as I'm better. Huge Love."
ITV then shared a photo of Rochelle, Holly and Phillip, writing the caption: "Tomorrow at 10am on ITV1 and STV, it's welcome back after the Easter holidays to Phillip and get better soon to Holly who's off ill for a few days.
"It's also the return of the biggest competition in Daytime 12 at 12, where one viewer could walk away with £12k in tax free cash.
Rochelle added: "Looking after my girl @hollywilloughby seat this week… Get well soon."