Phillip Schofield thanks fans for support as he returns to This Morning after brother's guilty verdict
17 April 2023, 10:22 | Updated: 17 April 2023, 14:52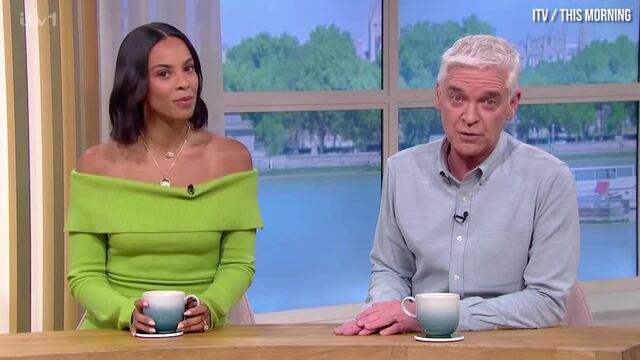 Phil Schofield returns to This Morning after brother's criminal conviction
This Morning star Phillip Schofield returned to work for the first time since his brother was found guilty of 11 offences.
Phillip Schofield has thanked fans for their support as he returned to This Morning today.
The presenter has been noticeably missing from the show for three weeks after dealing with a family matter.
His brother Timothy was recently charged for 11 sexual offences involving a child between October 2016 and October 2019.
On his first day back, Phillip told viewers: "I wanted to say it's really lovely to be back.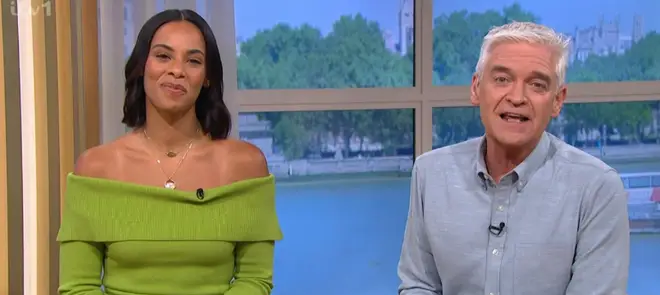 "I have missed the show and I have missed you, I want to thank you for all your kind messages of support, it's really appreciated."
This comes after Phillip released a statement via his Instagram page where he said he "welcomed the guilty verdicts" of his brother.
The statement read: "My overwhelming concern is and has always been for the wellbeing of the victim and his family. I hope that their privacy will now be respected.
"If any crime had ever been confessed to me by my sibling, I would have acted immediately to protect that victim and their family."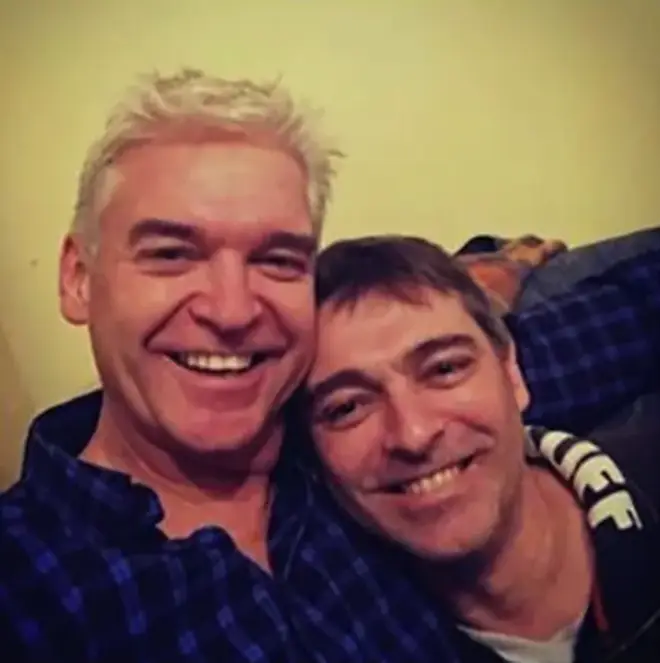 He added: "These are despicable crimes, and I welcome the guilty verdicts. As far as I am concerned, I no longer have a brother."
Alison Hammond replaced Phillip during the court case, as well as Joel Dommett who made his debut on the show.
Phillip was supposed to be reunited with presenting partner Holly Willoughby today, but the star has been forced to pull out last minute due to coming down with shingles.
"Hi ...just to let you know I may be away for the rest of the week as I have Shingles," she said with a frustrated-face emoji, adding: "I'll be back as soon as I'm better. Huge Love."
Instead, Rochelle Humes is presenting alongside Phillip until Holly is well enough to get back in front of the camera.