Primark are selling a Harry Potter light with a HUGE error - can you spot it?
7 November 2018, 10:11 | Updated: 7 November 2018, 12:24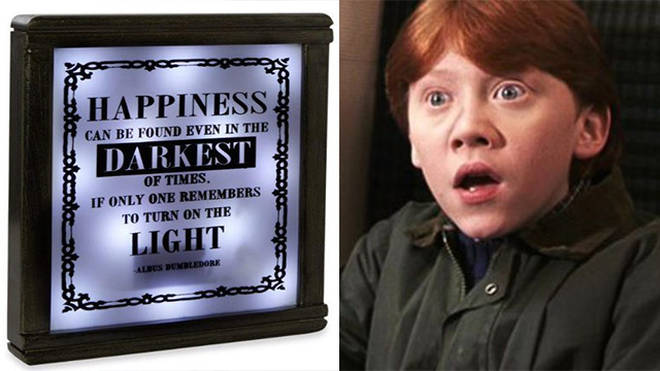 The high street chain stocks lots of Harry Potter merchandise but this item has a glaring error on it. Only true Harry Potter fans can spot it!
Primark is loved by Harry Potter fans for its huge range of Harry Potter merch.
From Hogwarts robes and Gryffindor pyjamas, to Slytherin backpacks and bedding, the budget retailer is magical all year round.
Read more: There is a new Fantastic Beasts book being released with the film!
But one of the items - a Harry Potter lamp - has a huge error on it that only true Harry Potter fans could spot.
The bedside lamp has a quote said by Albus Dumbledore in the book, except with some words swapped around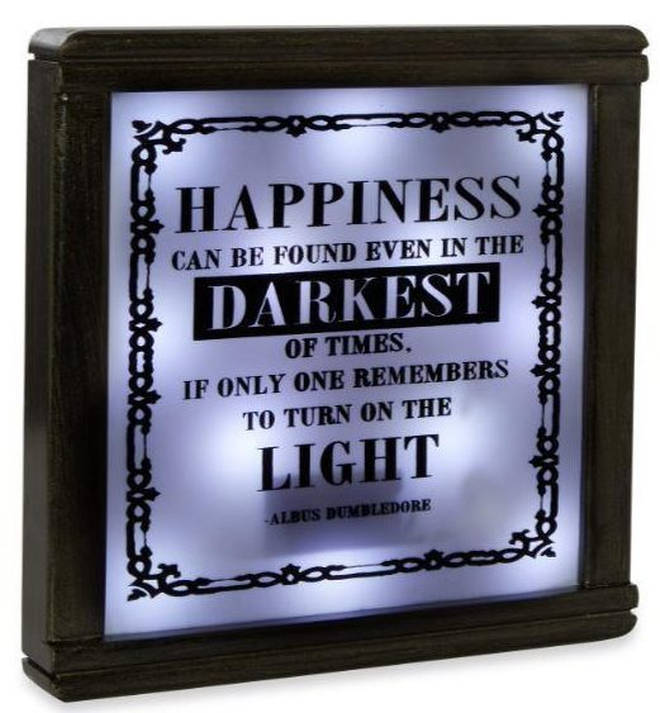 The quote seems to have jumbled up the words 'only' and 'one' as the original quote reads:
"Happiness can be found even in the darkest of times, if one only remembers to turn on the light."
The error was spotted by Potter fan Andrew Barber who tweeted an image of the mistake in response to another shopper who spotted a mistake on another item from Primark.
When i was in Primark ealier this year i spotted that the quote on this Harry Potter related item was wrong too, it should say 'if one only remembers' pic.twitter.com/0rmRVryCeA

— Andrew Barber (@CloudsTardis) October 31, 2018
The lamp appears to be old merchandise as Andrew mentioned that he saw it in stores last year.
But it's a good test of your Potter knowledge to show it to friends and see if they can spot the blunder!