Statistics show THIS is who will win Bake Off this year
15 October 2018, 15:29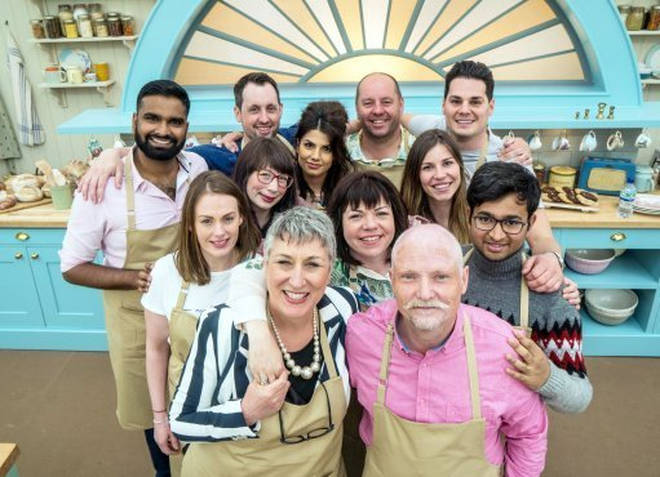 With just two weeks remaining on this year's Great British Bake Off, one baker is a standout frontrunner.
It feels like just moments ago since this year's Great British Bake Off started, but with just a few weeks until the final on 30th October, bookmakers are dishing out advice on who will be crowned victorious.
If going by statistics including previous winner's locations, occupation, age and gender then 33-year-old full-time mum Briony Williams is the clear frontrunner.
Out of the remaining contestants, Briony is closest to the average age of every past winner.
She also fits the occupation bill with stay-at-home parents being the most successful in Bake Off history.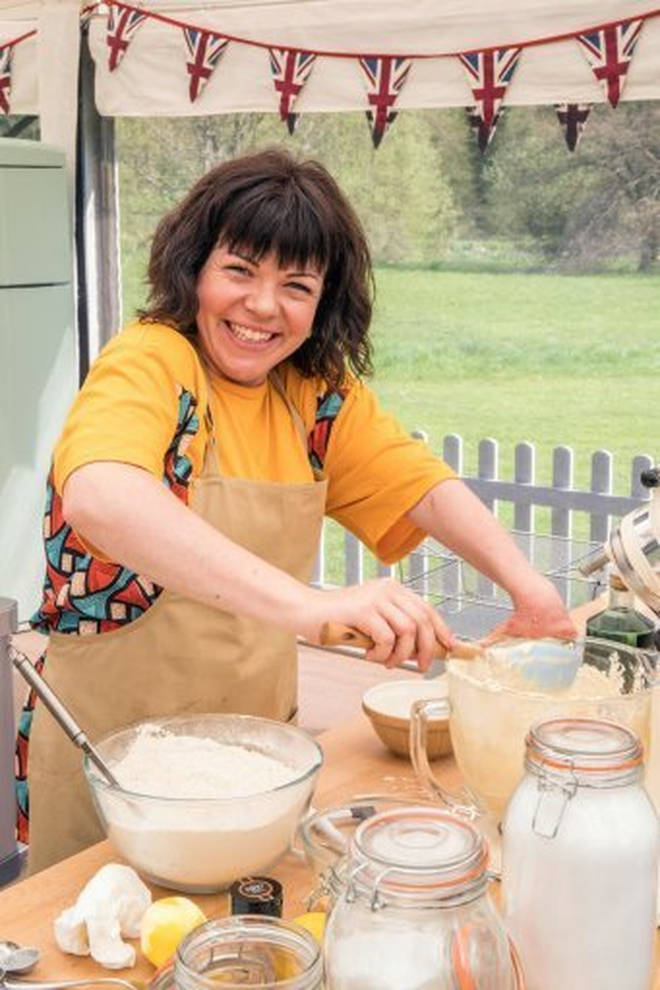 Something else in Briony's favour is that 75% of winners in the last five years of Great British Bake Off have all been female.
However, one person fighting against the odds is Manon Lagreve, 26, as only one previous recipient of Star Baker in the first week of the series went on to win the show.
Nancy Birtwhistle managed the feat in 2014, and now Manon will be hoping to replicate her success in this month's series finale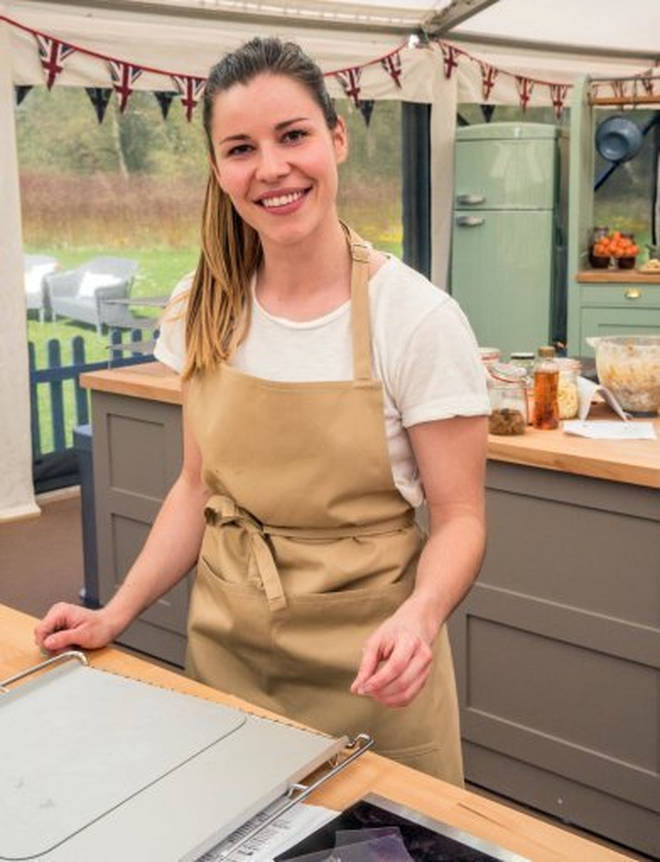 Their extensive research also showed a Bake Off hotspot location in a 59 mile stretch of the A6 - running from Market Harborough to Luton via Barton-le-Clay in Bedfordshire.
That area is responsible for delivering three previous Bake Off champions, Frances Quinn (2013), Nadiya Hussain (2015) and Candice Brown (2016).
Alexander Kostin, spokesman for Bookmakers.TV told The Mirror: "Having run the rule over every episode in Bake Off history, we worked out the ideal recipe for a winner and Briony looks to have every ingredient on the list in perfect measure."
He added: "Whilst Manon might be setting tongues wagging with her early performance, she'll need to shake off the curse of the first week Star Baker and the stats suggest she might rise a little bit too early."