Great British Bake Off's Manon Lagreve: Age, job and fix claims revealed
16 October 2018, 12:57 | Updated: 16 October 2018, 13:01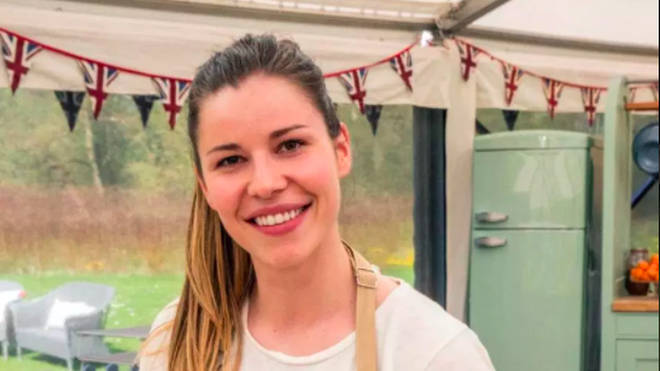 French native Manon Lagreve impressed by landing the title Great British Bake Off's Star Baker on the first week of the competition with her impressive biscuit skills.
Manon Lagreve has won over the British public with her baking skills as one of the talented contestants on series nine of The Great British Bake Off.
Winning the title of Star Baker and a strong competitor for the crown alongside Kim-Joy and Briony Williams, we look into Manon's job, her Instagram and those fix rumours...
Who is Manon Lagreve and what is her job?
26-year-old Manon is a software project manager who was born in France but now resides in London.
Manon grew up on a dairy farm in the French residence of Brittany but moved to the UK to work as an au pair.
She credits her family for giving her a passion for baking, explaining: "I grew up in a family where food is everything. So from a very young age me and my sister would always help mum or grandma prepare the food and also desserts.
"But I seriously got into baking when I came to the UK where I fell in love with cake decorating and cupcakes."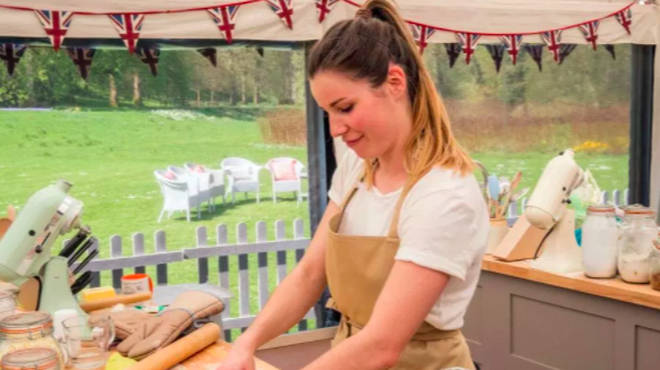 What are the fix rumours about Manon?
Controversy arose during the current series when it emerged that Manon had previously competed in another TV cooking show.
She had made an appearance on BBC1's The Box this years ago.
The cooking competition was hosted by TV chef James Martin and saw several amateur chefs whip up delicious meals out of a box of mystery ingredients.
Speaking out after the backlash, a TV source told The Sun: "It's meant to be a level playing field for all contestants in terms of stepping into that tent for the first time.
"For one person to have been in a TV environment before gives them a huge advantage. It's all a bit unfair."
Manon on Instagram and Twitter
Fans of the talented baker can follow her journey via her Instagram, Twitter, and official website.
Manon's website includes dozens of delicious recipes that fans can recreate at home.
An aspiring influencer, she's also got pages of content on beauty, lifestyle and travel.
Manon unpublished her previous blog before making her debut on Great British Bake Off.