Great British Bake Off's Briony Williams: Job, husband and Instagram revealed
16 October 2018, 12:25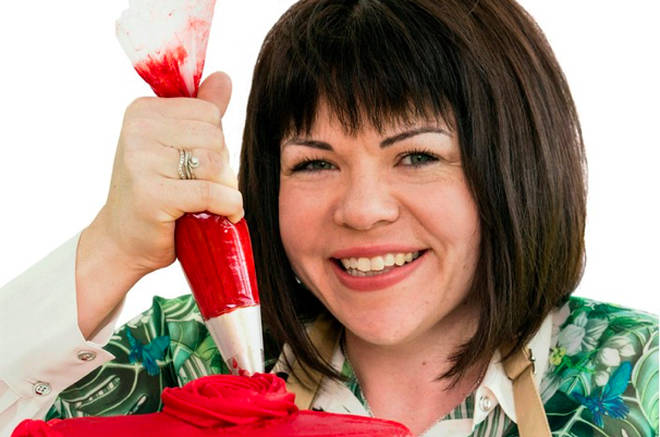 Briony Williams from Bake Off only started baking five years ago but she's made a huge impression on judges Prue Leith and Paul Hollywood.
Briony Williams has become a firm favourite to be crowned the winner of this year's Great British Bake Off.
Competing against Kim-Joy, Manon, Ruby and Rahul here's all you need to know about Briony's journey to baking glory and her life away from the famous tent including her husband, job and Instagram.
What is Briony's job and who is her husband?
33-year-old Briony Williams is a full-time mum who resides in Bristol with her husband Steve and their daughter, Nora.
She considers herself to be relatively new to the baking scene after only taking it seriously since 2013.
After picking up essential skills from YouTube tutorials, Briony has been thrilling friends and family with her sweet creations - but decided not to tell any of them she had applied for Bake Off.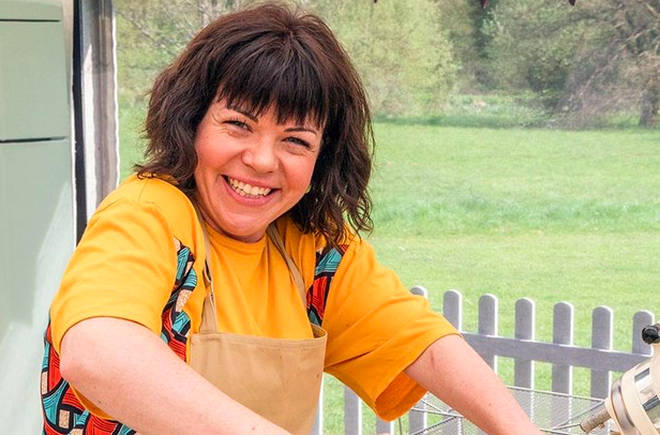 What has Briony said of her time on the show?
The cake enthusiast described the first morning of the competition as "the most exciting and terrifying moment" of her life.
She added: "I really wanted Prue to like my flavours because she has such a wealth of cooking experience.
"And of course I wanted Paul to say my food was baked well."
How has Briony done on Great British Bake Off so far?
Briony made a huge impression on judges Prue Leith and Paul Hollywood in the opening episode of the series.
In the launch show, Briony placed second in the Wagon Wheel technical and impressed with her Bristol selfie biscuit, narrowliy missing out on the Star Baker title to Manon Lagreve.
Briony soon won over viewers with her charisma and skill, and got her first title of Star Baker in the sixth week of the competition after showing off her pastry talents.
Briony on Instagram and social media
Fans of the talented baker can follow her journey via her Instagram, Twitter, and official website.
Briony's site includes dozens of delicious recipes that fans can recreate at home.