Strictly Come Dancing curse: What is it and the celebrities who have been hit by the dreaded curse
16 August 2018, 11:30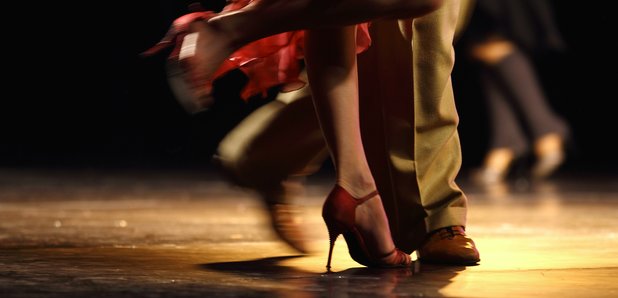 Celebrities are hesitant to sign up for the BBC's ballroom dancing show because of the 'curse' that's plagued its contestants.
Strictly Come Dancing is one of the most successful reality shows on TV, so why are the BBC apparently struggling to get celebrities to sign up?
Well reports claim its all to do with the dreaded Strictly Come Dancing 'curse'.
What is the Strictly 'curse'?
The Strictly 'curse' refers to the fact that many celebrity participants who have had relationship troubles as a result of participating on the show and growing close to their professional dance partners.
Even one of the show's hosts, Caroline Flack, has admitted that there is certainly something afoot.
She previously told The Sun: "I don't believe in the curse, but I think lots of people have come in single and they might have met somebody or had a little romance. It's intoxicating, Strictly, because you're all part of this extraordinary juggernaut. So I don't think people fall in love with people, they might just love the experience."
Who has been struck by the Strictly Come Dancing 'curse'?
2004 - Natasha Kaplinsky and Brendan Cole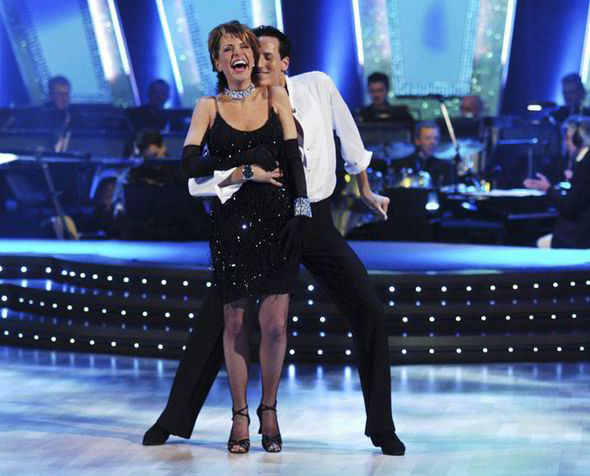 Natasha and Brendan perform on the show | Picture: BBC
The first victims of the curse were newsreader Natasha Kaplinsky fell for her dance partner Brendan Cole during the first ever series of Strictly Come Dancing.
Natasha was single at the time but Brendan split from his fiance, fellow Strictly pro Camilla Dallerup, because of the affair which ended their eight year relationship.
2013 - Rachel Riley and Pasha Kovalev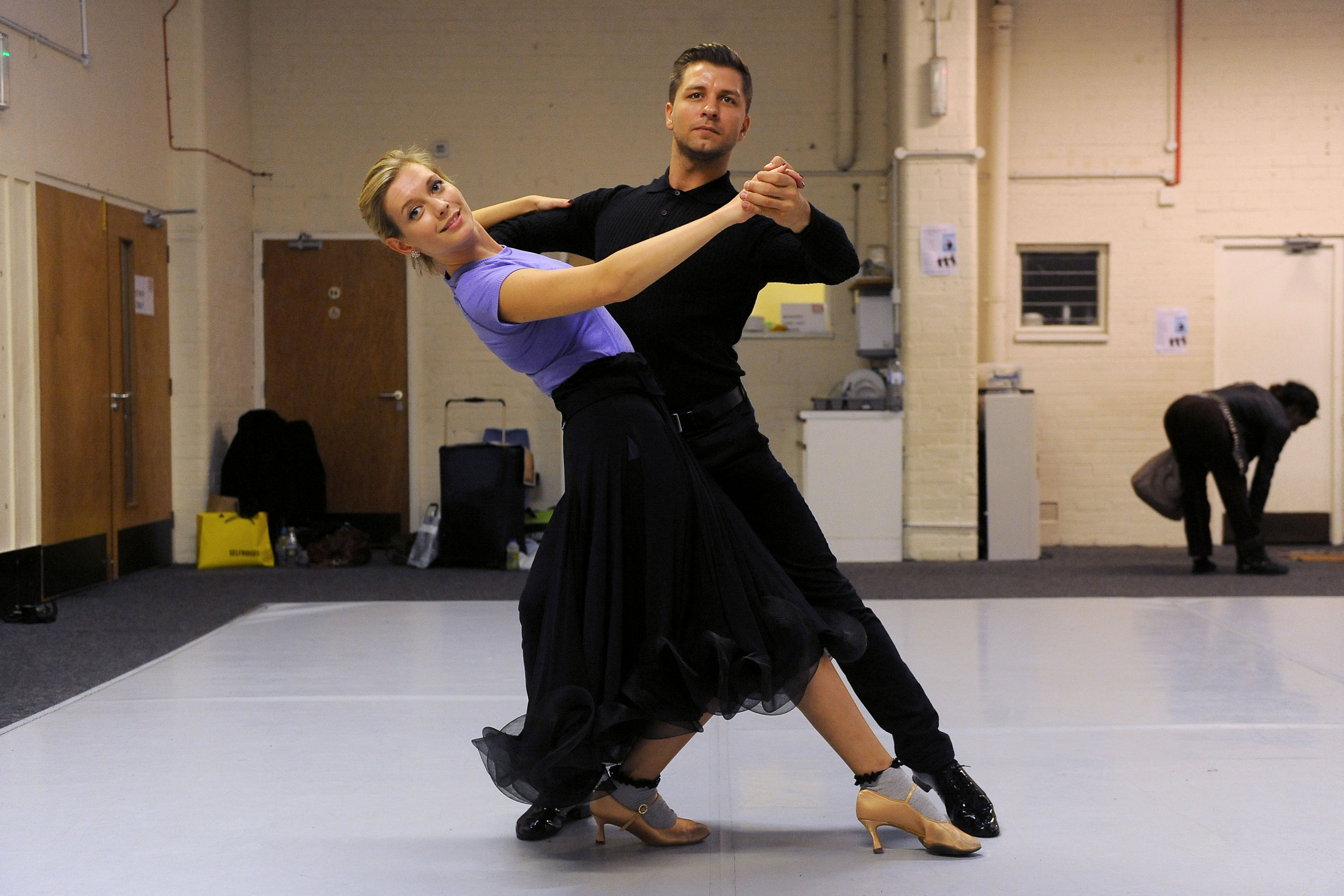 Pasha and Rachel in training for Strictly | Picture: PA
Before joining Strictly Come Dancing Rachel was happily married to her millionaire husband whom she'd met while studying at Oxford University.
But shortly after the series it was revealed that Rachel and Pasha were now an item and are still happily together today and apparently live with one another.
2013 - Kristina Rihanoff and Ben Cohen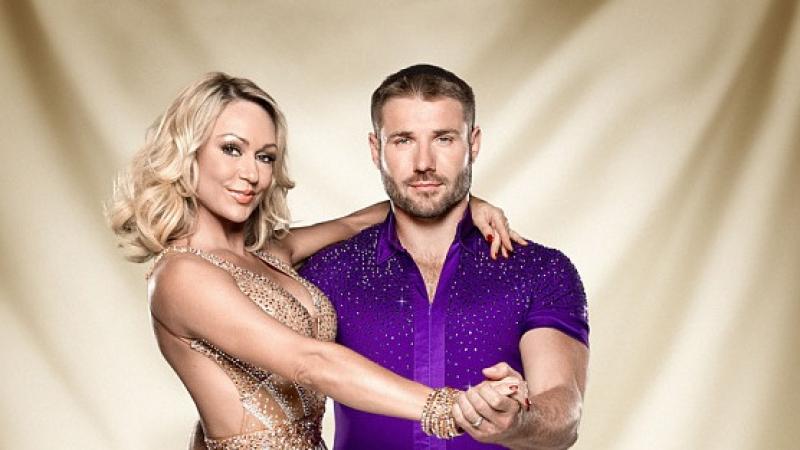 Ben and Kristina pictured for season 11 of Strictly Come Dancing | Picture: BBC
The 2013 series really had its fair share of scandal!
Former Rugby player Ben Cohen ended up leaving his wife of 23-years and the mother of his twins, Abby Blayney, after falling for his dance partner Kristina.
He and Kristina have since welcomed a little girl called Milena, Kristina's first child and Ben's third.
2015 - Giovanni Pernice and Georgia May Foote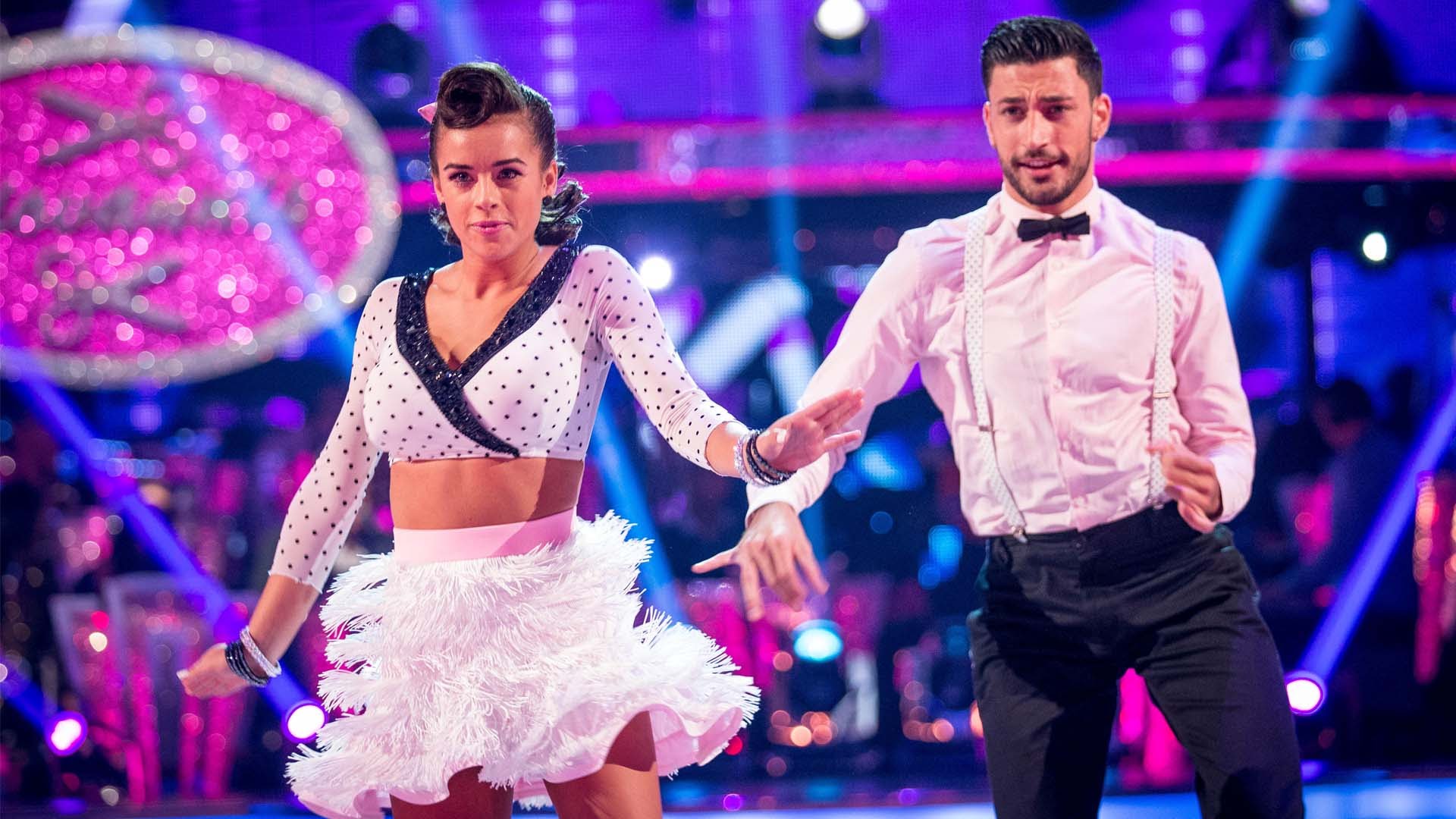 Georgia and Giovanni sizzle on the dance floor | Picture: BBC
This couple caused a stir during their time on the show with their passionate performances.
Georgia was dating Corrie co-star Shane Ward when she signed up for the show but eventually they split and she started dating her Strictly partner Giovanni.
They also sadly split a year later.
2017 - Kevin and Karen Clifton
Sadly, it doesn't seem like the professionals are immune from the Strictly curse.
Married professional dancers Kevin and Karen Clifton called time on their relationship and were reported to be barely speaking during the 2017 series of the show.
However it wasn't new Strictly romances that split this pair up but other apparent reasons.