Undateables' Daniel Wakeford celebrates one year with girlfriend from show
22 October 2018, 15:30 | Updated: 22 October 2018, 17:33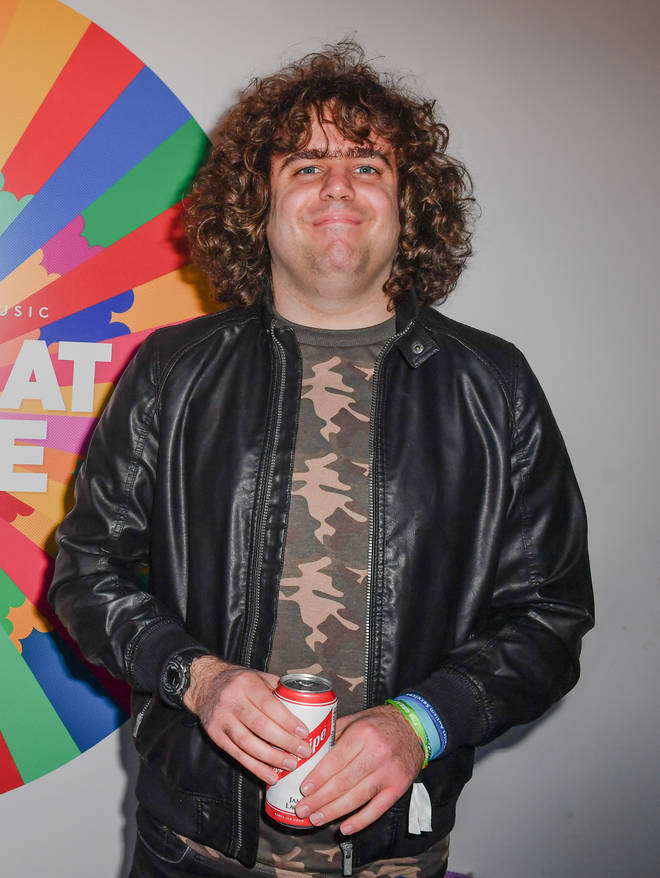 Undateables favourite Daniel has been with Lily for nearly a year, after meeting on a Christmas special of the show.
Adorable singer Daniel Wakeford delighted fans over the weekend when he revealed he was celebrating his one year anniversary with girlfriend Lily.
The 30-year-old got together with Lily during a Christmas special of The Undateables - and it seems the couple have been going from strength to strength ever since.
Daniel, who is on the autistic spectrum, first appeared on the show in 2015 and then returned for the Christmas special, where he won over Lily with his original acoustic song, The Black of Lonely.
Daniel, who stands strapping 6ft 4in, struggles to get his words out in the right order, but enjoys songwriting and playing the guitar to express his emotions.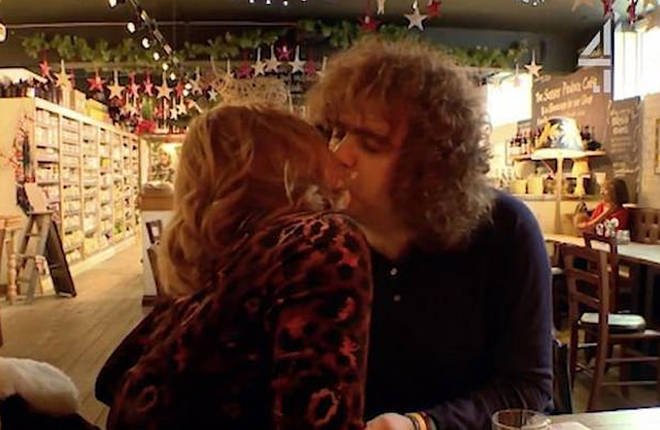 The loved-up lad told Mirror Online: "Lily likes me on the telly, and now she's being my girlfriend.
"It feels so lovely when I'm with her. It's been nearly a year now."
Read more: Viewers in tears after OAP comforts 4-year-old girl whose mum had died from cancer
Lily recently accompanied Daniel on the launch of his second album 'That's How I see It', in Brighton last month, before he and his band embarked on a nationwide tour, including a sold out date at the o2 Academy in Islington.
He explained: "Everything is really great when I'm being a famous star.
"I love meeting my fans."
One of his most popular songs, named Playboy Girls, has had over 145,000 streams on Spotify, and Daniel explained the reasoning behind its success.
He said: "It's a beautiful sexy song, like being at the Playboy mansion with Hugh Heffner.
"Everybody loves hearing that song."
The rocker also has some more romantic songs in his collection, with mum Carol revealing he loves to dedicate them to Lily.
His delighted mum said: "She [Lily] loves coming to Daniel's shows and cheering him on from the front - and Daniel always likes to dedicate one of his songs such as 'I Love Girlfriend' or "A Song for You" to her."