The Chase viewers shocked as a WHOLE team is eliminated by Jenny Ryan
30 November 2018, 11:36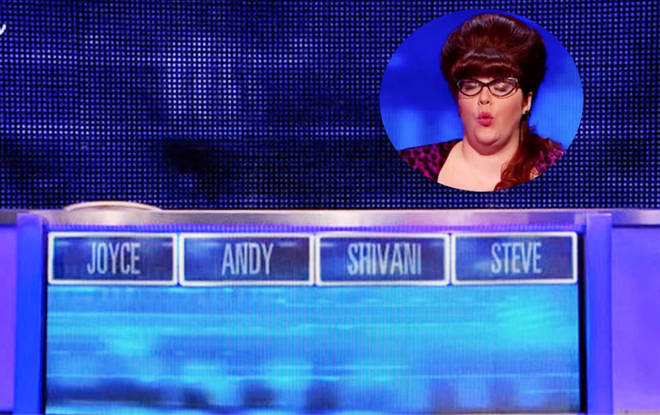 Both Bradley Walsh and viewers were left in shock when the team of four contestants were all knocked out of the final chase.
The Chase host, Bradley Walsh was left in shock on Thursday night's episode as when Steve, 36, Shivani, 25, Andy, 43, and Joyce, 61, all failed to make it to the final chase against Jenny, also known as The Vixen.
Rules of the show state that when a team is knocked out, one member can then represent the whole team in a last ditch attempt to take home £1,000 each.
With £4,000 at stake, the pressure was on Steve's shoulders to help win the prize for the team against Jenny.
Stunned fans took to Twitter to discuss the tense scenes, with many taken back by the shock twist.
One viewer tweeted: "Now for the hardest question of the day: who is the best player out of the four losers? #thechase."
"No way!!!! NEVER seen this happen before! All out #thechase," posted another.
A third wrote: "I have never ever seen an episode of #TheChase where no players have got through to the end."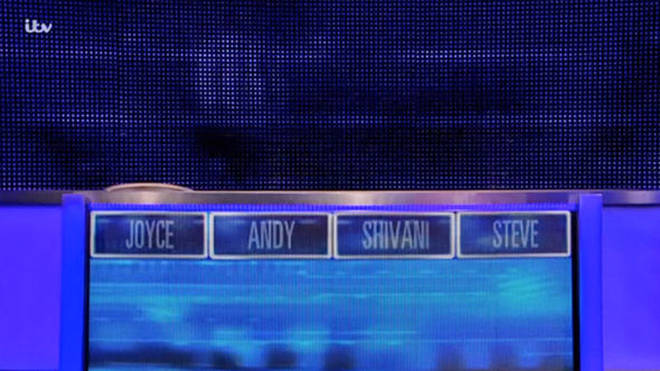 The nail-biting final chase saw Jenny go head-to-head with contestant Steve for an extra round but the challenge was a difficult one, with Jenny racking up 16 places on the board.
Unluckily, the Chaser was victorious and snatched the glory in the final few seconds with Steve losing out on the cash.
Bradley gasped: "That was a lot closer than we thought! Seven attempts to push back, one executed.
"The other six were rotten though! You should be very proud of yourself. Brilliant stuff!"
He continued: "Sadly though, I have to take the £4,000 away and let you know that for you, The Chase is over."
Turning to Jenny, Bradley added: "That was close! So close. But what a great match. Great episode."