Who is Lady Whistledown in Bridgerton?
8 January 2021, 11:49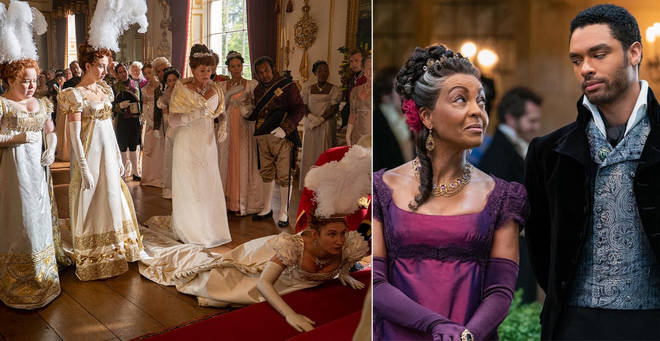 Who is Lady Whistledown in Bridgerton? Find out the identity of the mysterious gossip columnist on the Netflix show.
**WARNING: MAJOR SPOILERS FOR BRIDGERTON SEASON ONE AHEAD**
The explosive season finale of Netflix series Bridgerton *finally* revealed the identity of mysterious salacious gossip columnist Lady Whistledown, and we're absolutely reeling.
Read more: Where was Bridgerton filmed? Set locations for the Netflix drama revealed
The show, which dropped on Netflix on Christmas Day, is already proving a hit with viewers - with many (ourselves included...) having binged every episode already.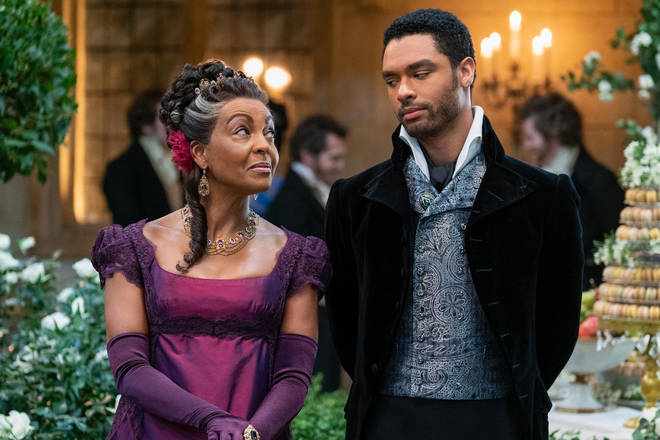 The Regency era drama is set in 19th Century London, and tells the story of Daphne Bridgerton, whose developing relationship with the Simon Bassett - the Duke of Hastings - is the central storyline of the series.
Daphne also finds herself the subject of a salacious gossip column written by a mysterious Gossip Girl-esque Lady Whistledown.
We find out the identity of Lady Whistledown in the final episode - here's your need-to-know.
Who is Lady Whistledown?
Lady Whistledown is revealed to be Penelope Featherington, played by Nicola Coughlan.
Nicola opened up to Heart.co.uk about her character prior to the show's release, telling us: "Penelope is a really hard character to describe in a sentence cos she's really complex. When you first meet her she's this really sweet and innocent young girl, which she totally is.
"It's her first year out in society which means she's on the marriage market. She's eligible for a marriage. She's only 17, and she knows herself she's not ready. She's not ready to be presented to the queen and go to these balls and meet all these people, and she's terrified and shy, and then her cousin Marina comes into her life and very quickly changes everything for her."


Who is the voice of Lady Whistledown?
Julie Andrews voices Lady Whistledown in Bridgerton, something that show creator Chris Van Dusen described as 'incredible'.
He added: "She has just been so amazing to work with. I think it will remain a highlight for as long as I live."
NOW READ:
Were the Bridgertons a real family and how historically accurate is the Netflix drama?