East Sussex Man Jailed For Sex Offence
27 April 2019, 10:13 | Updated: 27 April 2019, 10:58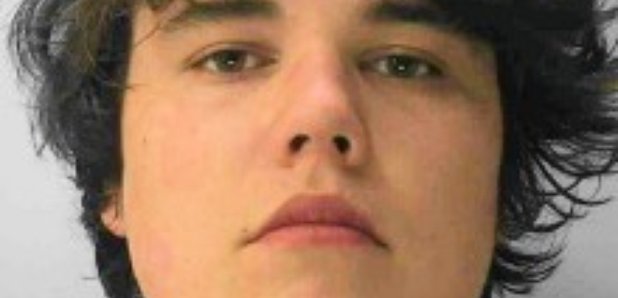 A young man from East Sussex has been given a six-year prison sentence after being convicted of sexually assaulting three young women he knew.
Solomon Tarling, 22, a student, of Laughton, East Sussex, was sentenced at Lewes Crown Court on Friday (26 April) having been found guilty after a trial in the previous month of sexually assaulting a 14-year-old girl during 2013; raping a 19-year-old woman during 2017; and sexually assaulting a 20-year old woman in 2017.
He was found not guilty of sexual assault and another offence of rape, both in relation to the second girl.
He will be a registered sex offender for life.
The first two victims were assaulted at addresses in East Sussex and the third victim was assaulted when she visited him while he was a subsequently a student in Sheffield
Detective Constable Andy Lawrence of the East Sussex Safeguarding Investigations Unit said: "Tarling knew the three victims. He would build their trust and then sexually assault them. He is a predatory sex offender and the sentence of six years reflects the seriousness of his offending.
"We worked closely with South Yorkshire Police to support their investigation into the Sheffield offence which then formed part of this prosecution in Sussex.
"We are glad that the three victims came forward and gave evidence against Tarling. We will always investigate such reports, to support victims and to seek justice for them wherever possible."
See the Sussex Police website for sources of advice and support for anyone experiencing sexual abuse.