UK lockdown 2020: The best masks, shampoos and conditioners for quarantine hair self-care
20 April 2020, 18:17 | Updated: 18 June 2020, 12:40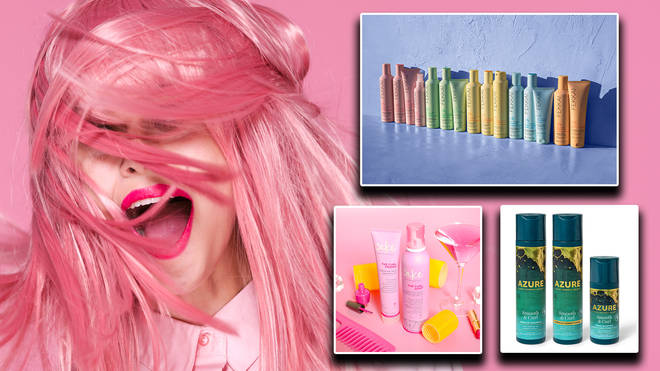 With all this time at home and no access to a hairdresser, there's never been a better time to give your hair a bit of TLC... even if the lockdown has left you looking like Tiger King's Joe Exotic.
Frédéric Fekkai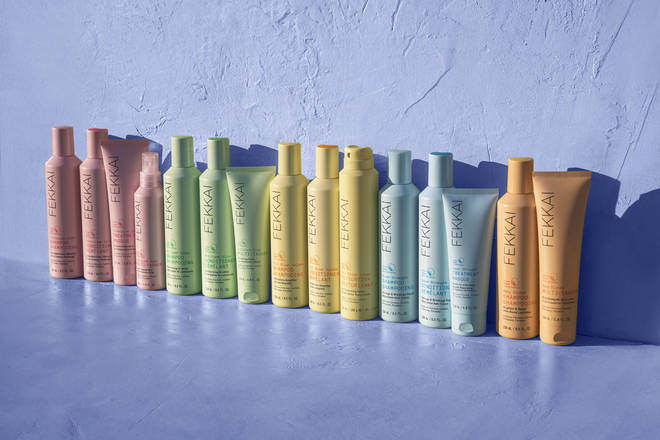 Frédéric Fekkai is a celebrity hairdresser in his native France, and his new salon-worthy range is bound to make him a star in your eyes, too.
With products designed for
All of the products, which start from £5, are vegan friendly and cruelty free, and all packaging is made from 95 percent recycled plastic.
All of Fekkai's products smell gorgeous, and are free from sulfates, silicones, parabens, and phthalates.
Bondi Boost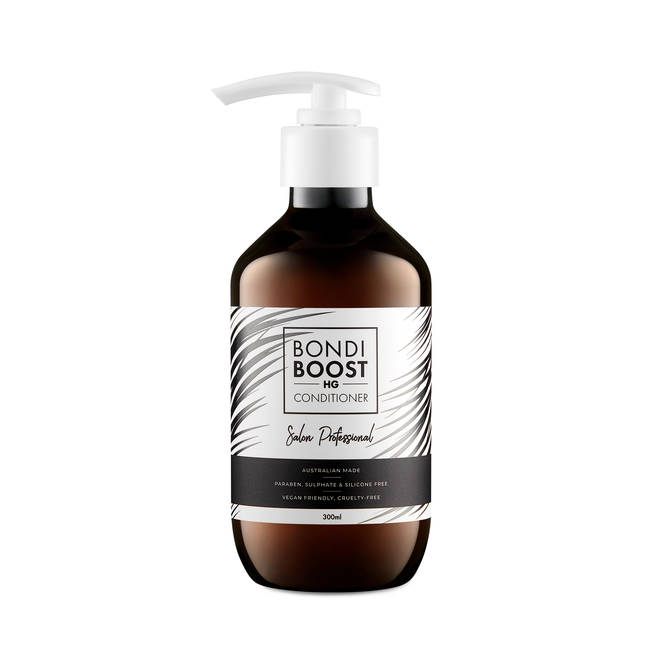 An Australian best-seller, Bondi Boost not only offers proven improvements in hair's length and condition, but also has vegan and cruelty-free credentials that let you pamper with pure peace of mind.
Available exclusively from Boots, and with prices starting from £19.50, Bondi Boost have a whole series of products that will get your hair looking, feeling and growing its best.
There is still time to step out of lockdown with the hair of your dreams!
Read more: Hairdresser shares £6 hack to covering greys at home
Cake Beauty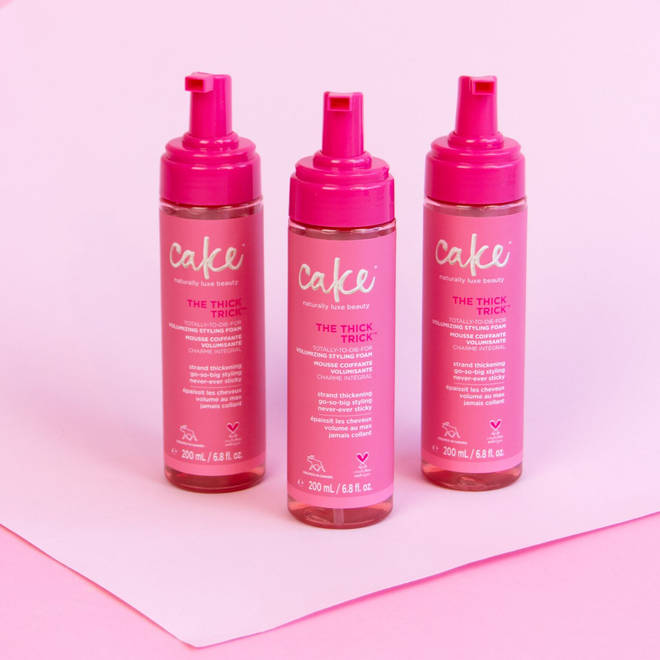 This Canadian cruelty-free haircare range is available priced from £2.99 for their Smooth Move Moisture Melt Mask, rising to £9 for shampoos and conditioners... that all smell as sweet and delicious as cake!
Azure

Founded by Lesley Clarke, this brand is packed full of natural ingredients - and comes in totally natural packaging, too!
The brand pride themselves in offering beautiful products that are good to your hair and kind to our planet, and come in 100% recyclable sugarcane bottles.
All the products, which start at £9.99 and are designed for a variety of hair types, have no sulfates, parabens, silicones, or gluten, and are proudly vegan and cruelty-free.
Living Proof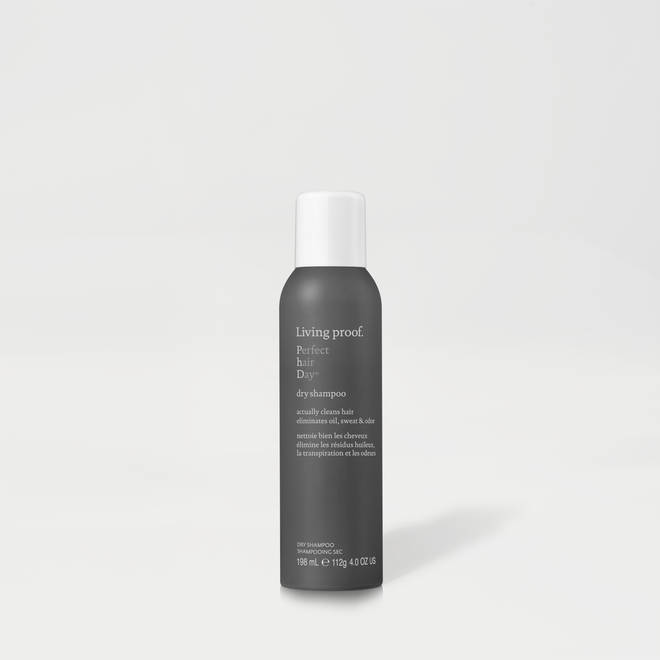 Living Proof has a very boujee haircare range that ranges from shampoos to leave in serums.
Their Perfect Hair Day dry shampoo isn't cheap at £18, but it is one of the best ones we've ever tried, and it smells divine.
Unlike some other dry shampoos, it doesn't leave that powdery white residue and it keeps your hair looking fresh for days.
Alchemy Oils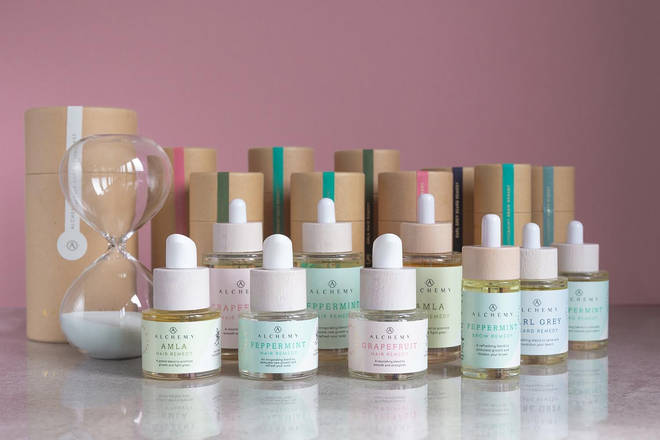 Alchemy Oils have blended a range of nutrient-rich elixirs to stimulate hair growth, treat hair loss and promote longer and stronger hair using only 100% natural ingredients, and are totally vegan friendly and cruelty free.
The Grapefruit Hair Remedy, £35, is supercharged with nature's greatest gifts, coconut, avocado, almond, castor oil and grapefruit oils. It locks in moisture to the hair and fights dandruff.
Peppermint Hair Remedy, £36, is full of nourishing minerals such as calcium, iron, vitamins A and C, accelerating hair growth. Use once a week as a deep conditioning mask and tame smooth ends on dry hair as needed.
Sol de Janeiro
If you've tried their Bum Bum Cream, you'll know how addictive the Brazilian brand's signature scent is - and now you can have your hair smelling the same!
The new shampoo and conditioner cost £22 a bottle, and promise to 'strengthen and smooth' your tresses... oh and make them smell divine too, obvs.
Simone Thomas Wellness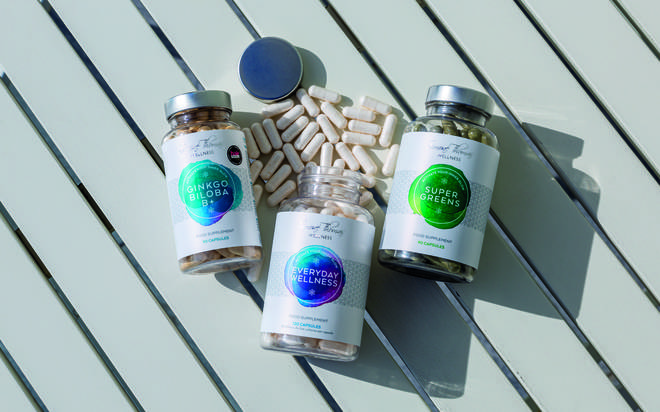 Feed your hair the nutrients it needs to be a mane that others envy with supplements created by Simone Thomas, a respected and award-winning hair health and wellness expert.
The Ginkgo Hair Care Plan has been expertly formulated to improve the condition of your hair using only the finest ingredients with proven health benefits. Containing Ginkgo Biloba capsules, Super Green capsules and Everyday Wellness capsules which supply carefully selected blends of vitamins, iodine, live cultures and botanicals.
A 1-month supply of the vegan-friendly plan is £130.
Shop now at Simone Thomas Wellness
KMS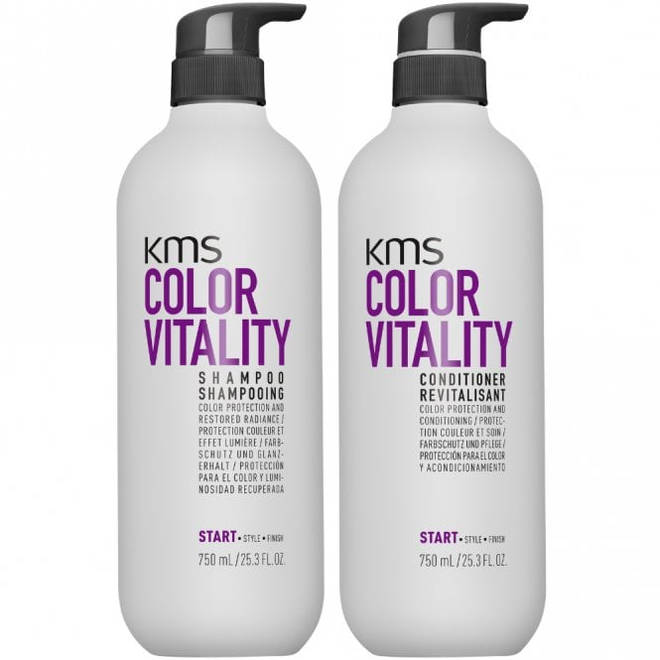 If you're after salon-worthy products that are broken down into easy-to-understand ranges, you'll love KMS.
They have boldly-labeled colour-coded ranged such as 'MOIST REPAIR', 'ADD VOLUME', and 'TAME FRIZZ", so you shouldn't have any trouble in knowing what product is right for you.
Amika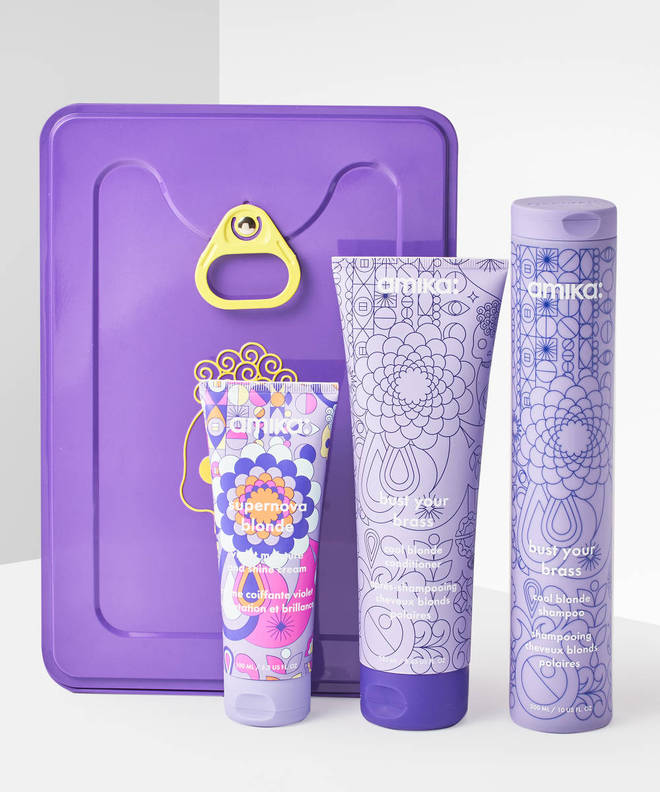 Amika's products looks so fancy you'll probably still keep them around after you've used them up.
The range is available on Beauty Bay and they have everything from blonde toning mousse to dry shampoo and deep conditioning masks.
Watermans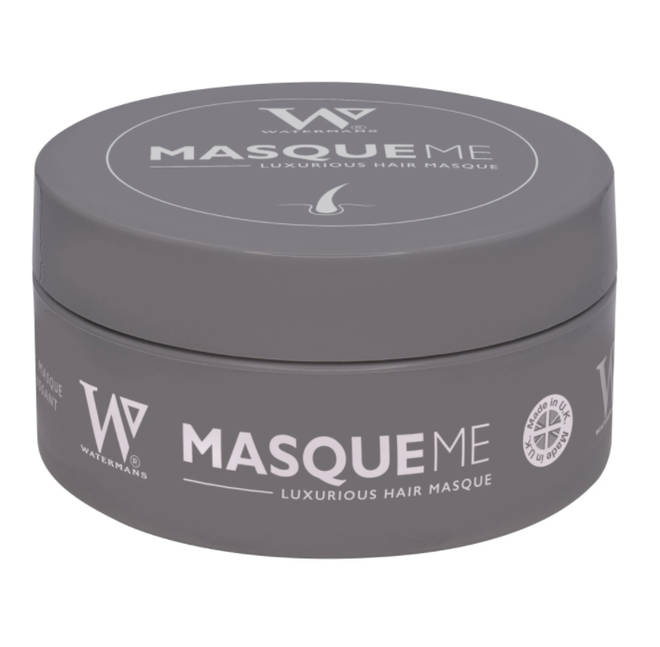 A perfect remedy for split ended damaged hair in lockdown, this 8 in 1 mask will transform your locks.
Costing £25, it's packed with powerful ingredients such as Argan Oil, Rosemary, Lupin protein, Caffeine, Vitamins B3, B6, C, E Provitamin B5.