Can you guess which celebrity has been on a spending spree?
29 November 2018, 14:04

Promoted by Barclays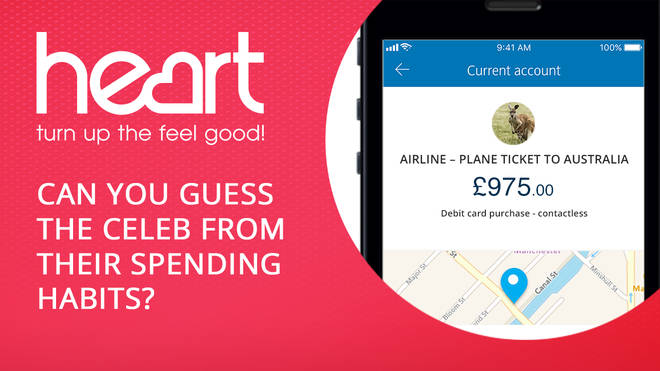 Take our fun quiz to put your celeb knowledge to the test.
We all know the rich and famous love to splash the cash - but can you tell which of your favourite stars has been flexing the plastic?
Take a look at these (imagined) transactions and test your showbiz knowledge.
Good luck!
To find out more about how you can take control of your money this Christmas with the Barclays Mobile Banking App – click here.